Bike Skills and Road Safety Program
Bicycle Queensland are the experts in bicycle and road safety education in Queensland. With over 40 years of experience in making Queensland a better and safer place to ride a bike, we support schools and their communities with engaging programs, policy design and advocacy support. Our mix of face to face and online learning gives schools the flexibility to choose programs which align to their students and school community needs. Aligned to the Australian curriculum, our engaging programs develop lifelong knowledge and capabilities to safely integrate in our transport system now and for years to come.
Courses start from $10 per student with funding support available through the Community Road safety Grant. Contact the BQ team for more information about how we can bring your road safety education lessons to life.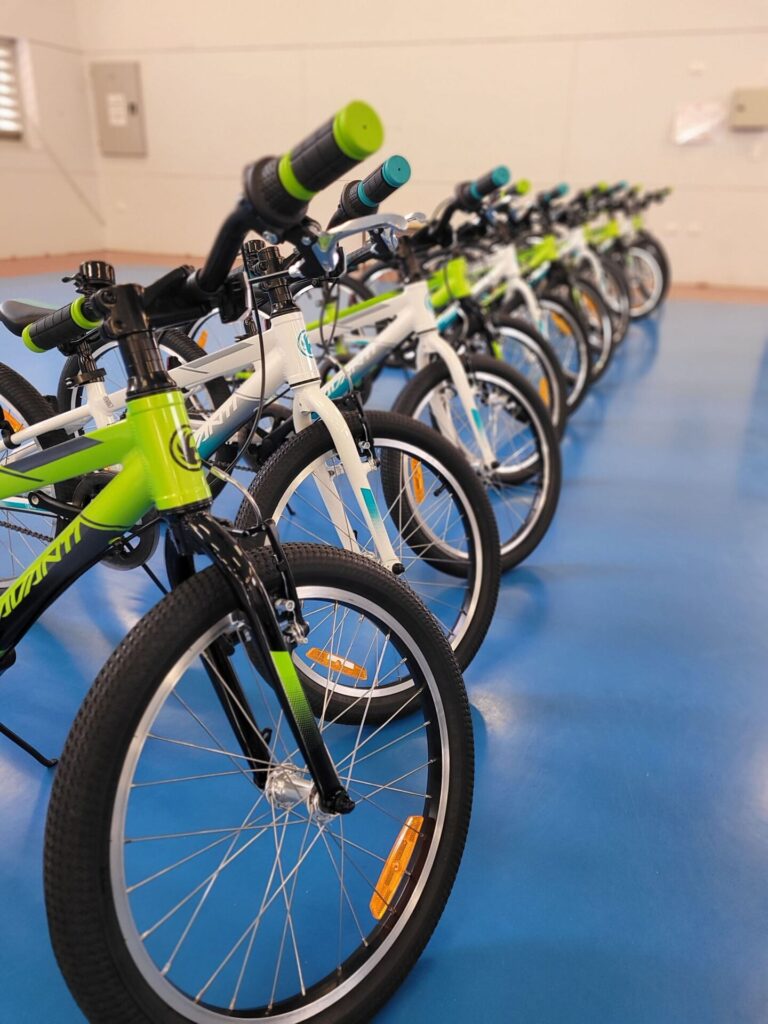 KINDERGARTEN
Helping early learners prepare for the transition to primary school & active travel.
Kindergarten Courses
Helmet fitting and safety
Exploring bike anatomy
Road signs
Fun strider obstacle course
Traffic scenarios in controlled environments
Decision making to promote safe routines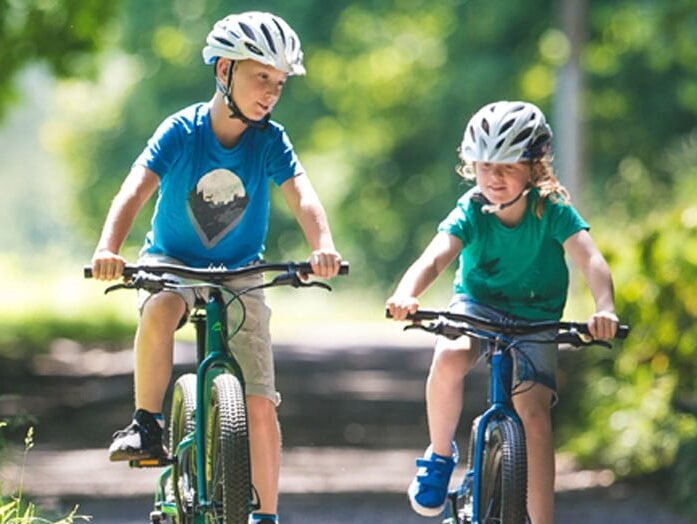 PRIMARY SCHOOL
A whole school program giving every student the opportunity to participate in practical road safety experiences.
| | |
| --- | --- |
| P-4 Non riding practical | > |
P-4 Non riding practical
Helmet fitting and safety
Practical ABC bike check
Road signs
Route planning
| | |
| --- | --- |
| Year 5 and 6 Riding Practical | > |
Year 5 and 6 Riding Practical
Helmet fitting and safety
ABC bike check
Beginner bike skills
Navigating hazards in slow speed environments
Route planning and road safety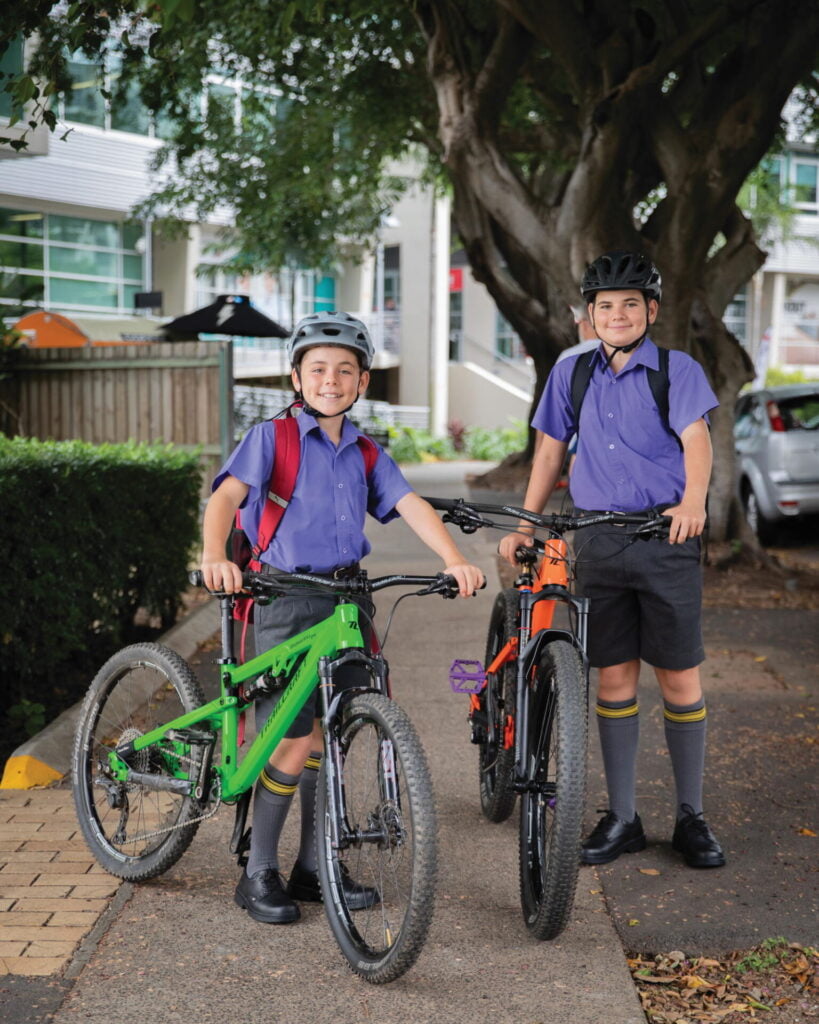 SECONDARY SCHOOL
Creating opportunities for new drivers to make complex decisions based on visual and perceptual skills.
Junior Secondary
Year level assemblies
Staff presentations and professional development
Bike maintenance workshops
Road safety
Route planning and way-finding mapping
| | |
| --- | --- |
| Years 10 – 12 'Driving for Life' Program | > |
Years 10 – 12 'Driving for Life' Program
Immersive, engaging virtual reality road safety experience
Understanding safer road use
Building a culture of respect and responsibility
Develop empathy in road traffic scenarios
---
Why Bicycle Queensland?
Bicycle Queensland's education team services provide innovative and fun ways for students to learn. As a result:
we achieve 100% student participation (even when I student can't yet ride)
students indicate their skills and confidence levels improve
parents feel more confident in their children "riding more often and to school"
teacher values the professional development and curriculum alignment