Bike With Logan

Join us at Logan River Parklands, Beenleigh on Saturday the 8th of May from 8am to 11am!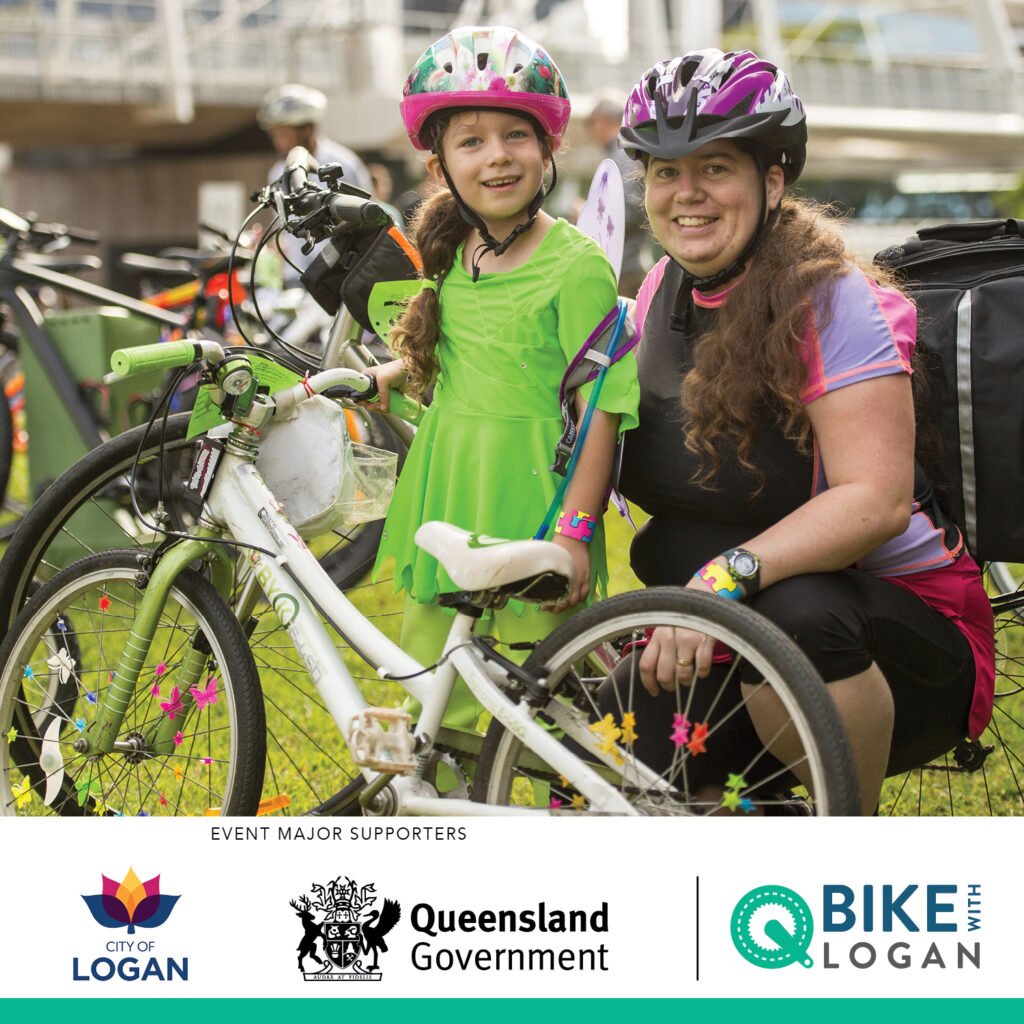 FREE activities on the morning include;
Join a Social Ride with Logan Bicycle User Group
As part of Bike With Logan, the local Bicycle User Group are hosting a social ride suitable for everyone! This ride will meander along paths all way to Logan River Parklands to join the event – you'll even cross over the iconic Red Bridge. No need to register, just join us on the day! Please find more details below;
Ride Start Time: 7:45am
Ride Length: 4.8km
Terrain: Flat & all off road cycling. Suitable for all ages and abilities.
Meeting Point: Corner of Bryants Road and Beeneligh Redland Bay Road at back of Cornubia Medical Centre.
Contact: Rob van Manen on 0428769601 or robvanmanen@bigpond.com
This event is sponsored by Logan City Council & the Department of Transport & Main Roads.
If you are feeling unwell or showing symptoms of COVID-19 (Cough, fever, sore throat, fatigue or shortness of breath) please do not come to this event. Bike with Logan will be run under a COVID-19 Safe Event Checklist. Maintaining social distancing is the individuals responsibility & the event site will display best practice.
Please direct all enquiries to events@bq.org.au or 0738441144