Elevate Your Next Event
With over 20 years of experience creating world-class, memorable & community-focused events, the team at Bicycle Queensland can help you with your next event. Our experienced team has worked with a diverse range of stakeholders including Government departments, local councils, charities, and community organisations across Queensland. We deliver engaging events based on the clients' needs with a focus on creating sustainable outcomes for events from 20 people to 10,000. We specialise in mass participation, sport, community, and educational events whilst producing engaging brand activations.

---
Our Services
Planning, organising, and delivering events can be overwhelming, time-consuming & costly if not managed correctly. Here at BQ, we understand all too well the pressures and time constraints related to delivering an event. We believe your time is better spent focusing on your business while we take care of the rest. We also understand each event & business is unique which is why we meet with you to create a consulting pack to suit your needs.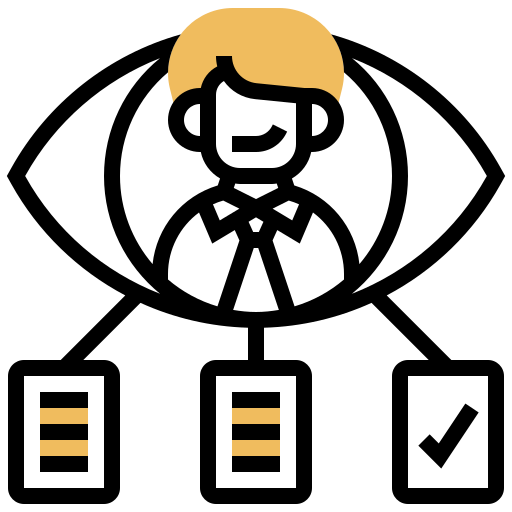 Event Consulting
We can assist with initial event concepts, research & development to ensure the planning process is streamlined. Not only that, our team can help your business find more efficient processes and get better results.

Course & Route Planning
With a proven track record of large events, we are experts in designing safe, fun and easy to manage courses. We take into account participant needs, permits, road closures & all associated logistics or creating engaging courses for participants.

Operations & Logistics
If words like "procurement" and "logistics" have your ears turning off then BQ can assist with all stages of the event life cycle. This includes 3rd party management of suppliers and venues.

Event Staff & Volunteers
Bicycle Queensland has a strong volunteer database & has managed events with over 150 volunteers. Put quite simply, successful events rely on experienced staff and passionate volunteers – all of which BQ can provide for your next event. Have your own volunteer base? No problem, we help you manage them also to ensure everyone has a great time on the event.

Equipment Hire
We have a range of equipment available to hire including marquees, tents, signage, safety equipment, bike racking, water stations & inflatable arches. Whatever you need, it's more than likely that we'll be able to help you!

Applications & Permits
Paperwork for events can be time consuming and can rely heavily on existing relationships with council, businesses, venues and government bodies. We can take the stress out of applying for permits & ensure applications meet the expectations of stakeholders.

Budgets & Risk Assessments
Events are fast paced & the lead up can often see many different changes made & hurdles faced which can affect not only budgets but your exposure to risks. Our team can plan and manage your event budgets and ensure risk assessments are carried out to ensure the safety of staff, volunteers and participants.