Rider ID packs contain a bike plate and twist tie to attach to your handlebars. Plates must be attached prior to arriving at the start site with your number clearly displayed. Please refer example below.
Additionally, if you:
Are a Bicycle Queensland member you will also receive a ride plate with the number in GREEN which indicates you are a Bicycle Queensland member.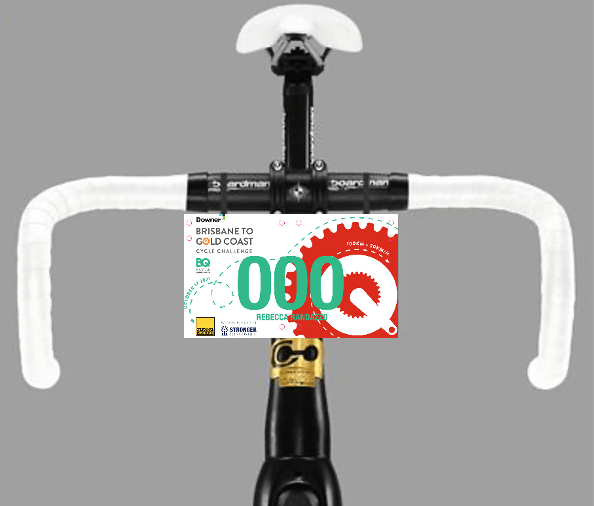 The Route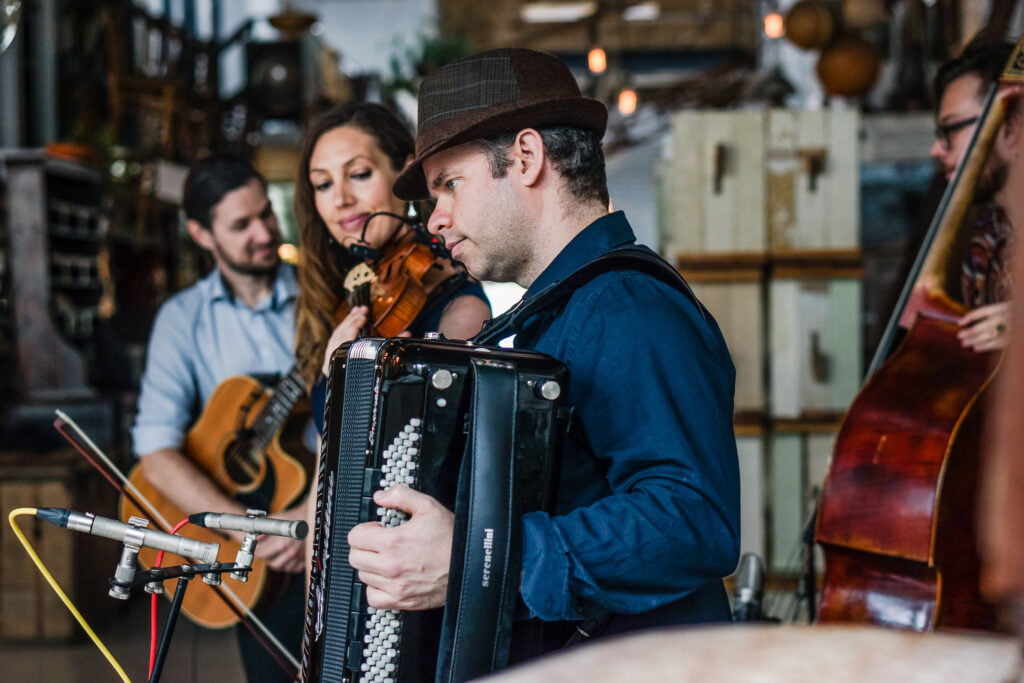 Finish
Oliver Sports Complex, Eagleby
French inspired