Rider ID packs contain a bike plate and twist tie to attach to your handlebars. Plates must be attached prior to arriving at the start site with your number clearly displayed. Please refer example below.
Additionally, if you:
Are a Bicycle Queensland member you will also receive a ride plate with the number in GREEN which indicates you are a Bicycle Queensland member and a green wristband that will give you access to the Bicycle Queensland marquee at the finish site.
Booked on the charter train service from the Gold Coast you will also receive a wristband to wear on the train, this is your train ticket.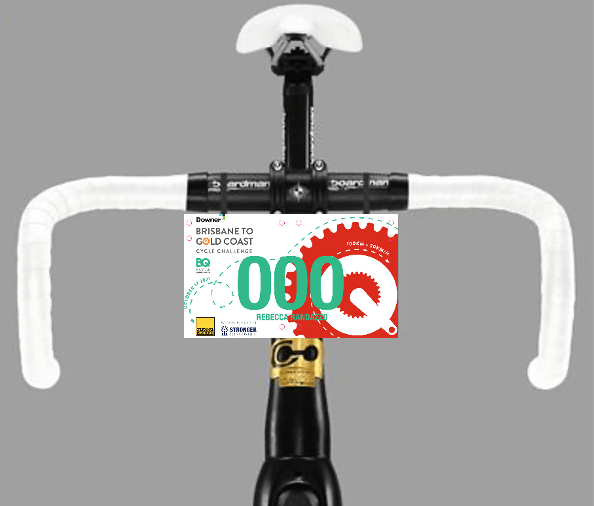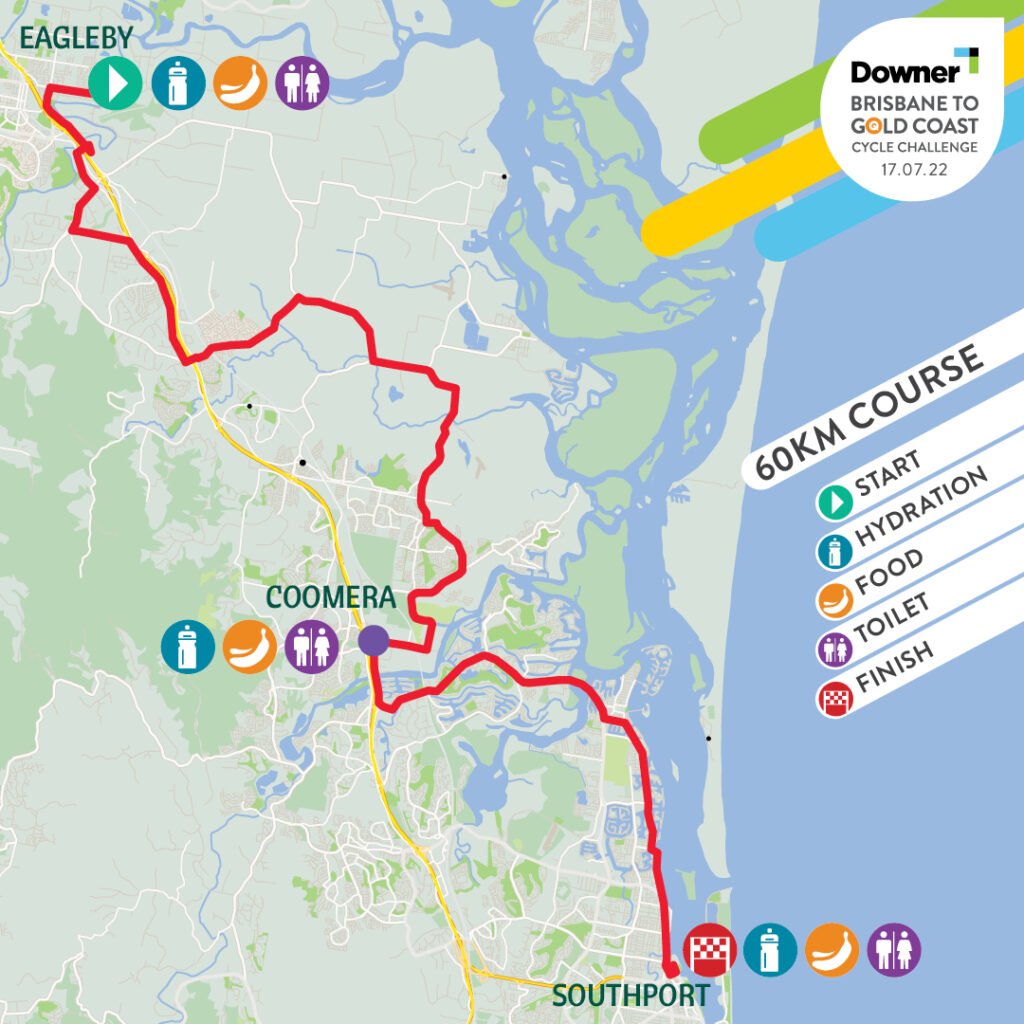 The Route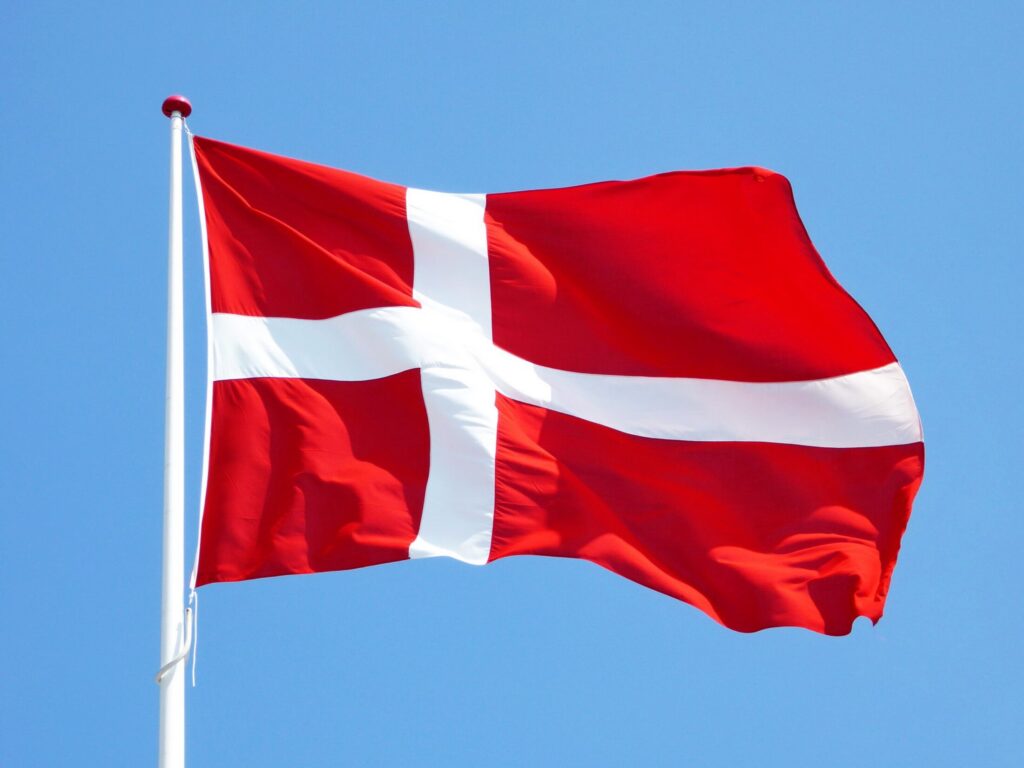 Rest Stop
Coomera State School
Danish inspired