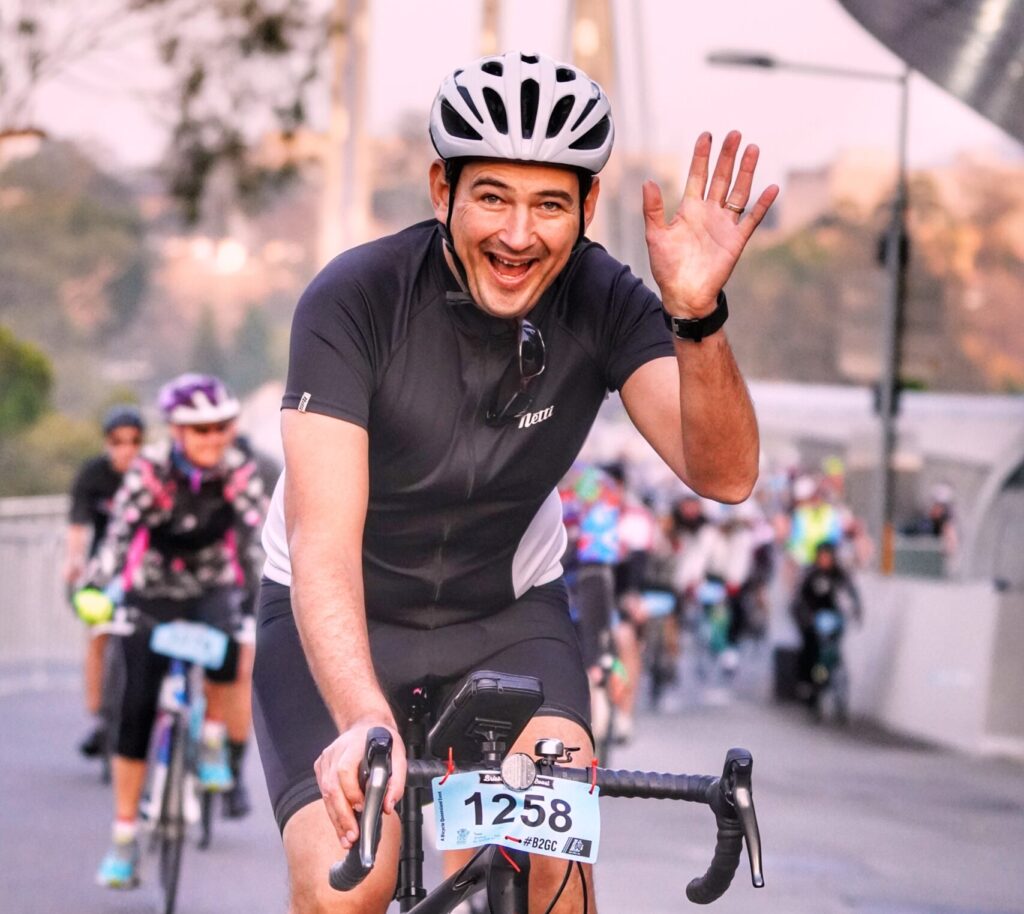 FREE PHOTOS
All participant photos taken by the event photographers will be available to download immediately after the event. Get those smiles ready!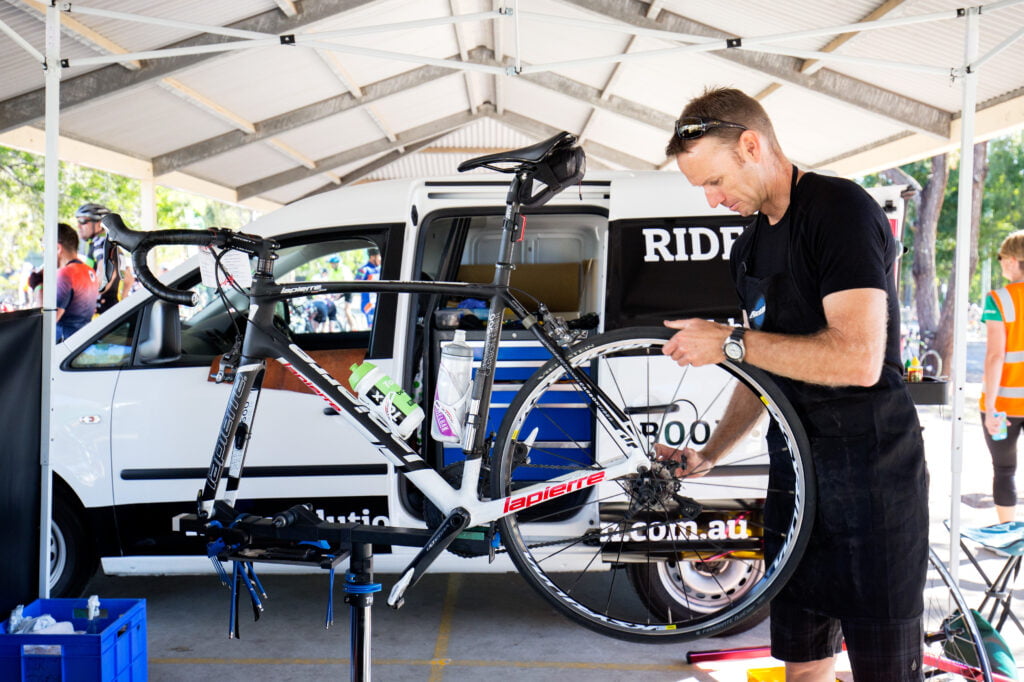 A FULLY SUPPORTED RIDE
Police, traffic controllers, marshals, SAG wagon plus medical & mechanical support. All you need to do is ride, we've got your back.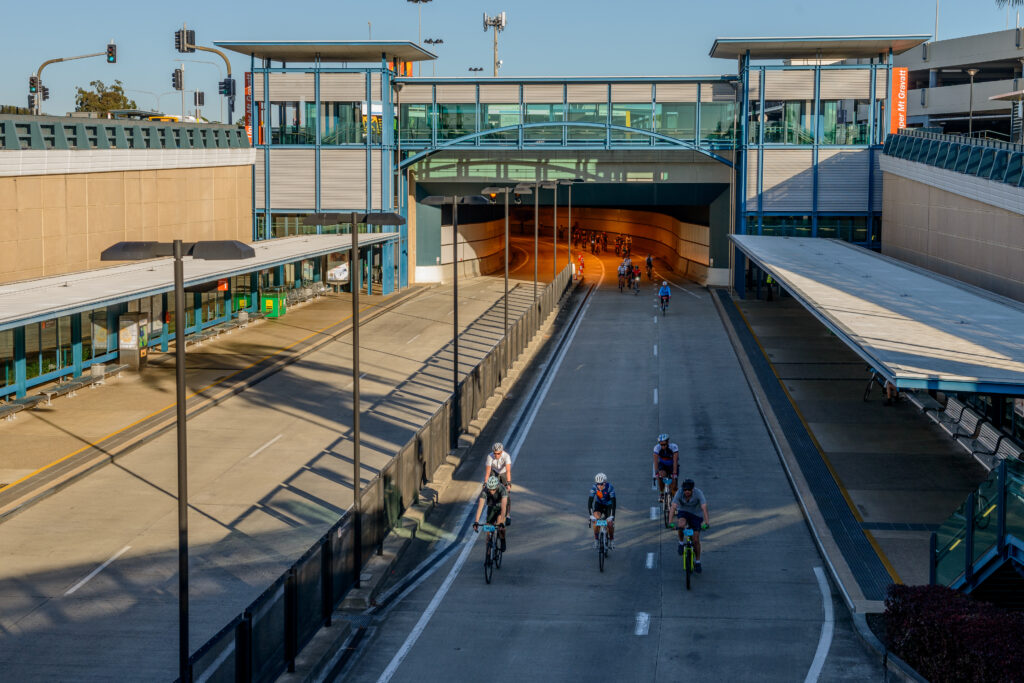 TRAFFIC FREE 15km START
That's right – we close the South East Busway just for you!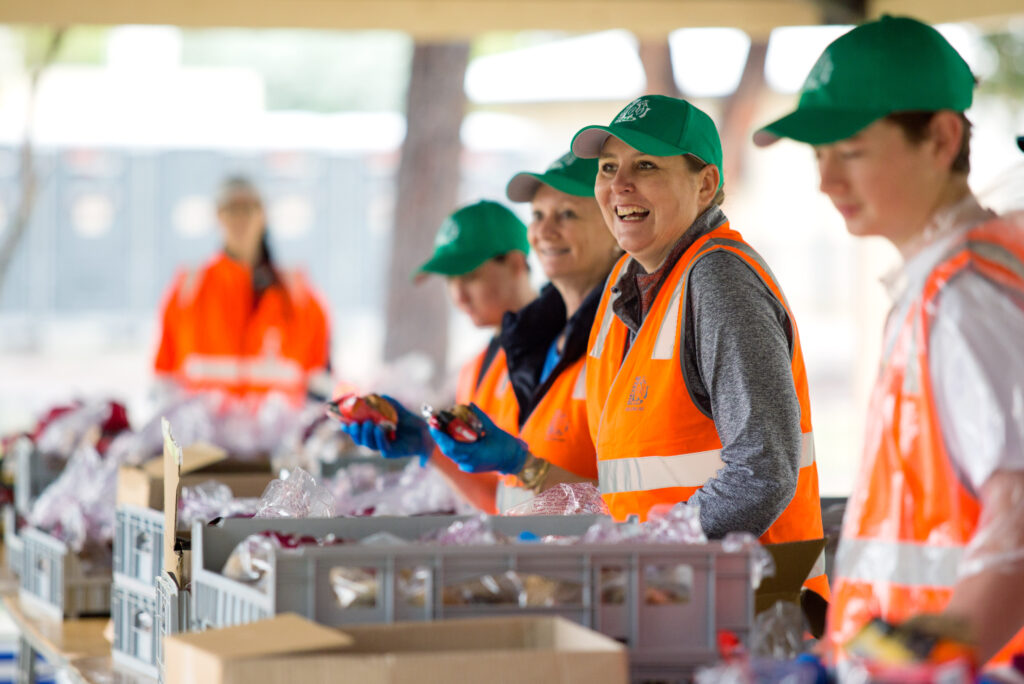 REST STOPS
Our lovely volunteers will be on site at various locations with complimentary food and drink so you can keep riding on.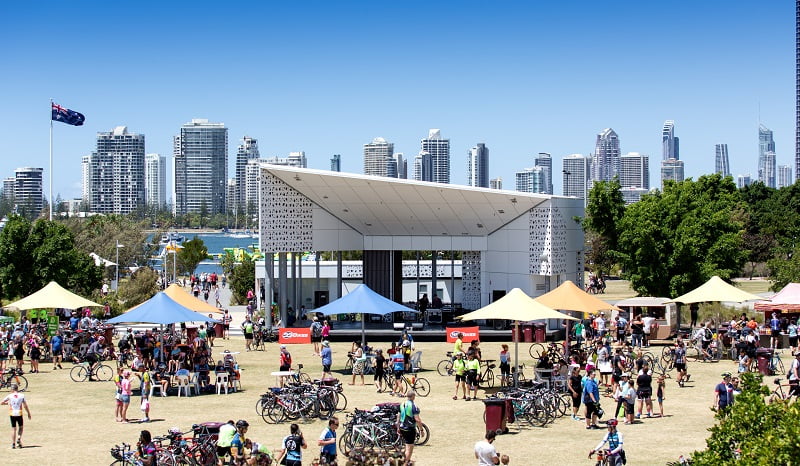 FINISH SITE
With live entertainment, food and of course COFFEE. This is the perfect place to mingle, rest, refuel and enjoy the Gold Coast after an epic morning of riding.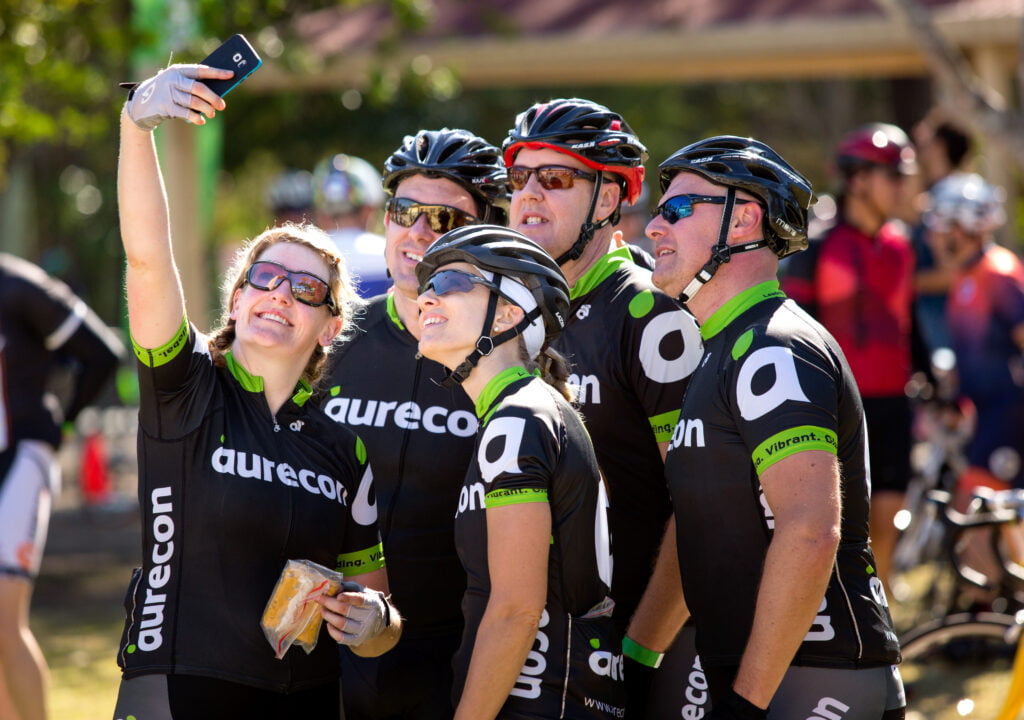 RIDE WITH FAMILY & FRIENDS
The joys of cycling are many, but nothing beats spending a day with family & friends riding in beautiful QLD. Your sure to make new riding friends and enjoy an epic day out at B2GC!