Are you looking for things to see and do while you're staying on the Gold Coast? You've come to the right place! With 56 kilometres of gorgeous coastline at your doorstep and 100,000 hectares of world heritage listed rainforest just a short drive away, there's plenty to discover! Are you looking for the latest holiday deals? Find out more below!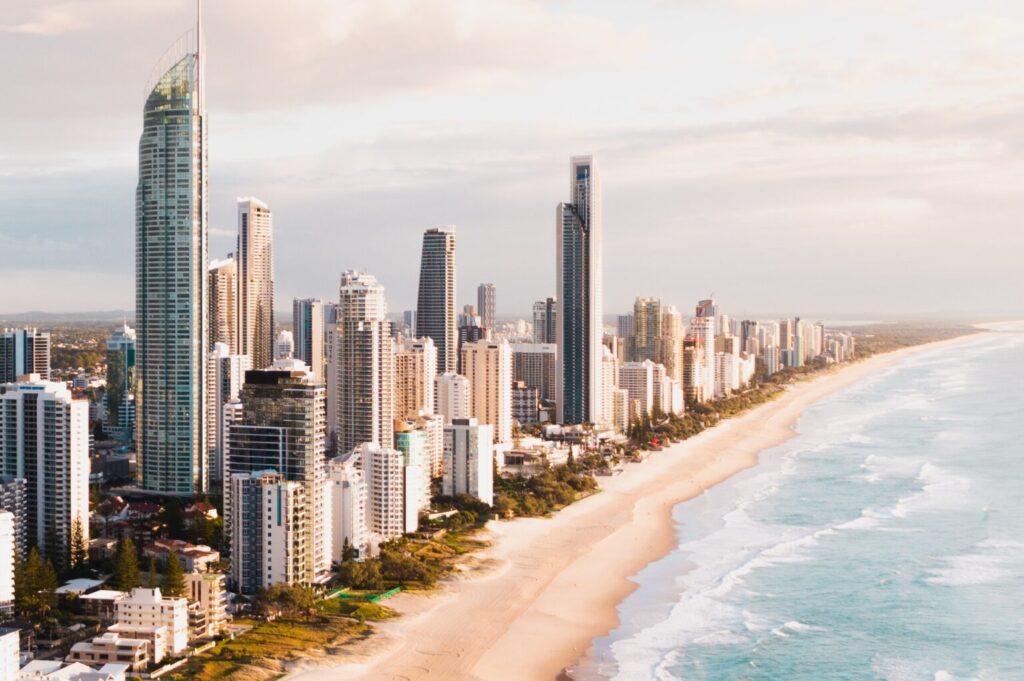 ACCOMMODATION
Why not take a long weekend for B2GC this year and stay a little bit longer on the Gold Coast? With something for everyone choose between no fuss hotels, luxe apartments, cabins, holiday parks, family resorts and more. Check out Destination Gold Coast's list of accommodation providers here.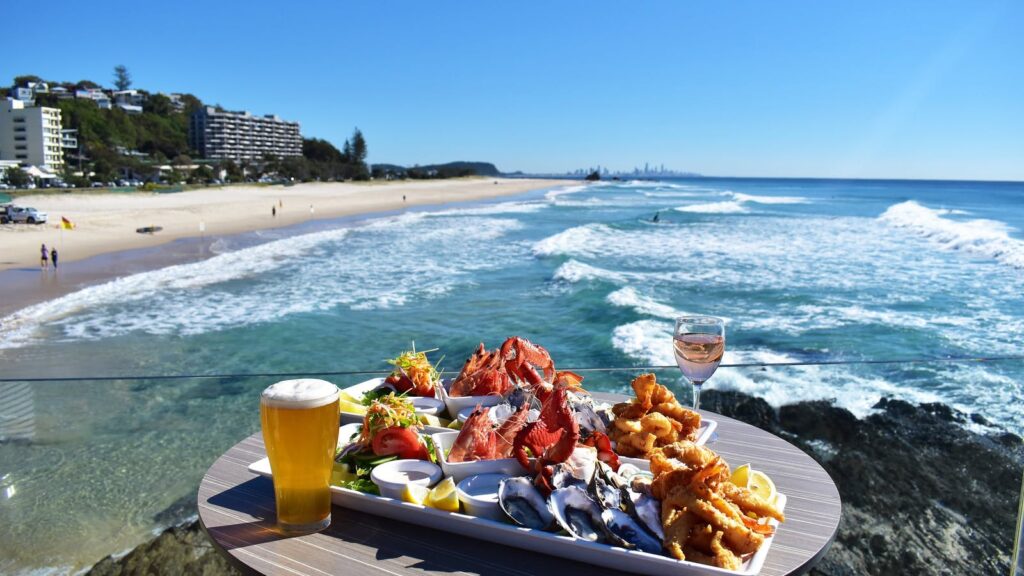 DINE LIKE A LOCAL
It's no surprise after riding 100km you'll feel like a good meal. From a wood-fired oven pizza to Japanese dishes, the Gold Coast is full of passionate foodies. Browse the best restaurants here.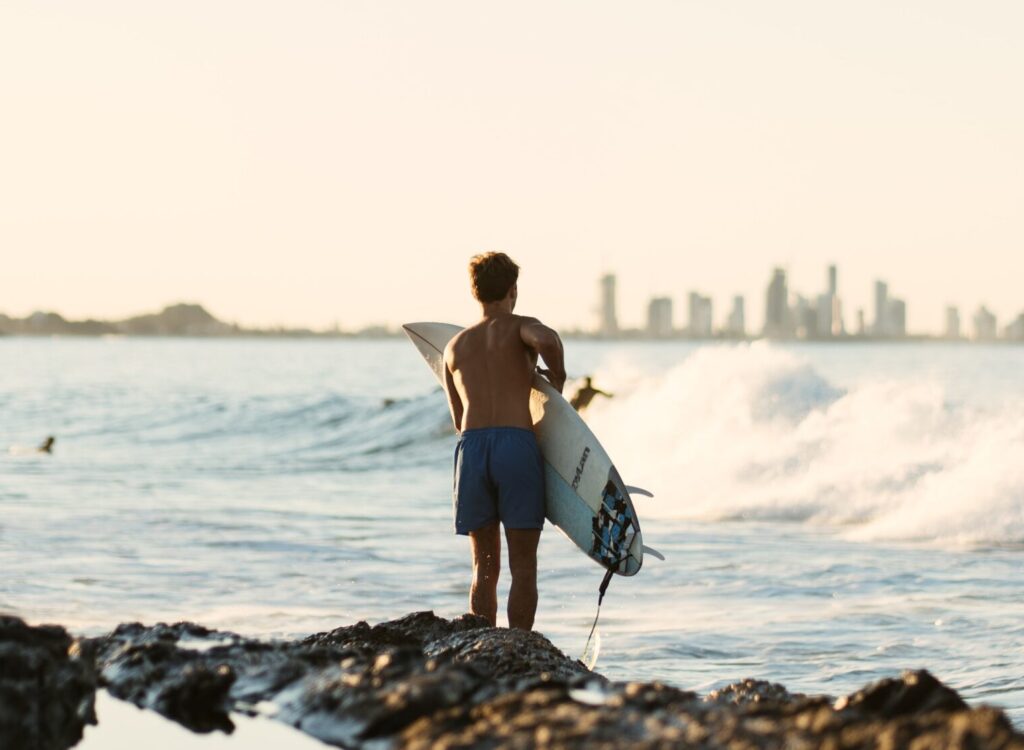 ACTIVITIES AND ADVENTURES
Why not turn your participation in B2GC 2022 into the perfect excuse for a holiday? From theme parks to animal encounters and designer shopping, you'll find something to keep you busy, or simply kick back by the pool or at one of the famous beaches. Find out more.