Principal Partner
The Downer Group returns this year as the main sponsor of the Brisbane to Gold Coast Cycle Challenge, one of the state's most revered mass participation rides. As one of Australia's largest and most experienced integrated service providers, Downer collaboratively champions the B2GC mission to promote healthy communities through active lifestyle choices and exercise.
Charity Partner

Fundraising efforts from this year's event will go to Stronger For Longer. Stronger for Longer is dedicated to supporting the most promising prostate cancer research. We believe that men diagnosed with prostate cancer should have choice about their treatment and lifestyle options and that research is the key to men living "Stronger for Longer".
Nutrition Partner

Winners Sports Nutrition are excited to be involved once again with the 2022 Downer Brisbane to Gold Coast Challenge supplying our energy bars, gels and chews to help all riders maximise their performance. Winners have been Australian Made and Owned since 2005 and are proud supporters of Australian cycling at all levels! For more details about Winners and our products head to winnersbars.com.au
Event Partners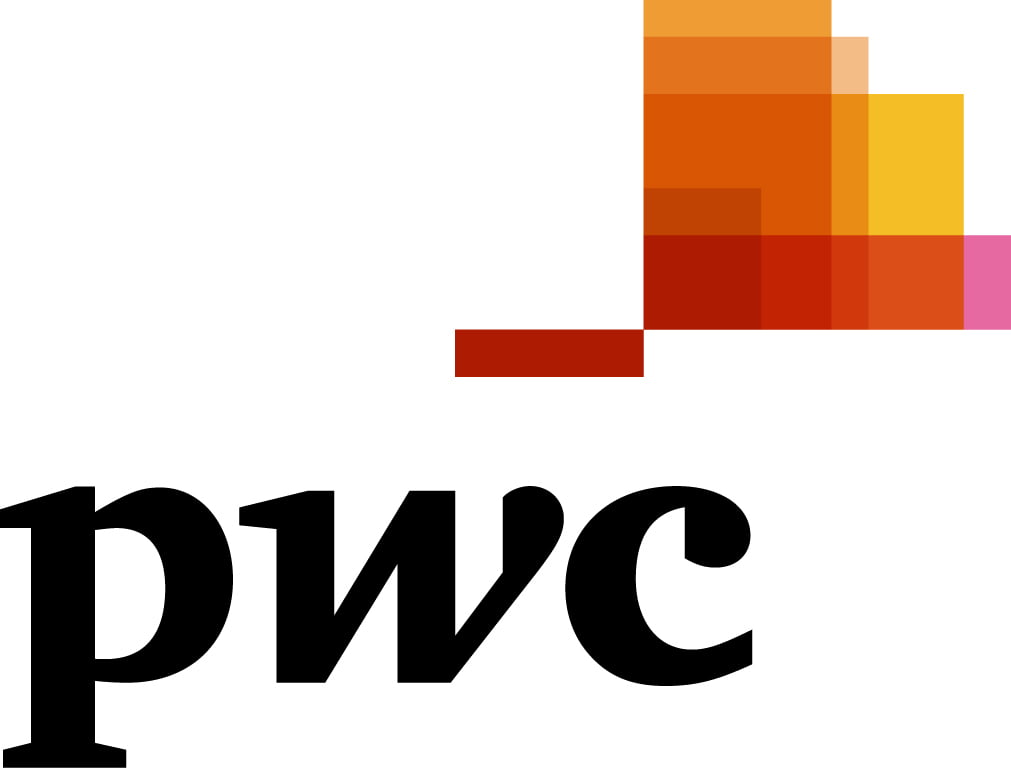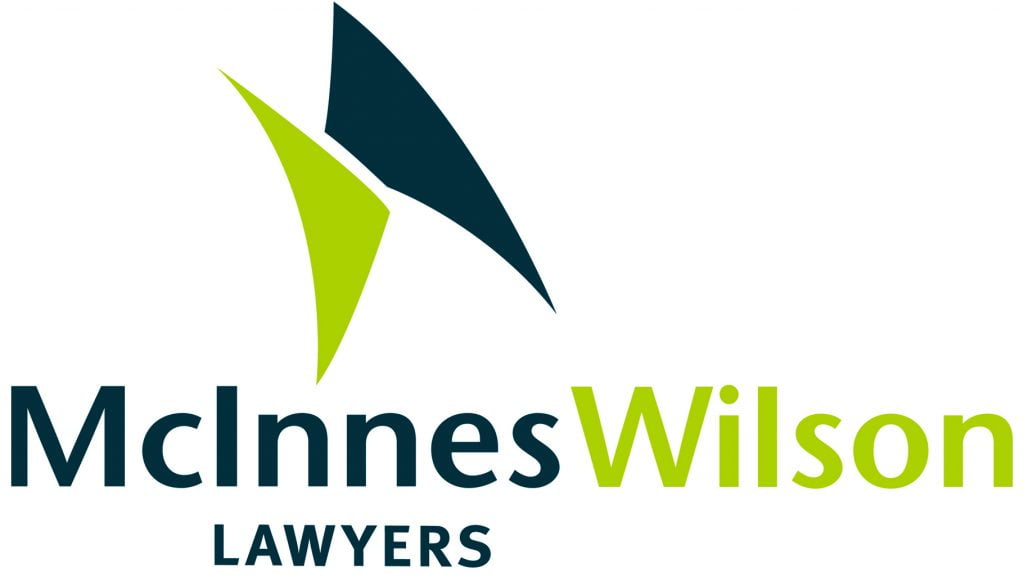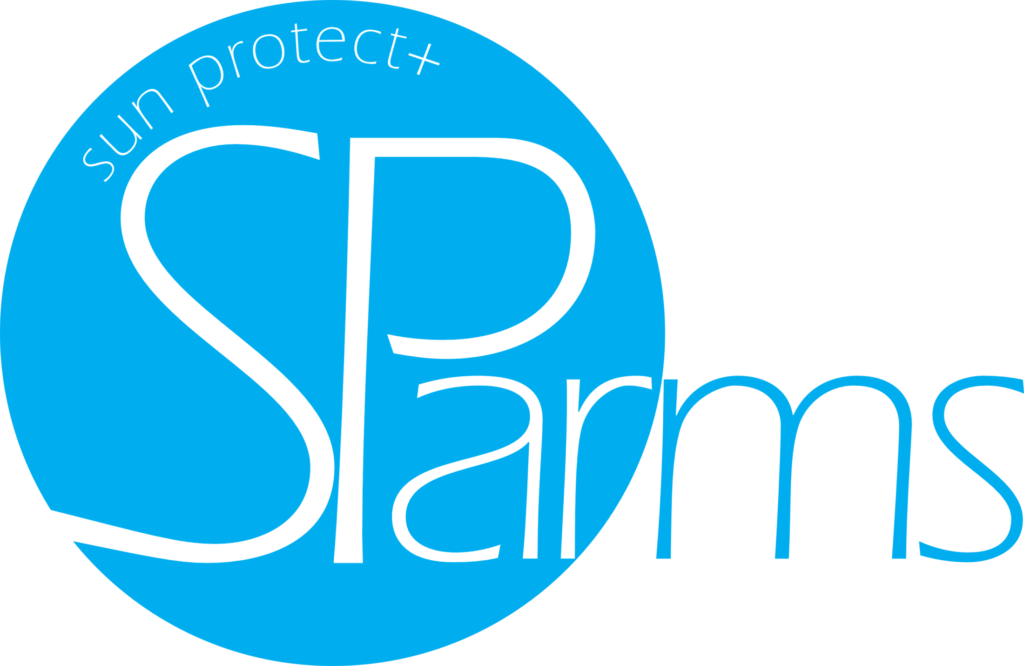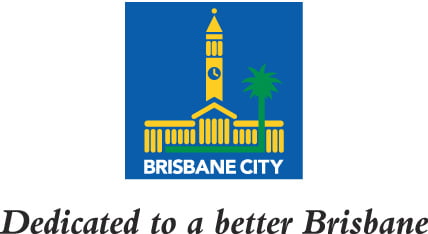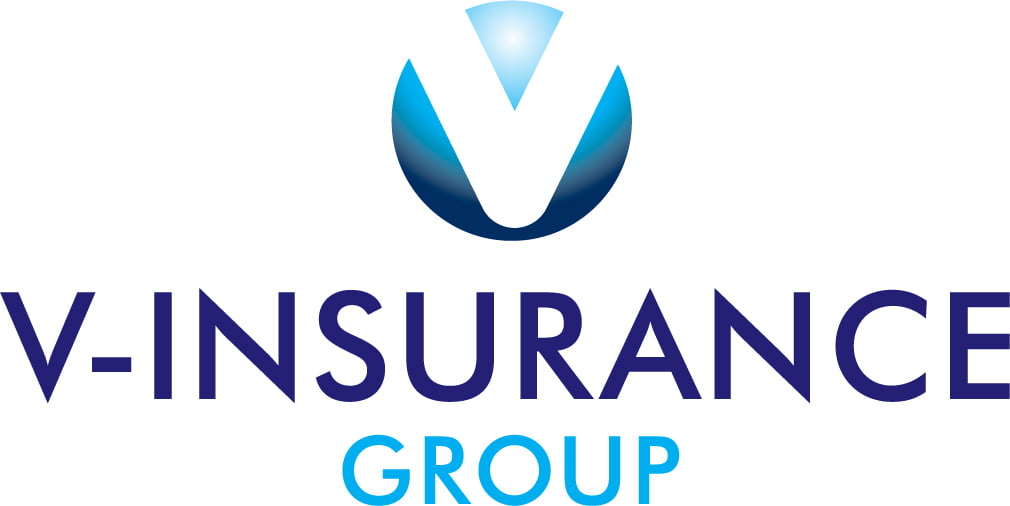 Partnership Opportunities
Interested in being a Downer Brisbane to Gold Coast Partner? Get in contact with bqinfo@bq.org.au and we will be in touch to discuss your options.