Opportunities for Greatness!
The Brisbane to Gold Coast Cycle Challenge takes an enormous effort to organise and simply would not be possible without the generous help of a large team of volunteers.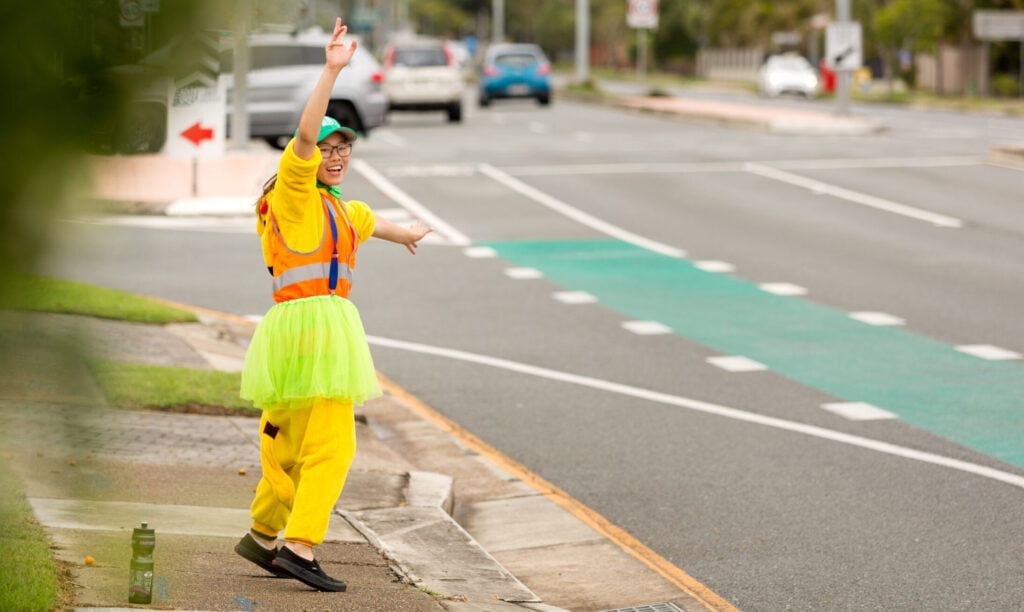 Becoming a volunteer on B2GC is all about learning new skills, meeting new people and having fun. There are a wide variety of volunteer roles available at the start and finish sites as well as along the bike route. Roles include general admin, distributing food at rest stops, cheering on the riders, customer service, being a marshal out on the bike route, helping load bikes into trucks, handing out fruit and many more.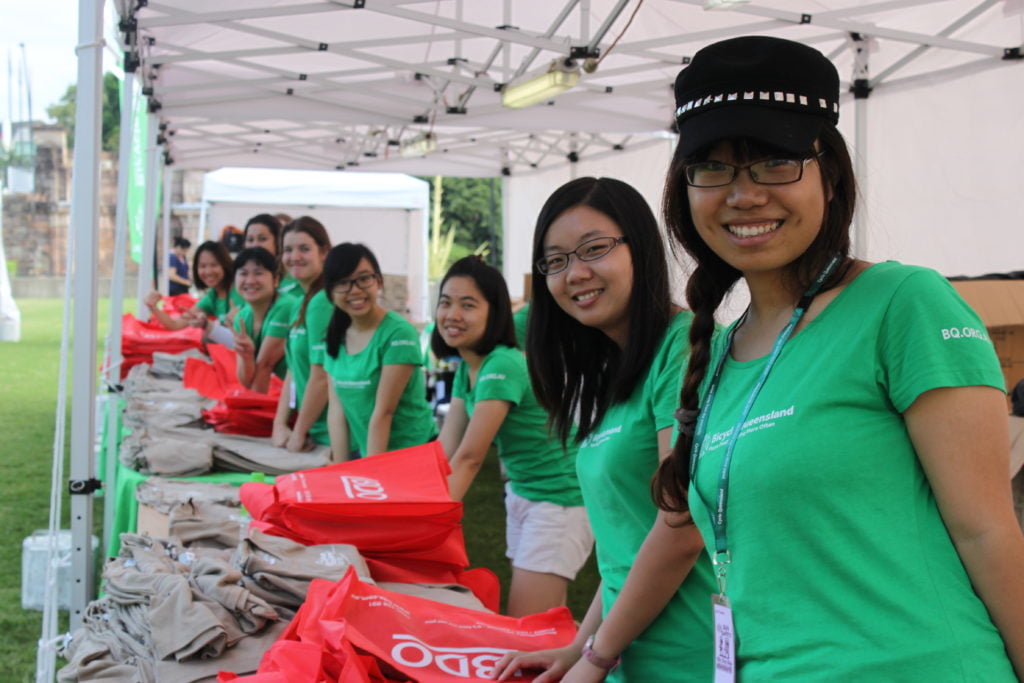 WE SUPPLY YOU WITH
A vest and hat
Insurance cover
Certificate of Appreciation
Sunscreen
A meal (if you work more than four hours)
A briefing on your role and responsibilities