Skill level accommodated:
Bicycle Queensland will be at the Brackenridge Pumptrack on Saturday the 6th March delivering 30 minute skill lessons for children aged 5-15. The lessons cover a range of bike education helpful for the younger ones including Helmet Fitting, ABC Bike Checks, Bike Control, & testing it out on course! We'll have a BQ display on the day with giveaways and cycling resources as well as hosting a Beginner & Intermediate Bike Maintenance Workshop (tickets on sale now). This pop up is supported by Brisbane City Council. Find out more information on the Facebook event here.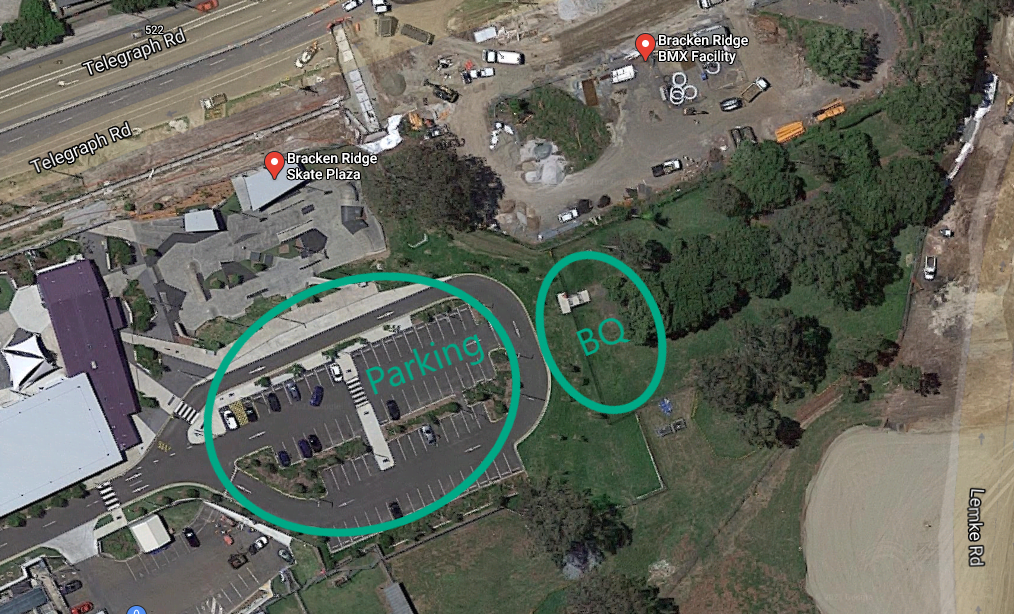 If you are feeling unwell or showing symptoms of COVID-19 (Cough, fever, sore throat, fatigue or shortness of breath) please do not come to this event. This event will be run under a COVID-19 Safe Event Checklist for outdoor events under 1500. Maintaining social distancing is the individuals responsibility & the event site will display best practice.