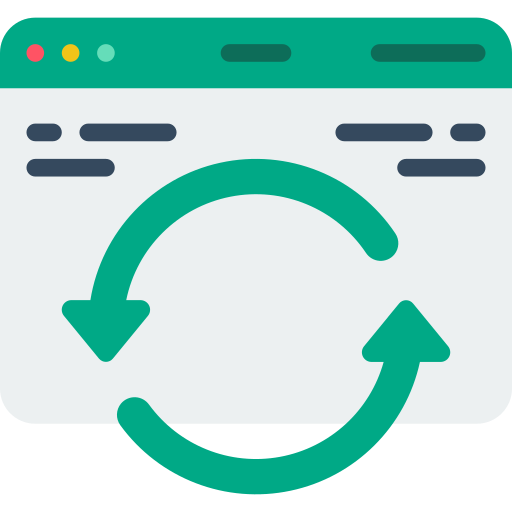 We are currently upgrading to a new membership database!
As we transition to the new database, our normal membership portal will be unavailable.
If you wish to renew your membership please head to the link below.
For new memberships and insurance enquiries please contact us directly on:
We are looking forward to bringing you a better, easier membership experience, stay tuned!