Our Mission, Values, and Purpose
Our Mission
More people riding more often
Our Values 
We are caring and passionate. We value the positive impact riding has on people's health and wellbeing, our communities and the environment. We work with integrity in building the cycling movement. We support and educate the public and our stakeholders.
Our Purpose
We are Queensland's point of connection for the future of riding.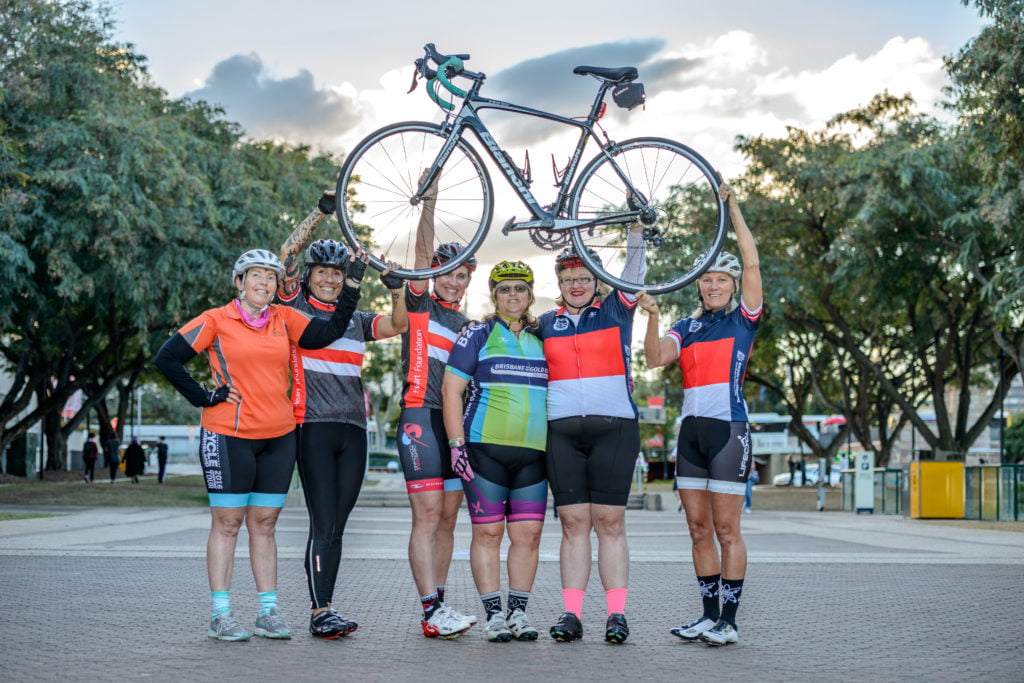 We are riding in Queensland
BQ is the leading voice for community riding in Queensland. With over 16,000 members statewide and more than 32,000 supporters on our database, every day we're helping Queenslanders to cycle safely.
We advocate for community riding and we're committed to getting more people on bikes—more often—as a compelling force for health and well-being.
With humble beginnings as a small collective of concerned citizens, over 40 years we've grown to become one of the largest and most influential community riding organisations in the country.
This year, we begin the important work of expanding our advocacy to encompass new services and programs—driving outcomes through collaborations and partnerships.
We will be out canvassing community views and investigating perceptions and trends to inform public policy development across all levels of government.
We will engage in research and translate our findings into practice—showcasing cycling's transformational power as an uplifting force for community and individual health.
We will reach out into regional areas, growing our membership base and ensuring all riders, irrespective of where they live, have access to comprehensive insurance and legal advice.
We will move Queensland's next generation to cycle more often, providing practical support and training to hone their riding skills.
We want to live in a fit and active community, expanding the horizons for health and lifestyle across our great state. We want to inspire people to cycle for sport, for fun, to socialise, and to experience our communities and natural environment. We want to bring the people of Queensland closer together through the creation of a single integrated transport network, accessible to all.
Ultimately, we encourage all Queenslanders to ride safely with us, in our collective quest to make Queensland Australia's healthiest and most vibrant lifestyle destination.
Together we can get Queensland riding and reinforce our great state's reputation as a standout performer in Australia and internationally.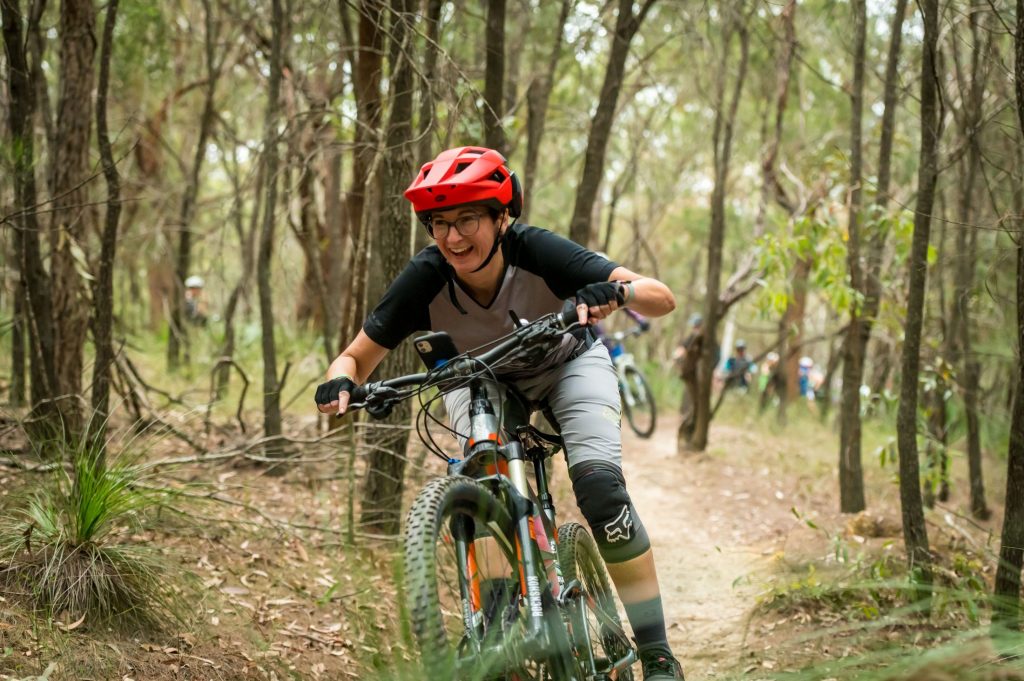 Bicycle Queensland acknowledges the Traditional Custodians of country throughout Australia and their connections to land, sea, and community. We pay our respect to their Elders past, and present, and extend that respect to all Aboriginal and Torres Strait Islander peoples.