Bicycle Queensland works collaboratively with our members, other like-minded community groups, local government and State and Federal governments towards making Queensland a better place to ride a bike.
Our vision is that Queensland towns and cities will be connected, liveable communities with active transport being accessible to all ages and all abilities. Bicycles are more than sport, they are transport and recreation (and hope and freedom!).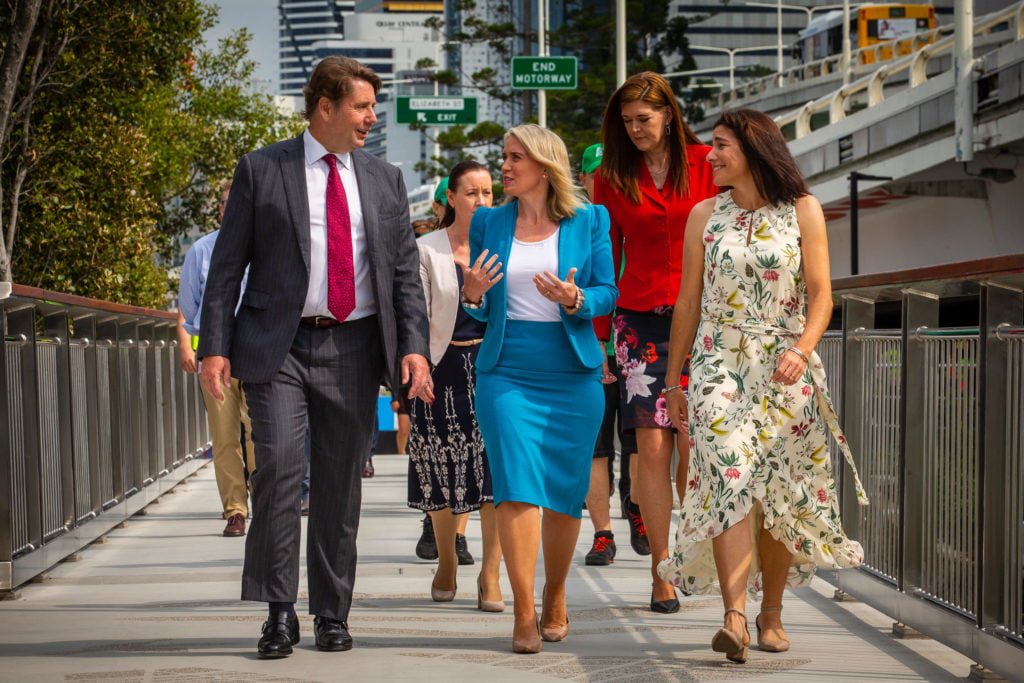 Our Campaigns
Here's a snapshot of the last couple of months of advocacy work that our team has been involved with.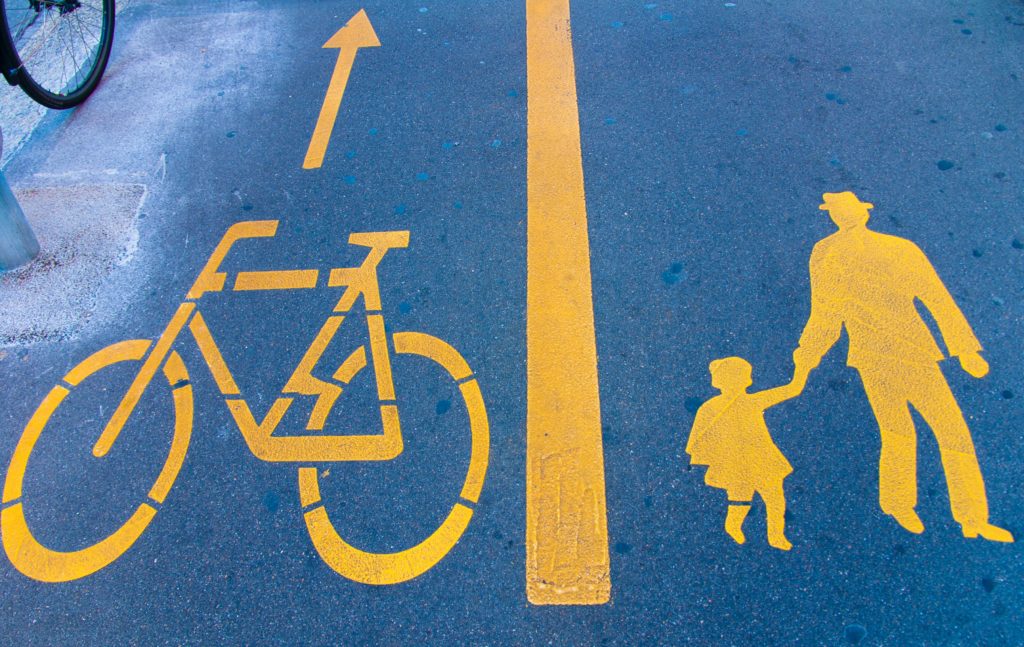 Our Impact
Bicycle Queensland has a 40-year track record of being involved in the development and implementation of major bikeway projects across the state. Bicycle Queensland's advocacy played a role in development of Queensland's Principal Cycle Network Plan, which guides the development of new bikeways.

Harmony Alliance
The Commuter Harmony Alliance aims to create connected livable communities throughout QLD and set the standard nationally.