Bicycle Queensland works collaboratively with our members, community groups, local, State and Federal governments, towards making Queensland a better place to ride a bike. Our vision is that Queensland towns and cities will be connected, liveable communities with active transport being accessible to all ages and all abilities. Bicycles are more than sport, they are transport and recreation (and hope and freedom!).
Our Advocacy Statement
Bicycle Queensland (BQ) is committed to working with its members and the wider community to break down barriers to bicycle riding and create a State where everyone can enjoy riding safely for transport, recreation or sport – regardless of age, ability or location.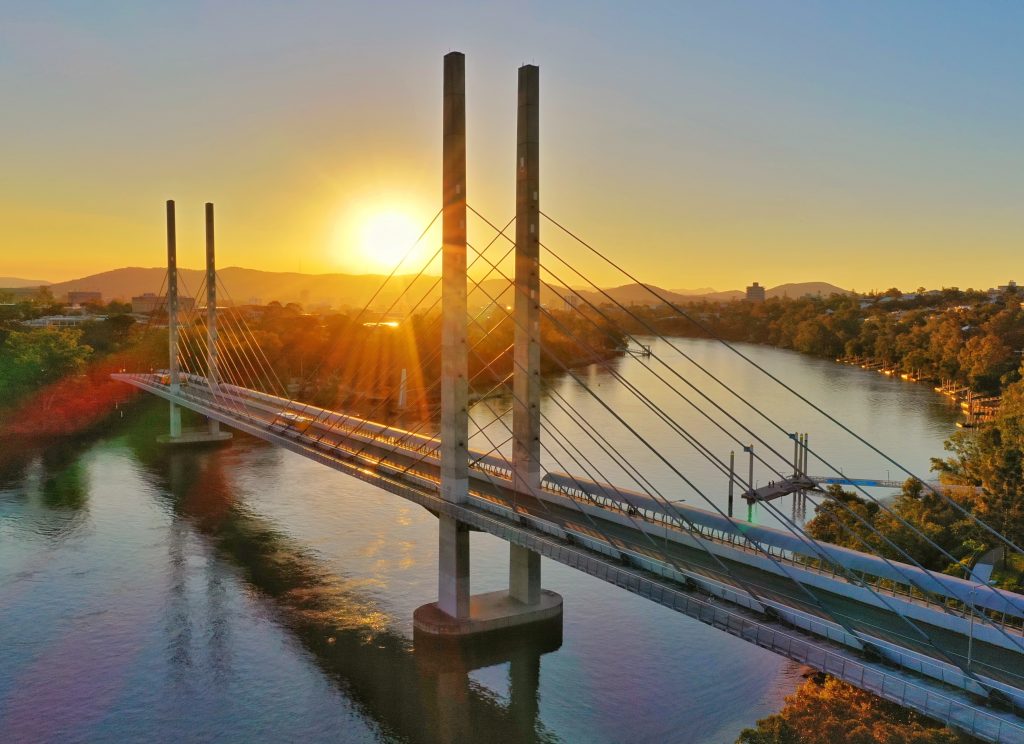 Harmony Alliance
The Commuter Harmony Alliance aims to create connected livable communities throughout QLD and set the standard nationally.
---
6 ways to show your support for cycling in Queensland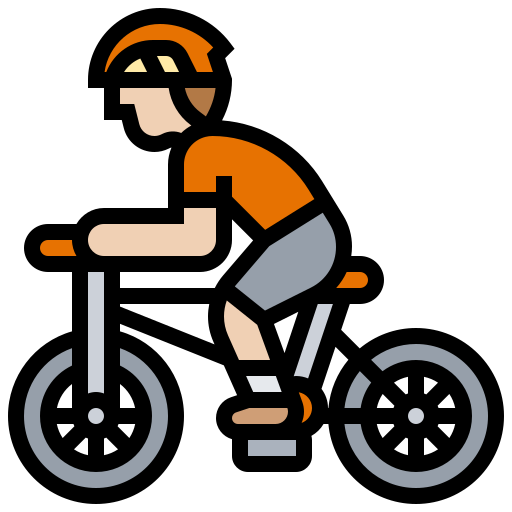 Become a BQ member
The more voices we can count, the stronger we are when speaking up for cyclists. When you become a BQ member, you empower positive change, enable engaging events, and receive discounts for retailers across Australia.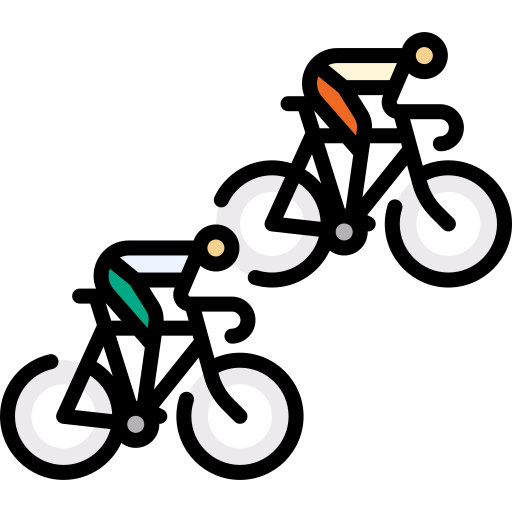 Get involved locally
Join your local BUG and help create change for your own neighbourhood.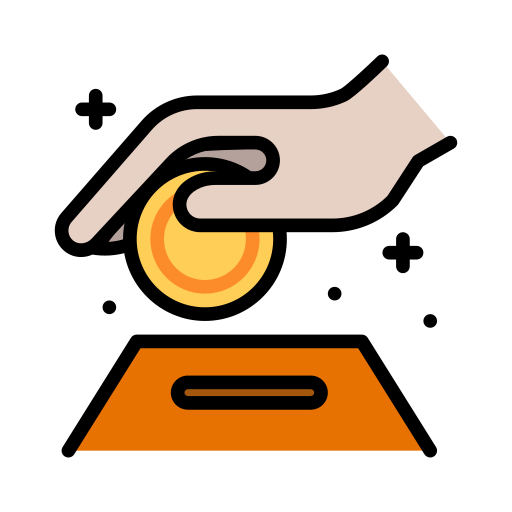 Donate
A donation to Bicycle Queensland contributes to a non-profit, community and advocacy organisation promoting safe, everyday bicycle riding.
---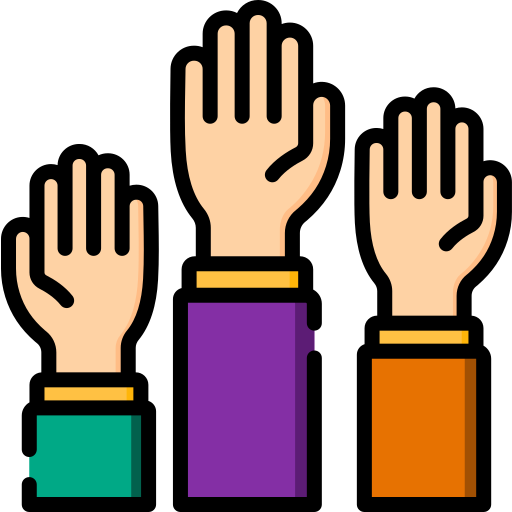 Volunteer
Our volunteers are integral to our events running smoothly and successfully. Express interest in volunteering and help us deliver bigger and better events for QLD!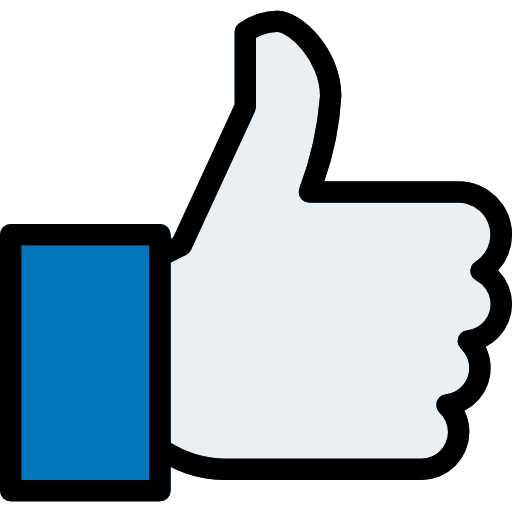 Share your support
Our growing community of over of 30,000+ people help us advocate for better cycling resources just by liking our posts – you can too. Advocate for cycling initiatives by engaging with our Facebook, Instagram and LinkedIn.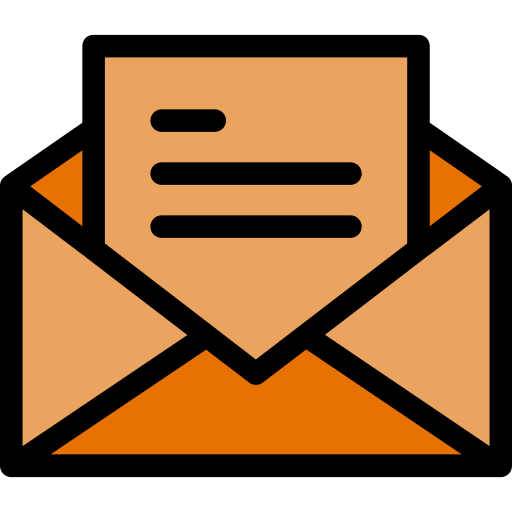 Sign up to our monthly email
The first step is to stay informed. Our monthly email update keeps you up to date with bicycling news across Queensland.
Subscribe below!