A Bicycle Queensland membership provides you access to a wide range of benefits to give you peace of mind when riding your bike!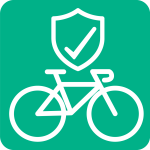 Insurance
Have peace of mind every time you ride! Membership covers you for worldwide personal accident insurance, income protection, as well as public liability insurance for property damage or injury to a third party. It doesn't matter where you live or ride in Australia, we have you covered!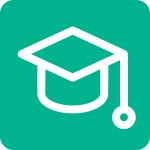 Advocacy
As an organisation of over 13,000 members, we're making it safer for Queenslanders to ride. We represent members on over 18 panels to make riding safer and more connected throughout Queensland!
We're the preeminent voice for community riding and are dedicated to promoting bike riding as a primary means for individual health and well-being. With humble beginnings as a small collective of concerned citizens, over 40 years we've grown to become one of the largest and most influential community riding organisations in the country.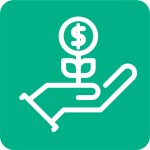 Rewards
As a token of our appreciation, we have some great member perks you can take advantage of. We carefully select our partners who offer quality products and services with something for everyone.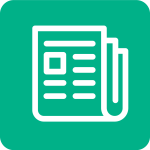 24/7 Incident Debrief Service
Support is available in the event of an accident. We want you to get back on your bike with confidence as soon as you're ready. Members have access to a psychological debrief service, available 24/7. This phone-based service is provided by one of Australia's leading critical incident assistance providers, OAS.
To access this service please phone 1300 554 011, and provide your member ID.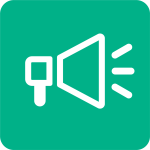 Legal Assistance
McInnes Wilson Lawyers provides free access to legal advice on cycle law in the event of an accident or injury. Their team of expert professionals are as passionate as we are about meeting the needs of our members.
Cycle Law's On the Road Again – A DIY Legal Repair Guide was created to assist riders to recover the cost of damage to their property sustained in a traffic accident. This helpful guide includes what to do at the scene of an accident, what to do when your bicycle has been damaged, how to recover property damage informally, and more.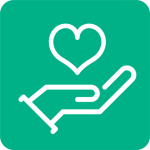 Mental Health Support
Our partner White Cloud Foundation provides free tele-mental health support service for members and their families. Their mission is to provide practical support, easy access to clinical treatment and early intervention programs for people living with or at risk of developing depression and anxiety in their many forms.
If you are struggling and need someone to talk to contact White Cloud on 07 3155 3456.