Mountain biking is an increasingly popular outdoor pursuit, providing a fun way to be active and healthy, whilst enjoying the great outdoors. Thousands of riders head out to the trails each day to participate in what is often considered an extreme, male-centric activity – or is it?
Bicycle Queensland headed off road and dropped in on a group of women from various backgrounds to ask them about their mountain bike journey to date. From why they ride to how to get started – we left inspired by their stories. These women show us that you're never too old to get started and debunked the myth that mountain bike riding is not for women!
We invite you to make a coffee, put your feet up and read through our MTB ride guide. This booklet provides you with tips and information on how to get started and enjoy your time on the trails.
Welcome to the riding community.
Download our free HER RIDE Mountain Bike Booklet
Find everything you need to know to get started on a mountain bike.
From how to choose a bike, what gear you need, where to start and all the questions you want to ask but wont!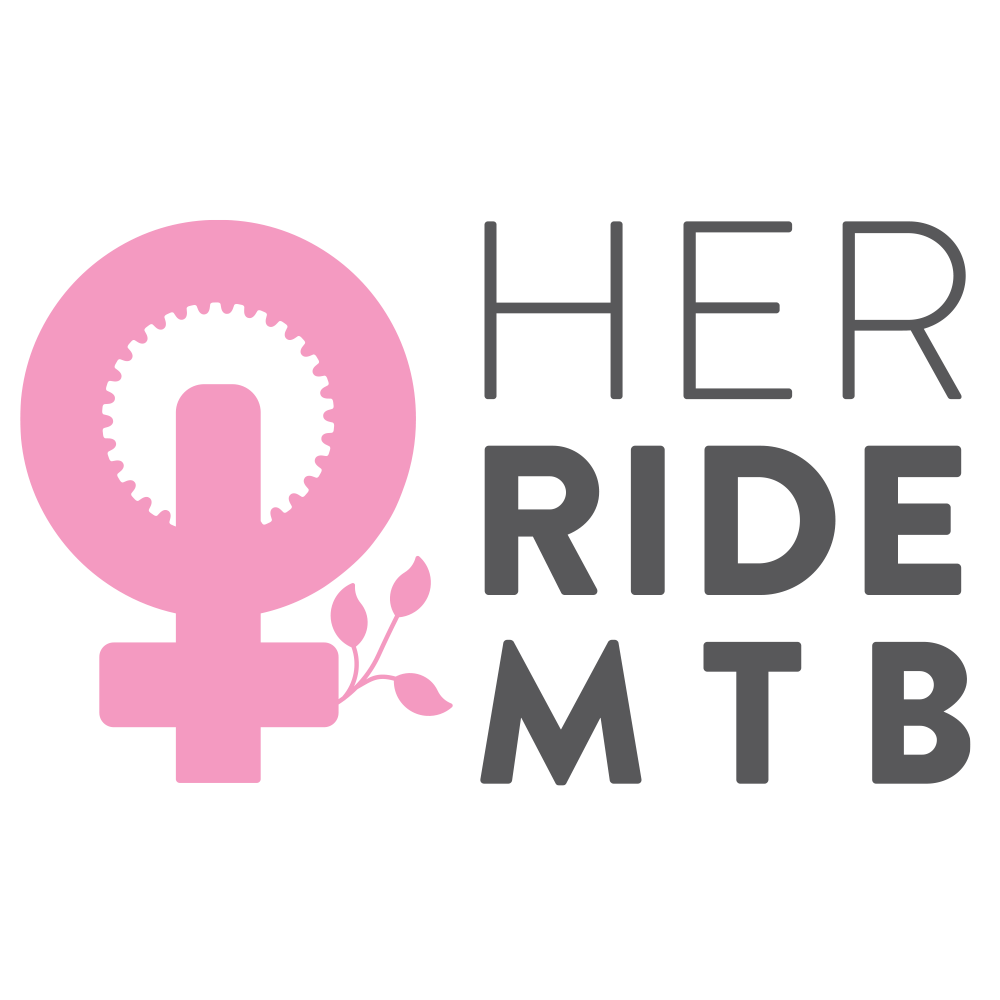 Our HER RIDE MTB brand was created to build a positive environment to develop new skills, establish healthy routines and meet like-minded women. The program focuses on breaking down the barriers for women to get started on the bike, providing them fundamental skills to feel safe while riding, and creating connections to establish lifelong riding friends.
The initiative has been a huge success with women of all ages, backgrounds and skills levels completing this course and going on to become confident and regular mountain bike riders.
Ready to ride?
It's time to find some of the best mountain bike trails in Queensland. Our Where to Ride webpage has everything you need to get out on your next adventure.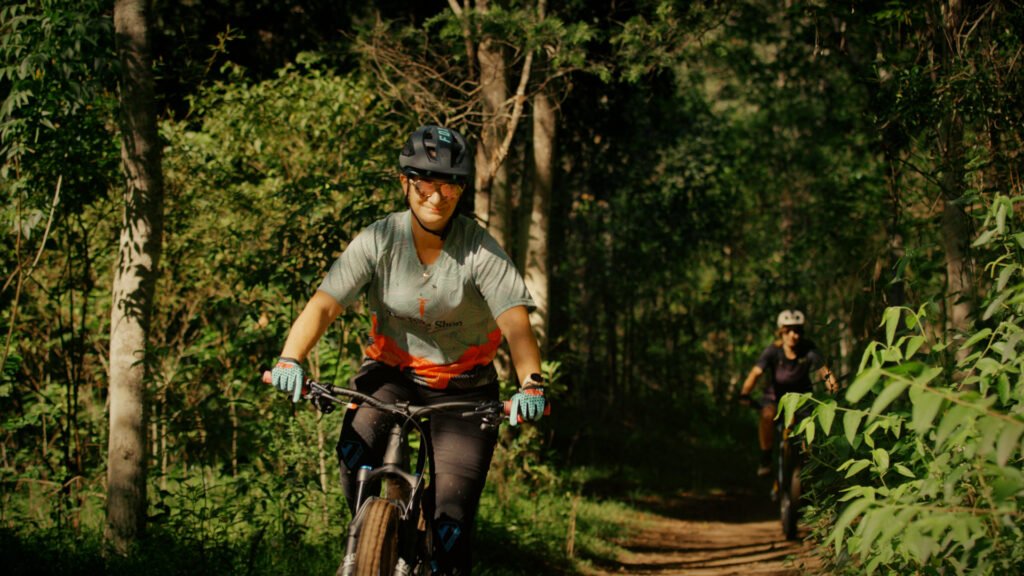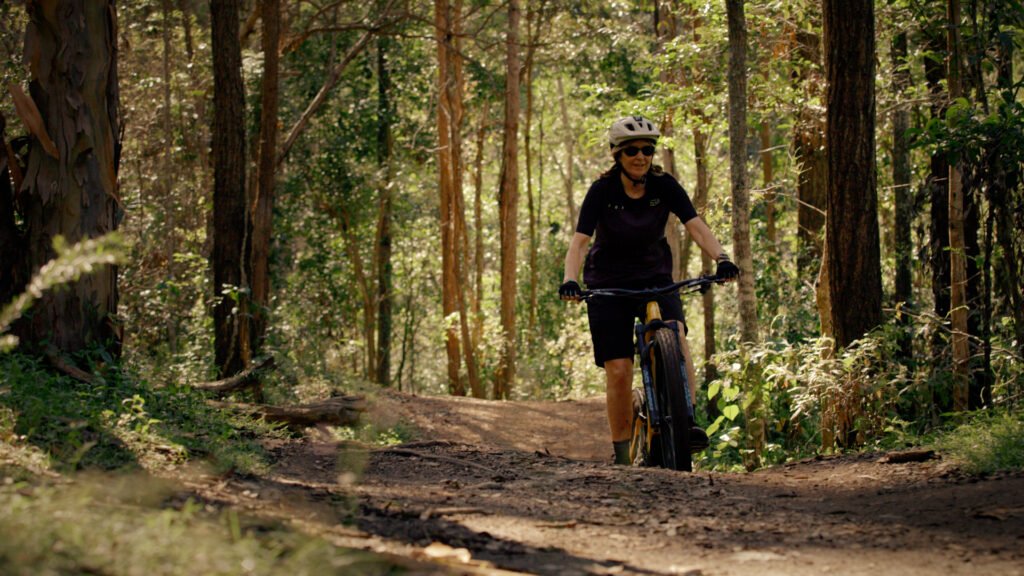 Leave the stress at home!
Looking to cover yourself when out exploring? Bicycle Queensland offer comprehensive insurance to ensure you are covered for the unexpected. You'll also gain access to a range of rewards, education resources and support our advocacy work for riding in Queensland!