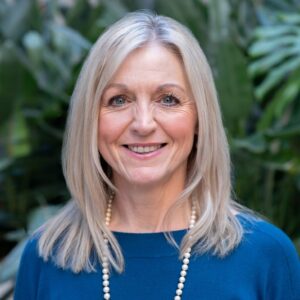 Lisa Davies Jones
CEO
Lisa is a seasoned CEO dedicated to improving Queenslanders' health and well-being through increased cycling participation. With a background in nursing, she has extensive leadership experience in health, well-being, and lifestyle sectors across public, private, and non-profit realms. Lisa excels in non-executive director roles, notably on boards like Bicycle Queensland and RACQ CQ Rescue. Her mission is to unite funders, advocates, and cyclists, amplifying the community's voice in policymaking. Beyond recreation, Lisa champions cycling for personal health, social connections, and seamless mobility, embodying a commitment to individual and community well-being.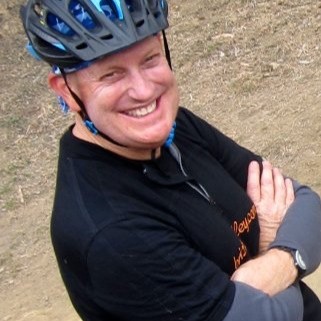 Andrew Demack
Director of Advocacy
Andrew Demack, Bicycle Queensland's Director of Advocacy, brings a wealth of skills to his role. With a background in journalism and event management, he effectively communicates the organization's mission. He's a passionate cyclist who enjoys rugged bush trails and was instrumental in growing cyclocross in Queensland. Andrew's dedication extends to managing community engagement and government relations statewide, advocating for cycling-friendly infrastructure. His commitment to cycling as a sustainable means of transportation and recreation makes him a valuable asset to Bicycle Queensland and the wider cycling community.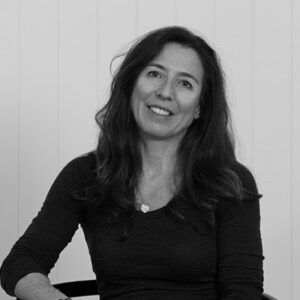 Jo Rowell
Business Manager
As the Business Manager at Bicycle Queensland (BQ), Jo plays a crucial role in steering the organization towards sustainability and growth. With a strong focus on finances, budgeting, and compliance, Jo oversees insurance policies and manage audits.
Additionally, Jo is the lead for BQ's Risk Management Policy and Risk Register, introducing a structured approach to risk assessment and opportunity identification. Jo plays a key role in driving the modernisation of BQ's governance and legal structure, clarifying the transition from an Association Incorporated to a Company Limited by Guarantee.
With their dedication and expertise, Jo is instrumental in shaping BQ's mission to promote cycling and well-being in Queensland.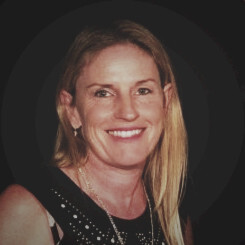 Rhonda Clelland
Grants Officer
Rhonda has extensive expertise in program and project management in both local and state governments. Skilled in Government, Strategy Development, Program Management, Project Management, Procurement, Contract Management, Stakeholder Management and Capital Grants Management and Administration. Rhonda is experienced in managing projects in environmentally sensitive areas and traditional owner engagement.
Rhonda is committed to creating partnerships and new initiatives to get more people cycling through grant writing and project management.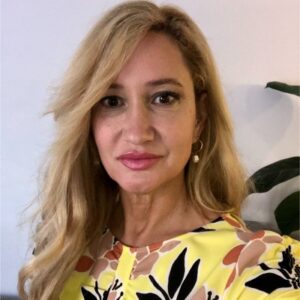 Jane Valmadre
Head of Marketing & Public Affairs
Jane, at the helm of Bicycle Queensland's strategic leadership and communication efforts, she plays a pivotal role in advancing the organisation's mission. Serving as the advocate for members and the broader community, Jane focuses on education, government policy influence, and impactful events. Her responsibilities encompass fostering strategic partnerships, managing public relations, offering high-level communication and media advice, and overseeing integrated marketing and communications strategies. Jane's versatile skill set spans stakeholder management, corporate communications, marketing, event planning, and digital strategy.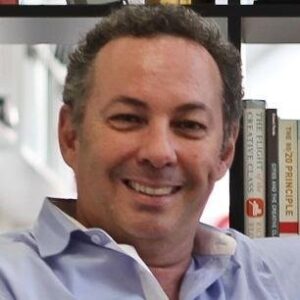 Tim Bond
Social Media & Storyteller
Tim is a highly regarded professional in the world of communication. He's driven by the art of connecting companies with consumers and finding creative solutions. Known for his proactive and energetic approach, Tim has extensive experience, which fuels his quest for innovative communication strategies.
As a copy-centric creative, Tim leverages the power of words and visuals to craft simple yet impactful ideas that break through the clutter of today's media landscape. His impactful contributions to advertising and communications underscore his knack for seamlessly aligning brands with their target audiences through strategic planning and effective delivery.