EVERYTHING YOU NEED TO KNOW ABOUT UNDERSTANDING AND MAINTAINING AN E-BIKE
An e-bike is a bike with an integrated electric motor offering the rider assistance. You control your speed with your feet like a regular bike, but when you push the pedals on an e-bike, a small motor engages and gives you a boost. Assistance can be delivered in two ways:
Hub assistance — power is sent to a wheel hub for help.
Pedelec — the power assistance is relative to the amount of energy the rider is putting into the pedals.
Frequently Asked Questions
There are plenty of great reasons to buy an e-bike. Offering many of the same benefits as traditional bicycles, e-bikes help reduce the cost and environmental impact of transport, improve well-being, and strengthen community connectivity. However, for riders, the real advantage of an e-bike is the ability to climb hills or fight headwinds with ease, while providing the capability to ride longer and further. With motor assistance, you can easily commute without breaking a sweat, so you can dismount and continue straight into the office or coffee shop without the need to shower or change. E-bikes are also a great option for people who want to get into riding but feel they can't due to fitness or health challenges.
Battery packs are connected to the bike via the frame tubes or pack rack and can be charged in conventional power points over a couple of hours. Most e-bikes have a range between 50-120km on a single charge. Lithium-ion batteries can absorb between 500-800 charging cycles before performance reduces.
What are the rules with e-bikes?
You can travel on any roads and paths unless signage states otherwise. A pedelec bicycle is only powered when the rider turns the pedals, and the assistance cuts out at 25km/h. These e-bikes can generate 250 watts of power and fall into the European (EU) standard (EN 15194). If the e-bike exceeds these regulations, it is considered a motor vehicle and regulated by standard road rules. The EU standard must be recognised on the bike to show that it complies. If the motor is the primary power source, you cannot use it on roads or paths.
To be ridden on all roads and paths in Queensland, e-bikes must be speed limited to 25km/h. This means, once the rider reaches 25km/h the electrical assistance will cut out completely. However, the rider may continue to pedal without electrical assistance or if the battery is flat.
What type of e-bike is right for me?
Due to the popularity and innovation in the e-bike sector, there are many different categories of e-bikes. To make sure you chose the right e-bike for you, determine the primary purpose of the e-bike before choosing a style of e-bike. To help make this easier check out our 
quick quiz
 that will help you identify which type of e-bike suits you best.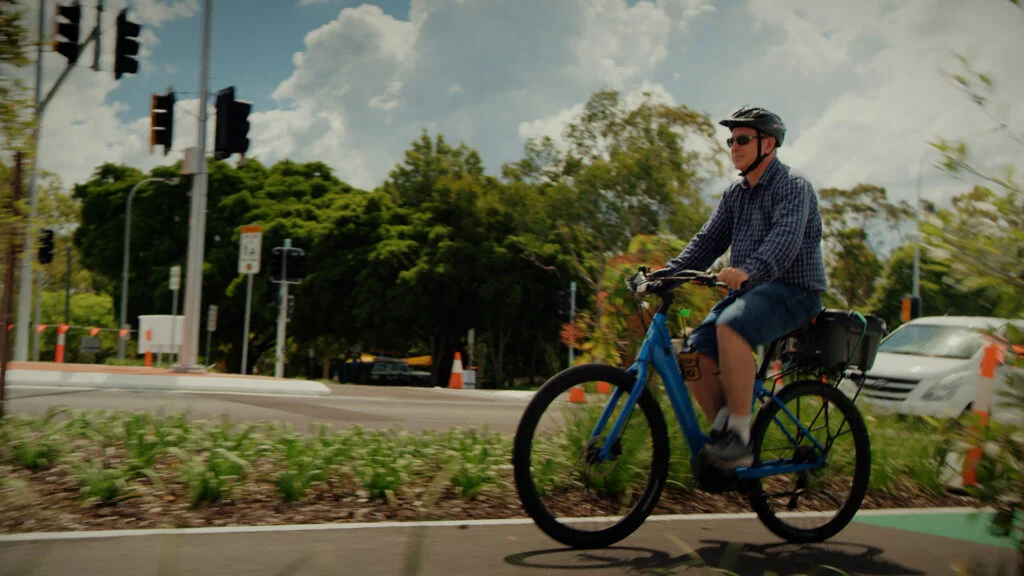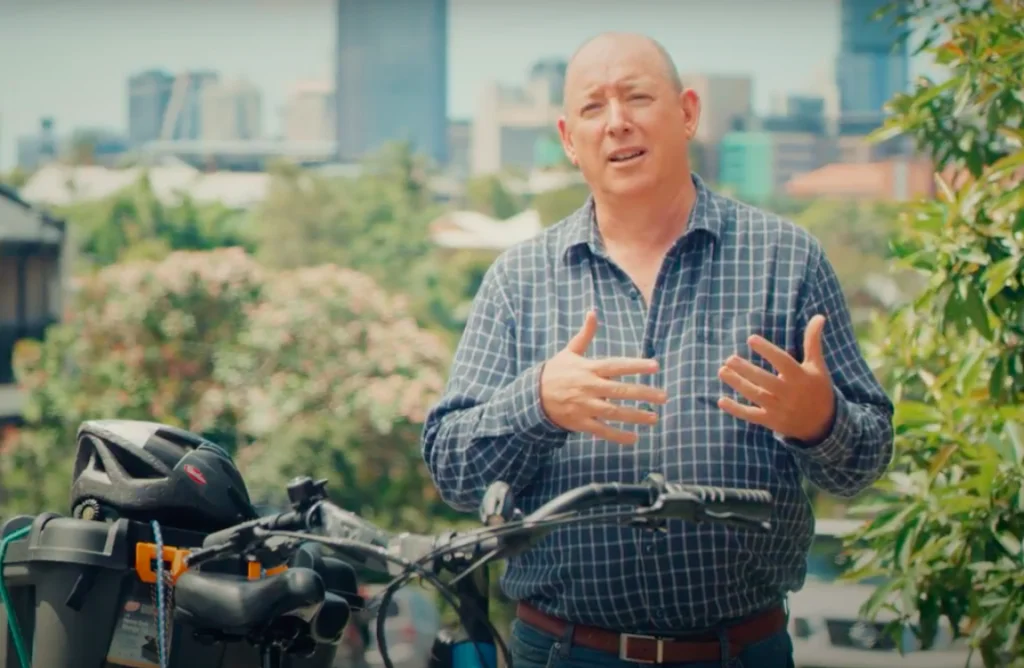 Want to test your e-bike on one of Queensland's most iconic rides? Join this year's Downer Brisbane to Gold Coast Cycle Challenge.