We need your help!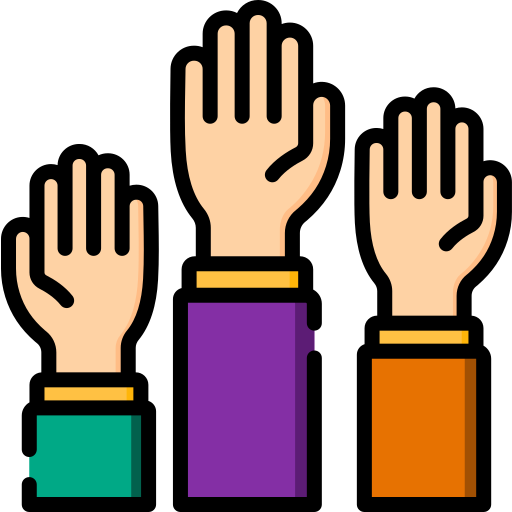 Volunteering on BQ events is all about camaraderie, teamwork, friendship, and fun. Join a crew and have a blast making these wonderful cycling events happen! Volunteering is even more fun when you bring along your friends or family. It's a great way to spend time together while doing something new. Whether you are a student interested in gaining work experience in the events industry or a retired professional looking for ways to contribute to the community, we can find a role to suit you.
To enquire about current volunteering opportunities please contact our Volunteer Coordinator.
Why Volunteer?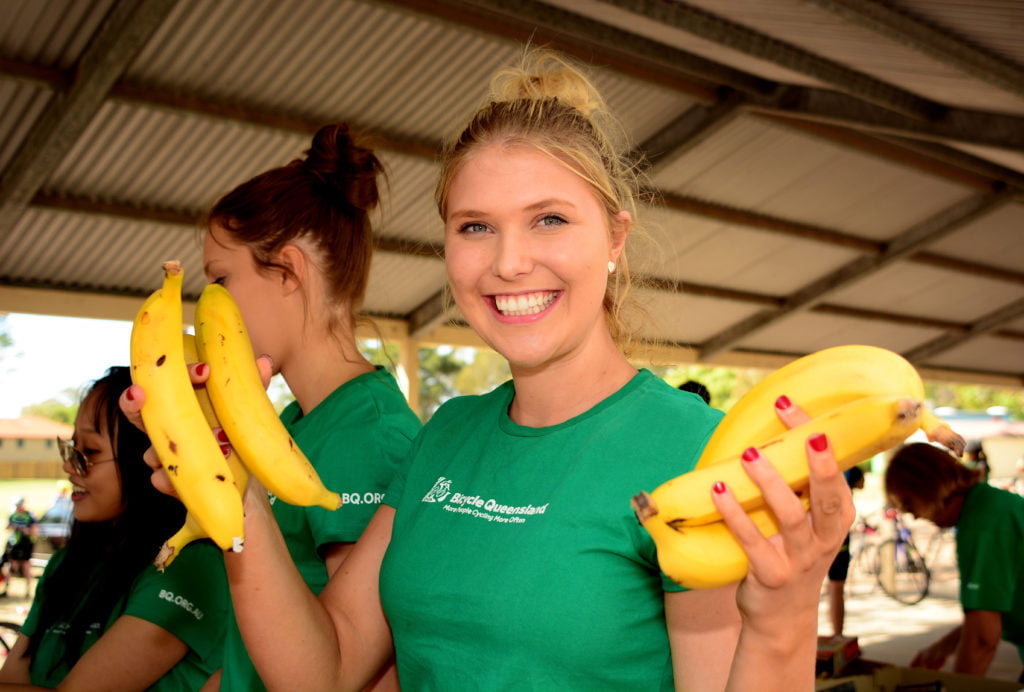 Bicycle Queensland (BQ) is a not-for-profit, self-funded organisation whose aim is to increase cycling participation and achieve better conditions for cyclists. Bicycle Queensland organises four main events during the year; Bike With Brisbane, Yarraman to Wulkuraka Rail Trail Adventure, Great Brisbane Bike Ride – including Coot-tha Challenge, and the Brisbane to Gold Coast Cycle Challenge. It takes an enormous amount of effort to organise and successfully run these events, and they simply cannot be held without the help of our large team of volunteers.
Becoming a volunteer can be a very rewarding and satisfying experience for people of all ages and walks of life. For our major events, we have approximately 300 volunteers who assist with registrations & general administrative duties, food distribution at Rest Stops, road marshaling, pedestrian and directional marshaling, and more.