Your next ride awaits…
Our team have ridden all across Queensland and now it's time we share our favourite riding destinations, training loops, trails & cycleways with you. Whether you are looking for a new loop, new to the sport or planning a Queensland cycling holiday this is the place to find your next ride.
Submit your own route in the form at the bottom of the page.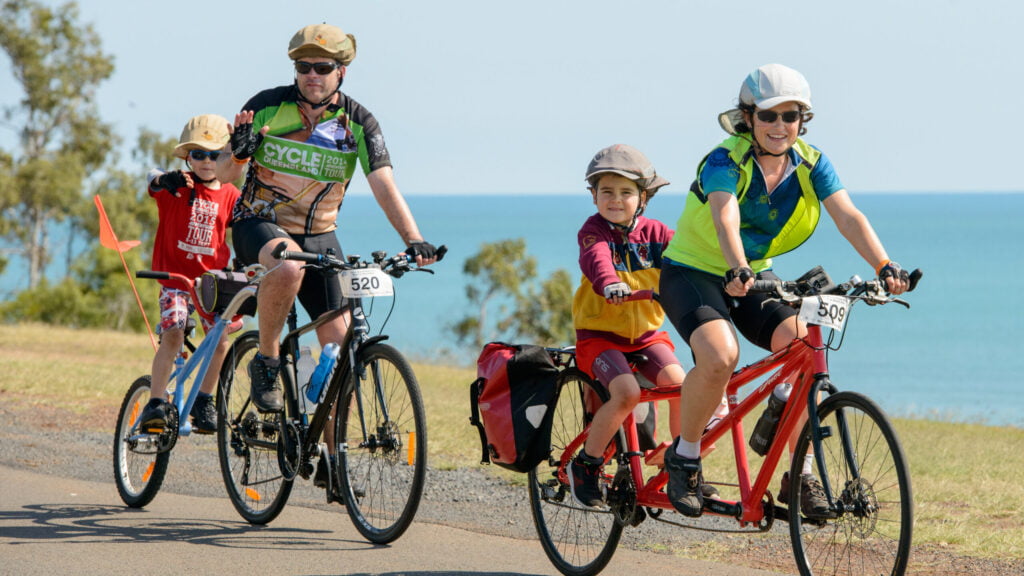 Family Rides
Teaching children how to ride a bike & riding together as a family is a truly great experience. We've selected some of the best family-friendly bike rides in QLD to make it easier when heading out with the kids!
Gravel Rides
Riding quiet back roads away from the traffic has become increasingly popular over the past five years, and sales of gravel bikes have gone through the roof. We've put together some of the rides our staff team have enjoyed and packaged them up for you. Suitable for those who are already competent bike riders, and capable of fixing minor issues out on the trail.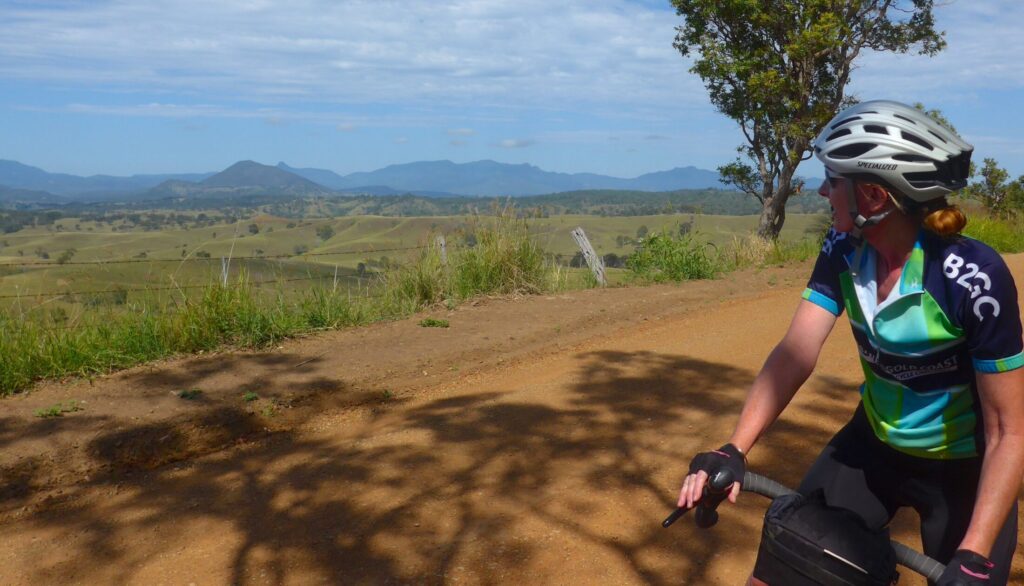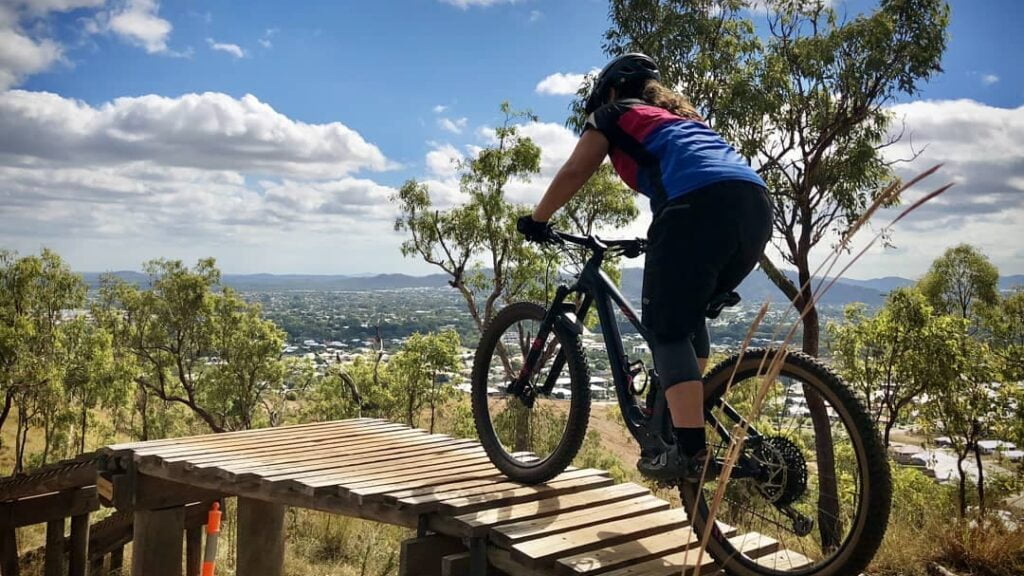 Mountain Bike Rides
If you crave the dirt beneath your tires & the adventure that is mountain bike riding – you're in the right spot. Explore all of Queensland's favourite trail networks & mountain bike parks & find your next trail.
Road Rides
Looking for a new social loop for the weekend or wanting to mix up your training rides? We've sourced a few of our favourites from all around Queensland – with coffee recommendations included!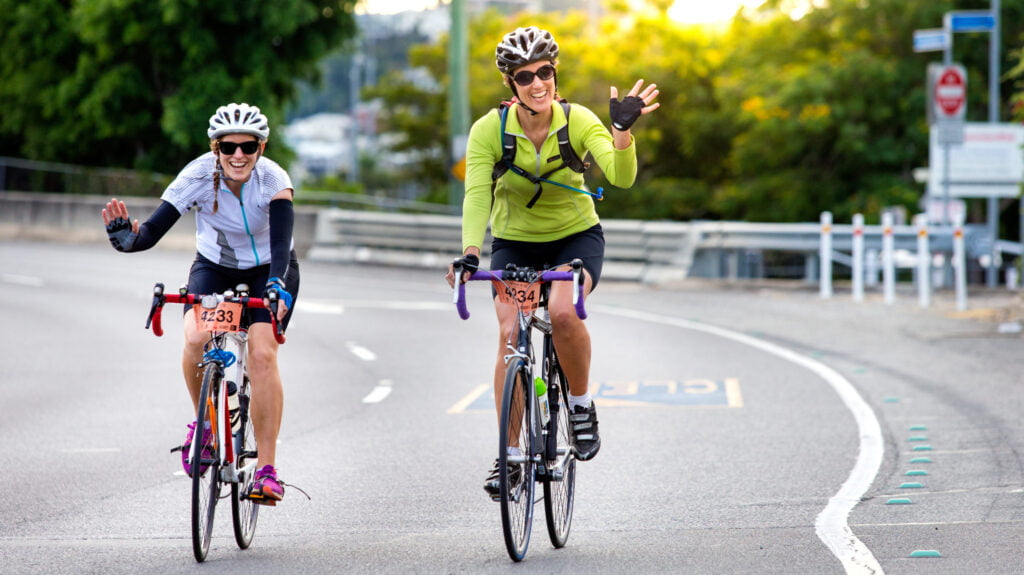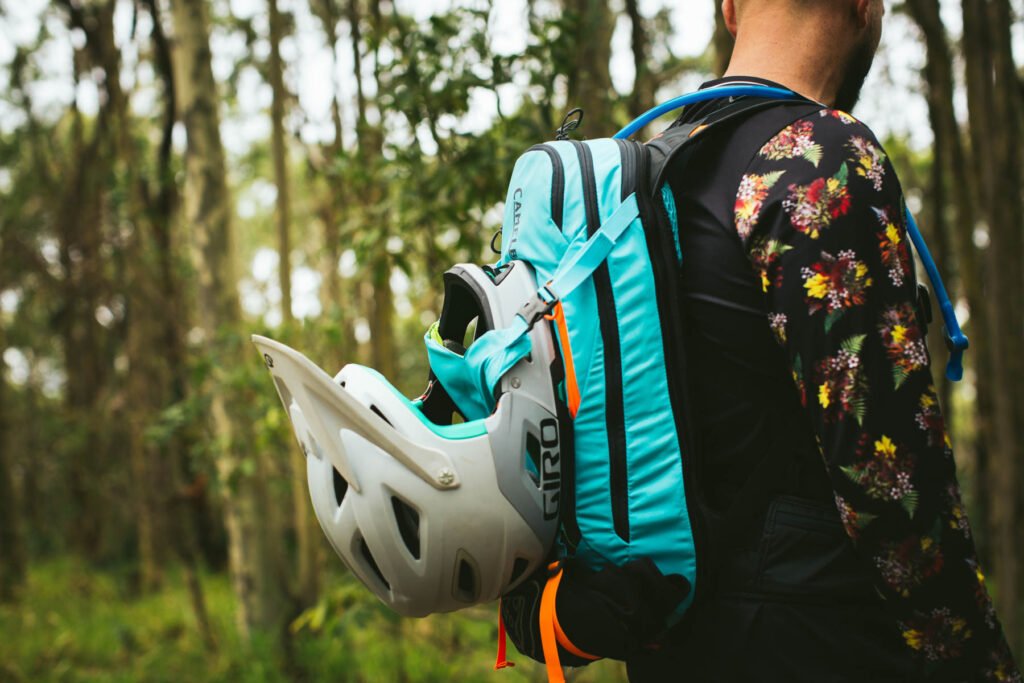 Essentials to Pack
Whether it be packing a CamelBak for a MTB ride, a Backpack for a ride with the family or fitting the essentials into your jersey pockets – we've made a list, so you don't have too!
Photo Source: Flow Mountain Bike
---
Submit your own ride