Your next ride awaits…
Our team have ridden all across Queensland and now it's time we share our favourite riding destinations, training loops, trails & cycleways with you. Whether you are looking for a new loop, new to the sport or planning a Queensland cycling holiday this is the place to find your next ride.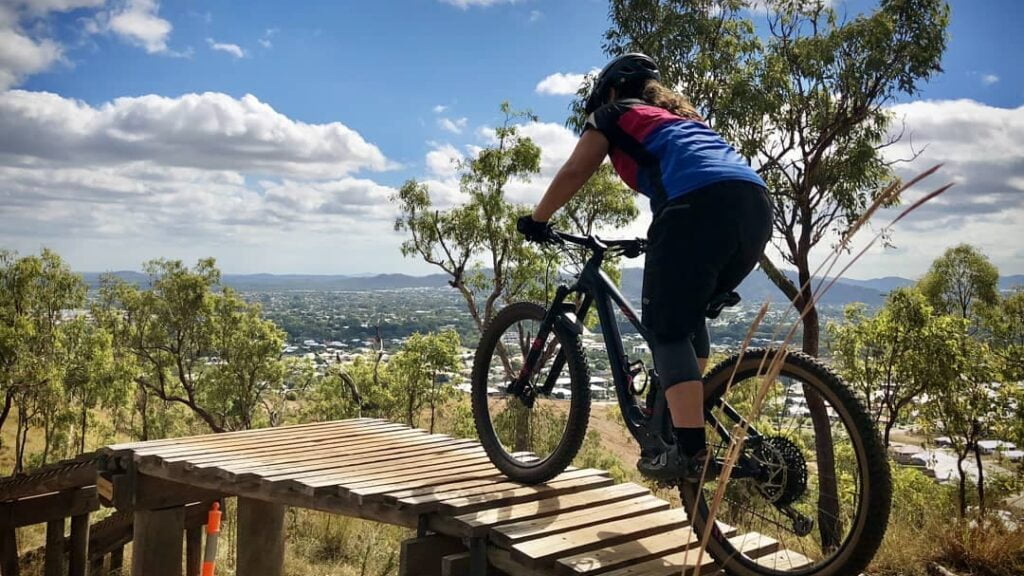 Mountain Bike Rides
If you crave the dirt beneath your tires & the adventure that is mountain bike riding – you're in the right spot. Explore all of Queensland's favourite trail networks & mountain bike parks & find your next trail.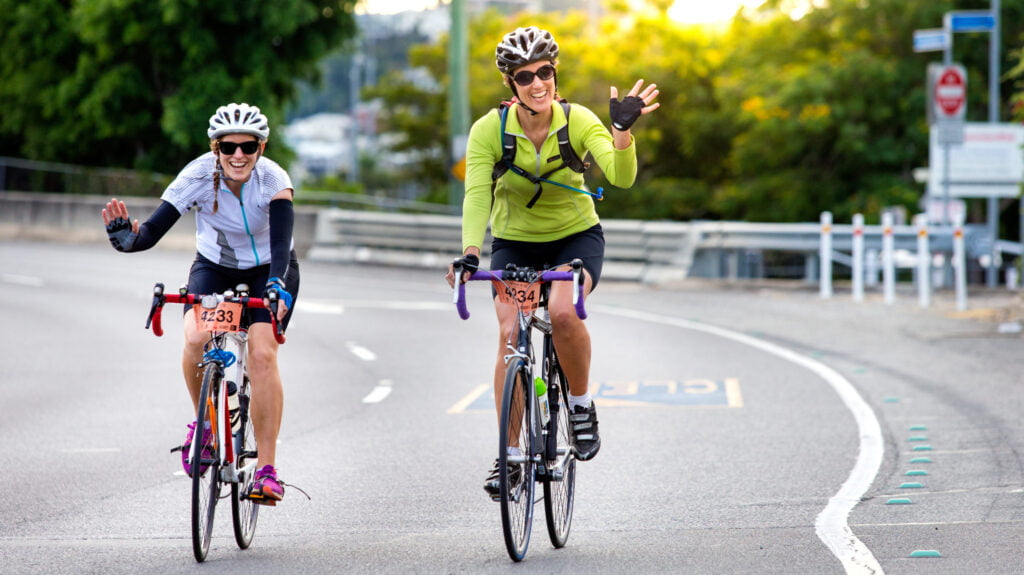 Road Rides
Looking for a new social loop for the weekend or wanting to mix up your training rides? We've sourced a few of our favourite road rides from all around Queensland – with coffee recommendations included!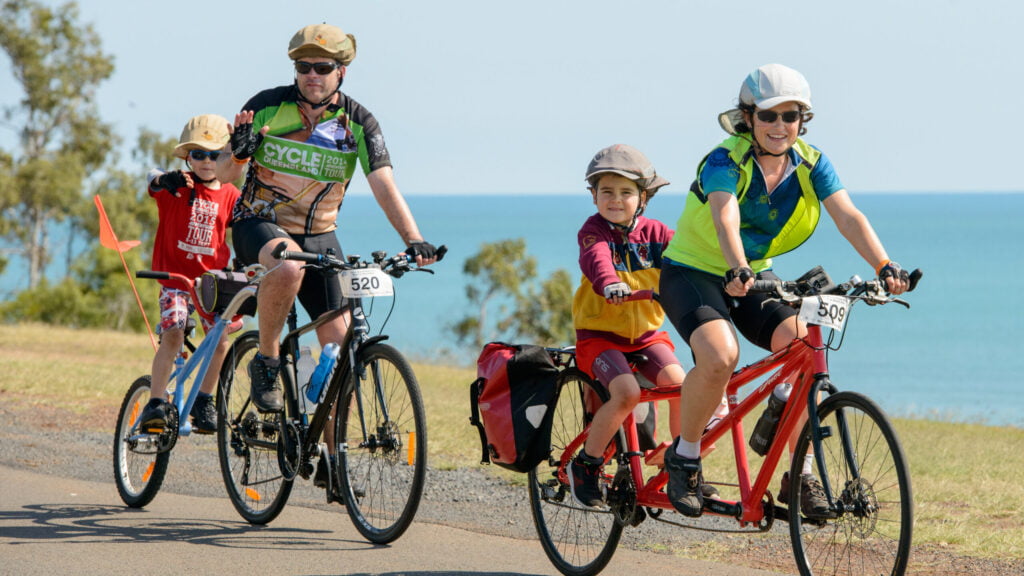 Family Rides
Coming Soon!