By creating affordable, engaging, and exhilarating events, Bicycle Queensland builds active, physically literate communities which support sustainable health and transport outcomes across the state. Take a look at our signature events throughout the year below.

BRISBANE TO THE GOLD COAST CYCLE CHALLENGE
Join thousands of riders as they pedal 100km from Brisbane to the Gold Coast on Sunday the 17th October. It is BQ's biggest event of the year – you do not want to miss it!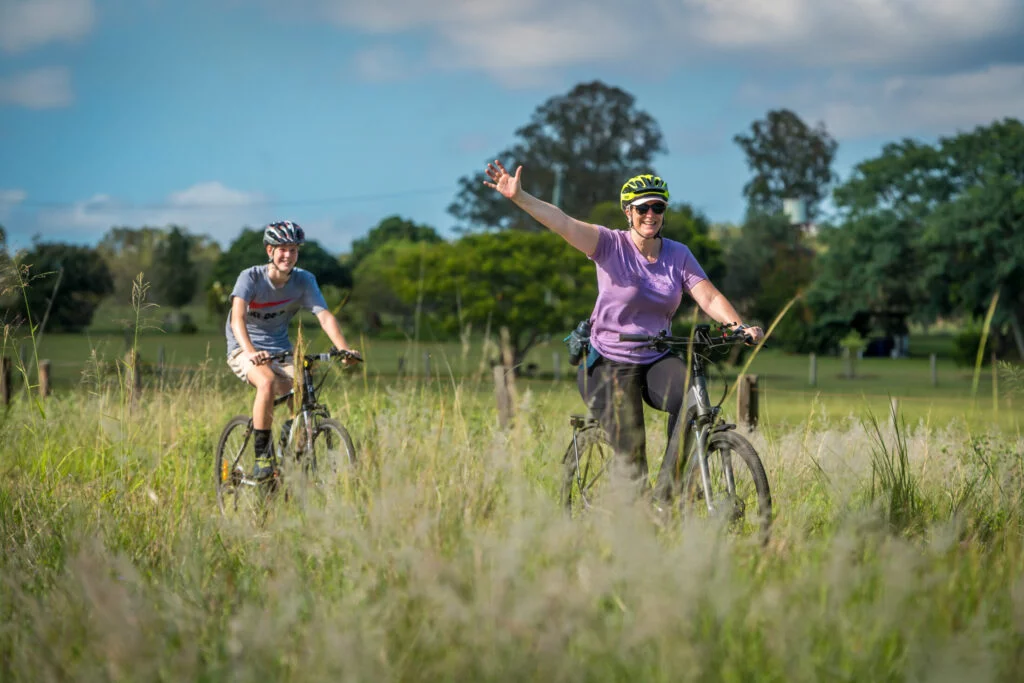 BVRT FESTIVAL OF CYCLING
The Brisbane Valley Rail Trail is Australia's longest rail trail and passes through amazing scenery. Join BQ & BVRTUA for this off-road experience suitable for all ages.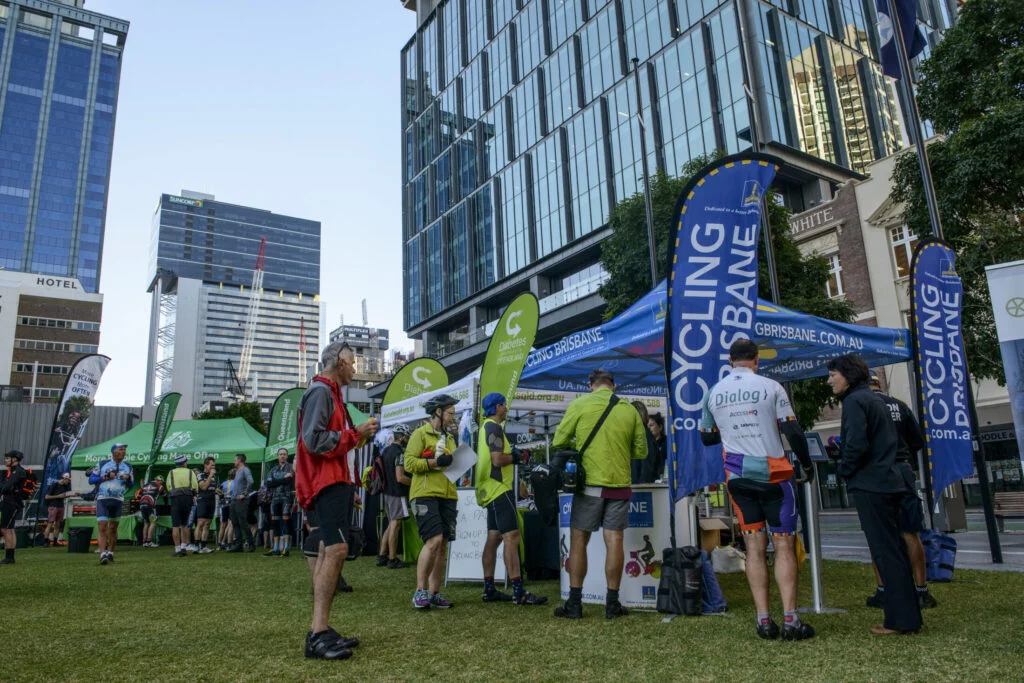 BIKE WITH BRISBANE – ACTIVE COMMUTE DAY
Join us for a beautiful morning on the 25th March at King George Square to celebrate the active commute! This event will be a part of the Brisbane Cycling Festival and include the annual Harmony Ride, advocacy & education activities & free coffee!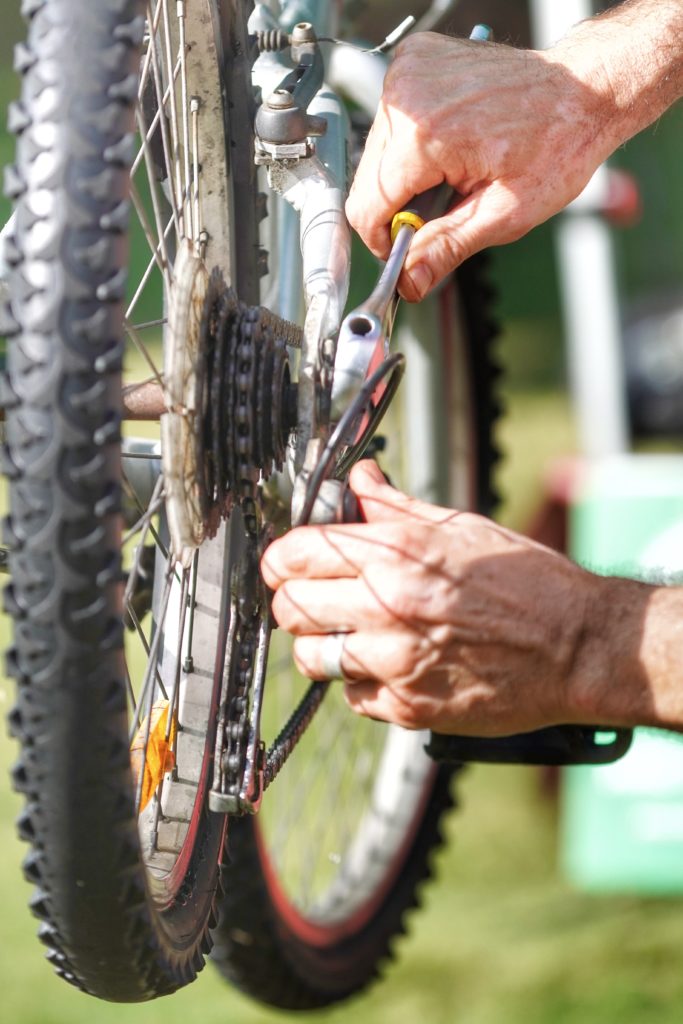 BIKE MAINTENANCE WORKSHOPS
Ever blown an inner tube or dropped your chain when you're 15kms from home and a long way from help? Good news, BQ hosts regular bike maintenance workshops throughout the year. We'll teach you some easy and expert tricks for tuning your bike to ensure it runs smooth, is safe, and reliable, and you're ready for anything the road can throw at it.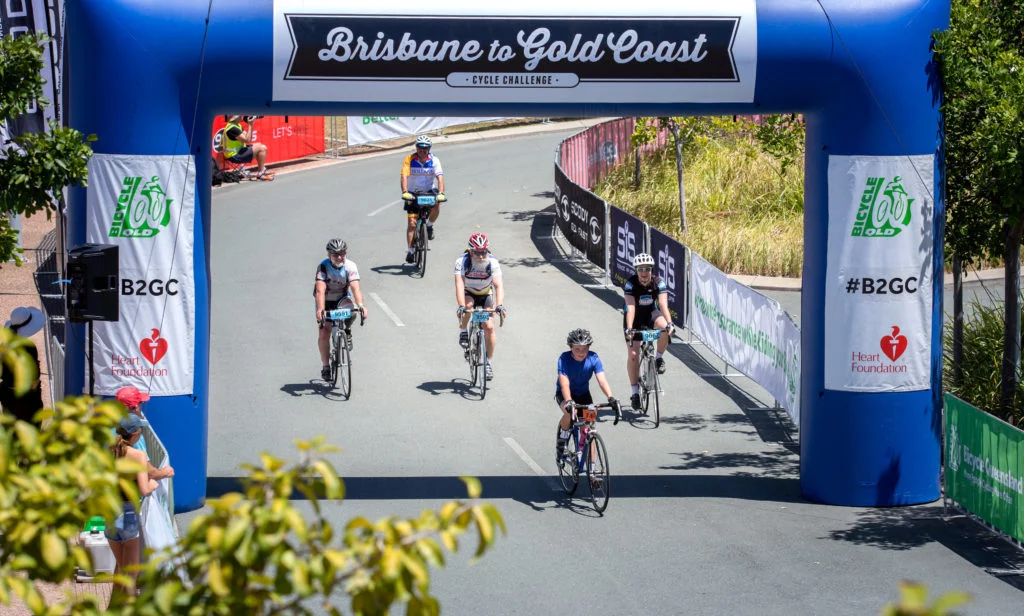 SUBMIT AN EVENT IN YOUR AREA
Are you organising an upcoming ride?
Submit a request to have it listed in our calendar.