By creating affordable, engaging, and exhilarating events, Bicycle Queensland builds active, physically literate communities which support sustainable health and transport outcomes across the state. Take a look at our signature events throughout the year below.

BRISBANE TO GOLD COAST CYCLE CHALLENGE
Join thousands of riders as they pedal 100km from Brisbane to the Gold Coast on Sunday 23 October 2022. It is BQ's biggest event of the year – you do not want to miss it!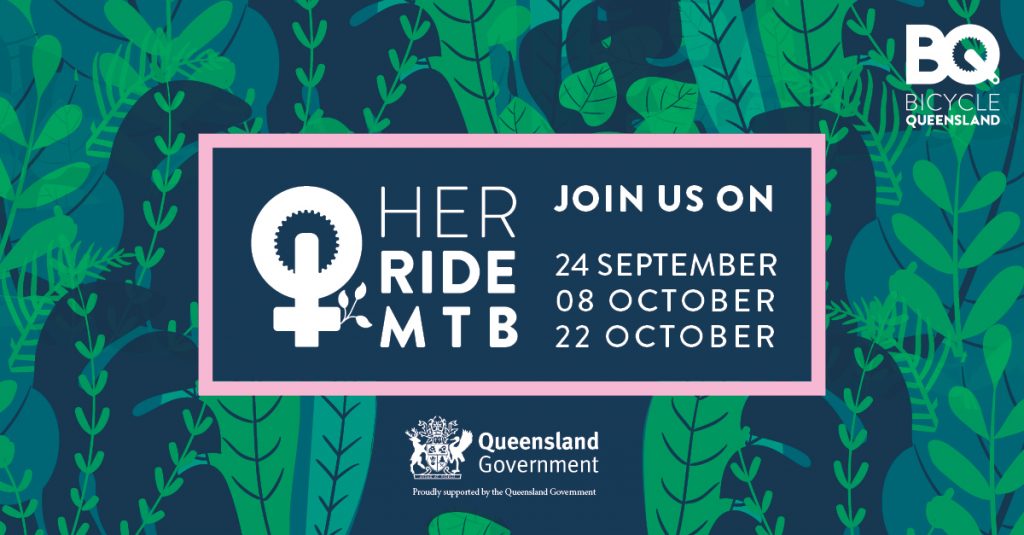 HER RIDE MTB SKILL DAYS
Our HER RIDE MTB skills days are coming this September and October! Whether you're just starting out and want to learn skills to get you riding; or are a rider who would like to meet more women to share the ride with, this event is for you, with courses suitable for both beginner and intermediate skill levels.
HER RIDE ROAD PROGRAM
Our HER RIDE road program is back this October! Are you looking to improve your riding skills, meet new people or kick-start a weekly riding routine? Bicycle Queensland and Kirsty Broun Cycling will be hosting a 4-week/9 session women's only program starting Wednesday, 26 October.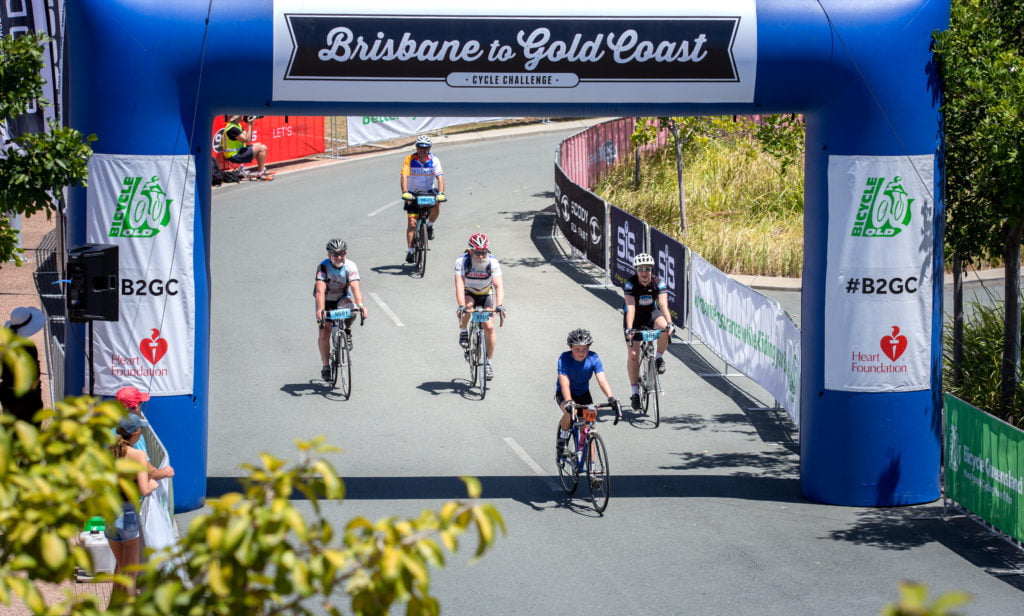 SUBMIT AN EVENT IN YOUR AREA
Are you organising an upcoming ride?
Submit a request to have it listed in our calendar.