By creating affordable, engaging, and exhilarating events, Bicycle Queensland builds active, physically literate communities which support sustainable health and transport outcomes across the state. Take a look at our signature events throughout the year below.

BRISBANE TO GOLD COAST CYCLE CHALLENGE
Join thousands of riders as they pedal 100km from Brisbane to the Gold Coast on Sunday 17th July 2022. It is BQ's biggest event of the year – you do not want to miss it!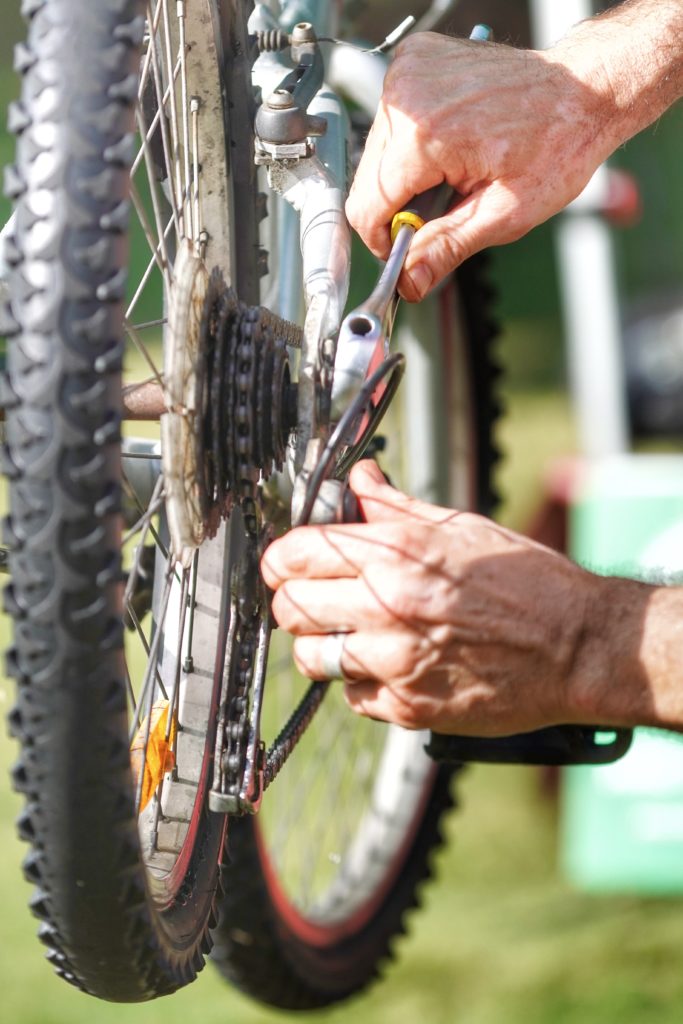 BIKE MAINTENANCE WORKSHOPS
Ever blown an inner tube or dropped your chain when you're 15kms from home and a long way from help? Good news, BQ hosts regular bike maintenance workshops throughout the year. We'll teach you some easy and expert tricks for tuning your bike to ensure it runs smooth, is safe, and reliable, and you're ready for anything the road can throw at it.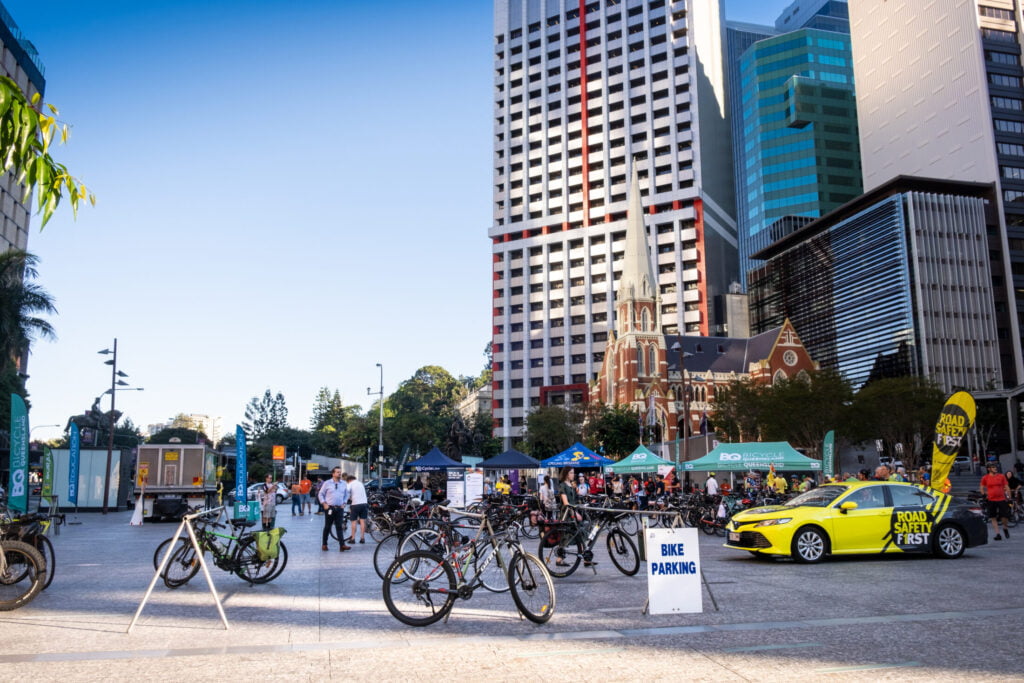 BIKE WITH BRISBANE – ACTIVE COMMUTE DAY
The 2022 BIKE WITH BRISBANE event details are coming soon! Stay tuned across our socials and website for more details on this event.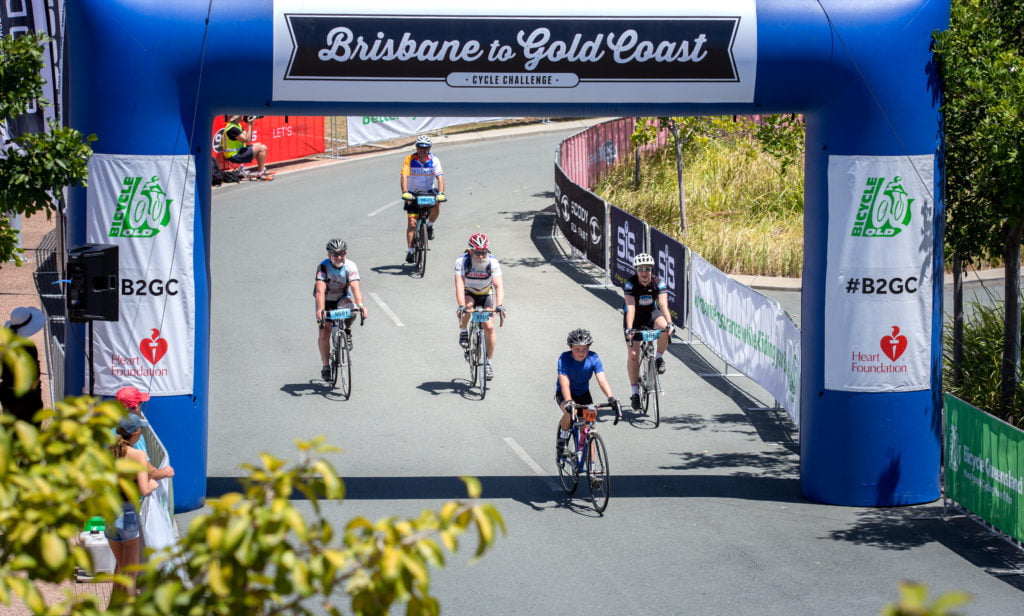 SUBMIT AN EVENT IN YOUR AREA
Are you organising an upcoming ride?
Submit a request to have it listed in our calendar.