Through our engaging initiatives, we encourage more people to ride in the community, help to increase health and wellbeing, and promote sustainability. We do this by building an understanding of bike safety and creating confidence and engagement with bikes, which allows riders to apply this knowledge to ride safely. We use data and feedback to inform change and measure our success by setting cycling goals.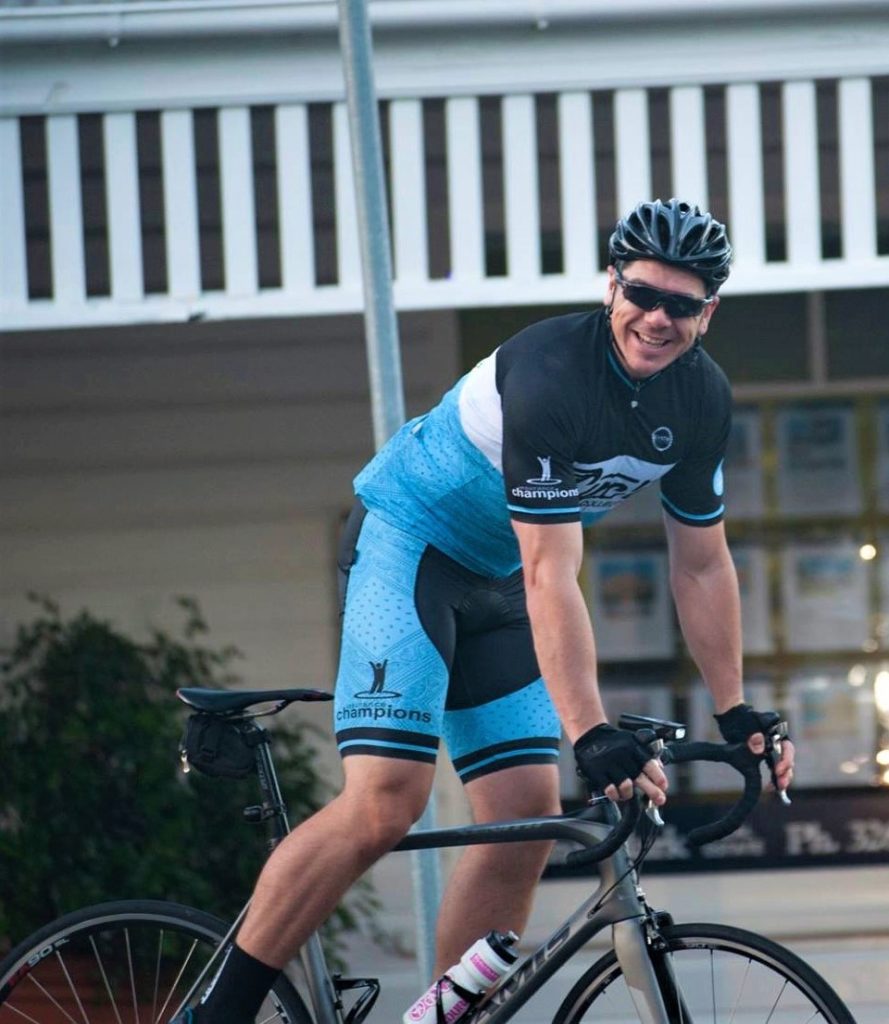 Director of Education
BQ is happy to announce the appointment of Patrick Trowse, in the newly created position of Director of Education, who joins BQ from an education background, having taught in both independent and state schools for more than a decade.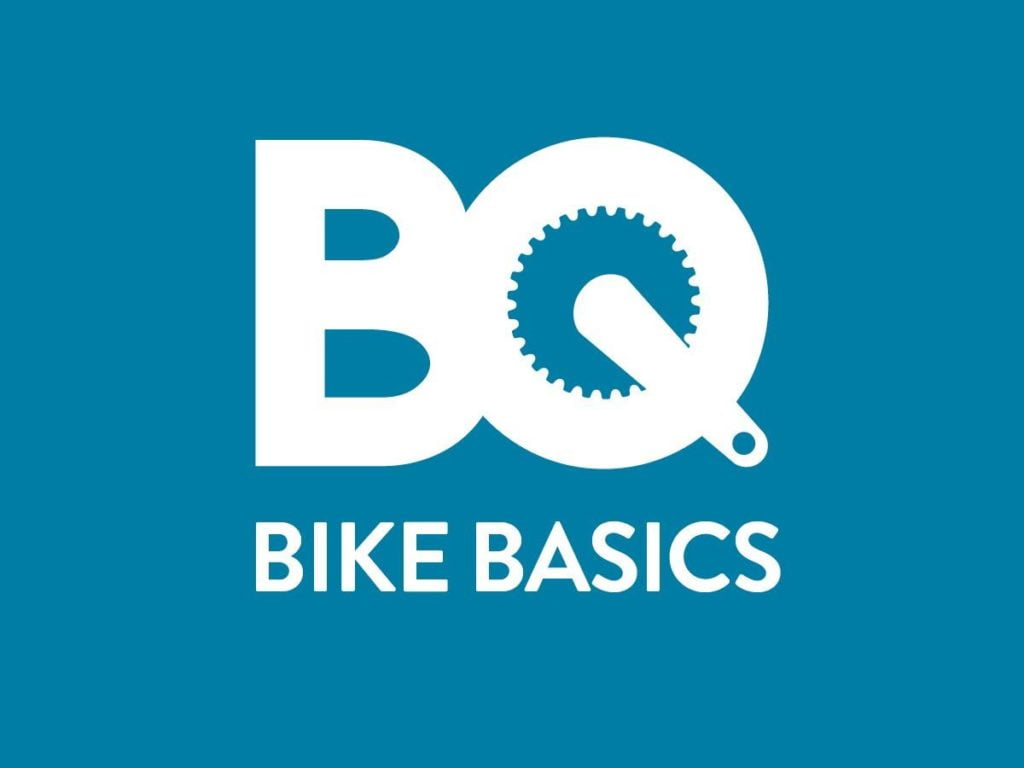 Bike Basics
It's wonderful to see so many people discovering (and re-discovering) the benefits and joy of riding a bike at the moment.
To help our emerging riders 'get up to speed' with bike safety and etiquette, we're rolling out BQ Bike Basics – a series of educational resources.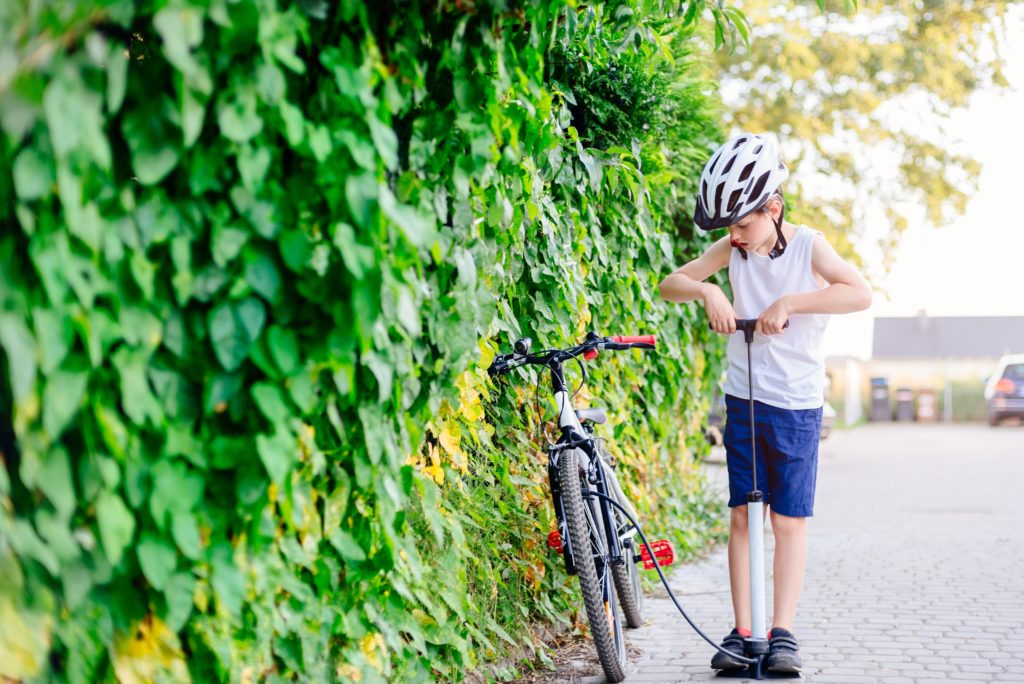 Bike Learning Library
We've put together a library of resources, links and learning assets to assist anyone looking to expand their bike riding knowledge. Browse the library below!