Women on Bikes – A BQ Project
What do 10 Queensland women of different ages, backgrounds and lifestyles all have in common? They all love to ride their bike!
Bicycle Queensland sat down with 10 everyday women from all walks of life to ask them anything and everything about bike riding as a woman. From why they ride to tips on styling helmet hair, the story they tell together is inspiring to say the least. Whether you're 23 or 62, looking for a fun hobby or want to get fit, there is never a bad time to start riding a bike – these women are proof of that!
Learn the basics before you get out riding with our short Bike Basics series below
---
If you're looking to find a community of bike riders in your local area, check out Chicks Who Ride Bikes new women's only riding app.
Gain access to riding advice, nutrition information, events, best places to ride and more!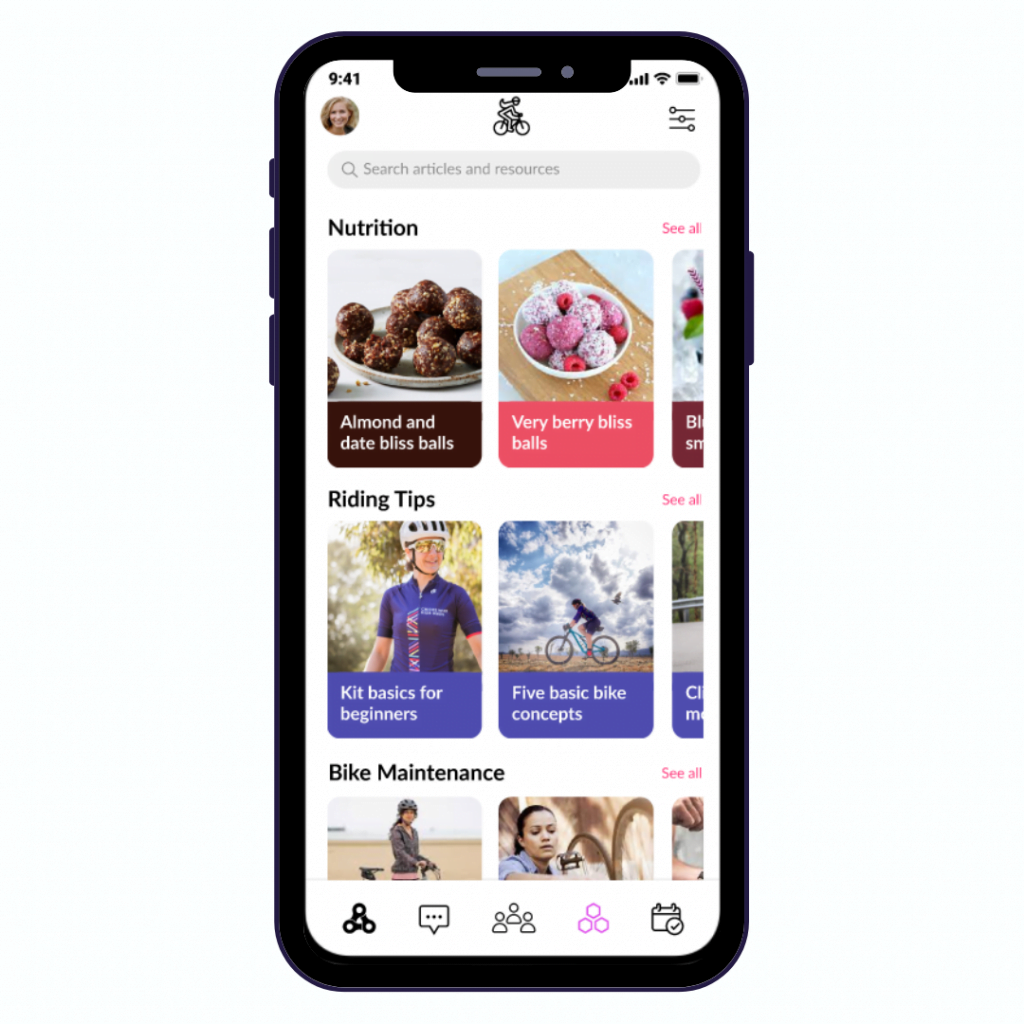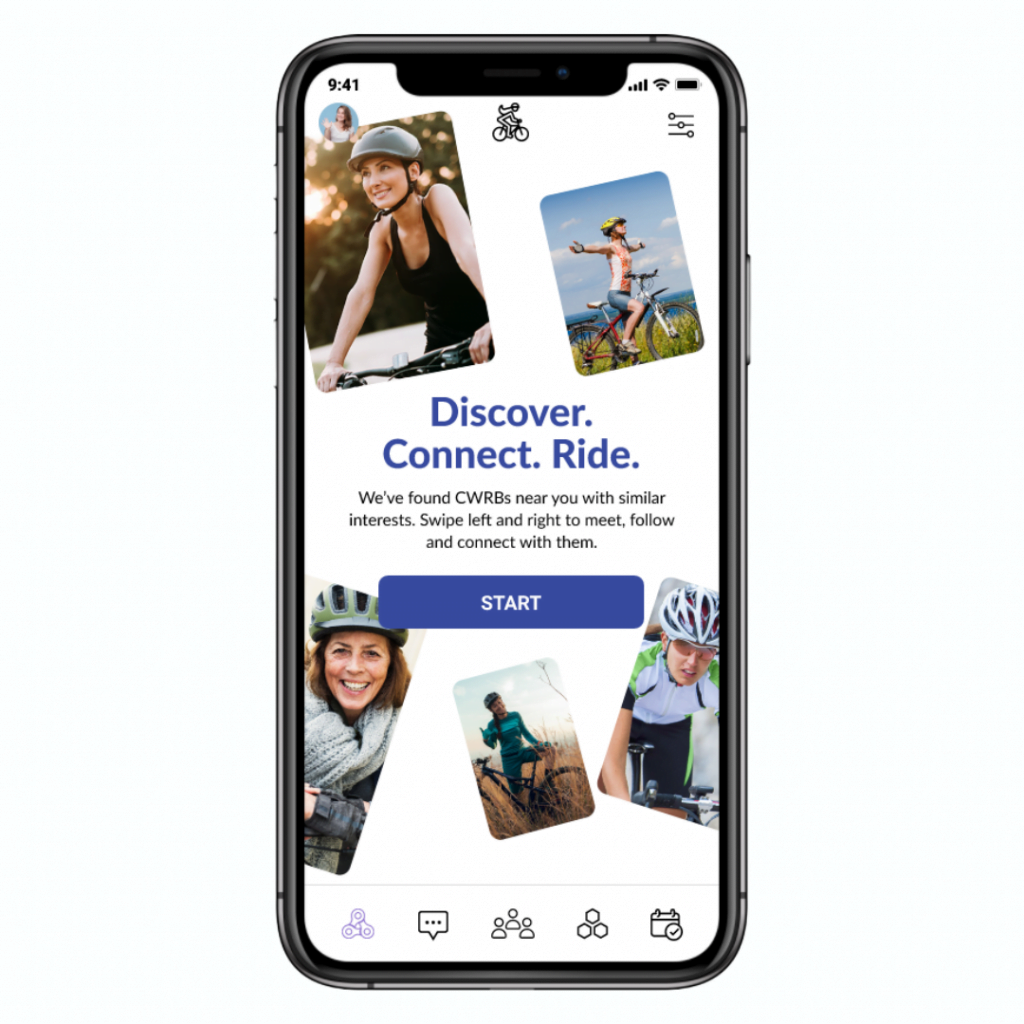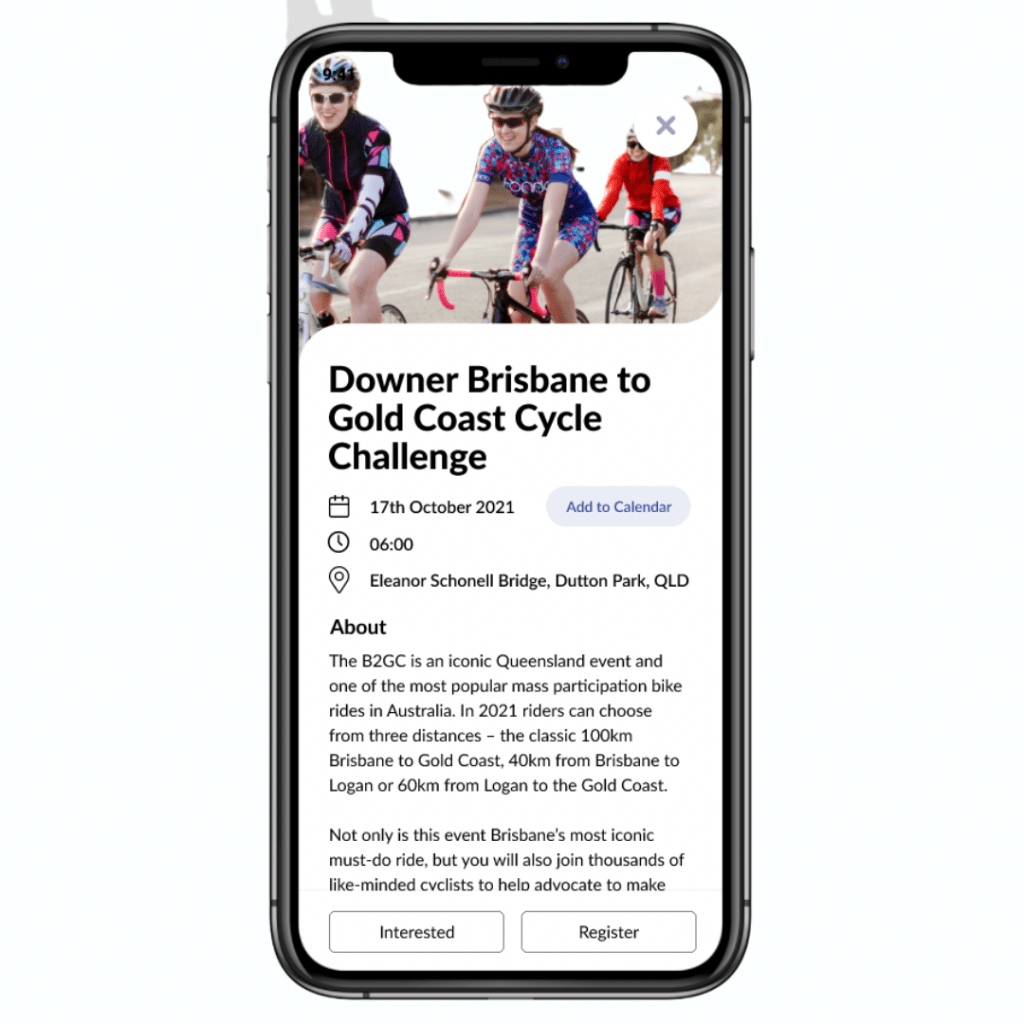 ---
Looking for more inspiration? Read one of 12 blog posts written by 3 women riders (and writers!) who inspire us every day.
Download our FREE Her Ride Booklet for everything you need to know to get you started on your riding journey. Fill out the form below to download your free booklet today.