We have you covered
Bicycle Queensland offers great value bike riding and e-scooter riding insurance cover. We work closely with our insurance brokers, V-Insurance Group, to design a quality insurance program, while maintaining the lowest possible cost for our members.
The insurance covers you globally for:
personal accidents;
income protection;
and public liability (excluding USA and Canada).
Bike riding insurance covers you 24/7 no matter what type of bike you ride or where you ride, from trails to paths to roads, and whether you ride solo, in a group or in organised riding events (excluding races). It's included in all Individual, Household and Concession memberships.
E-scooter riding insurance covers you while riding your private e-scooter and while complying with all laws and regulations of the State and/or Territory in which you are riding the e-scooter. It's included in E-scooter memberships and can be purchased as an add-on to Individual and Concession memberships.
BQ Supporter Memberships do not included insurance.
Personal Accidents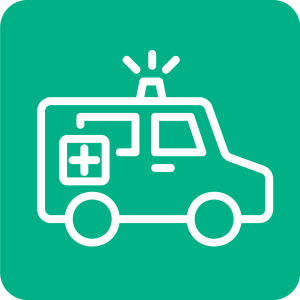 If you are injured in an accident riding anywhere in the world (even if it is your fault) you're covered for non-Medicare medical expenses such as physio, private hospital fees, and dental. If you have private health insurance, you can claim your out-of-pocket expenses.
Income Protection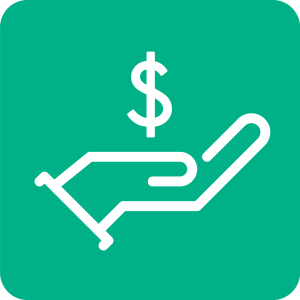 If you are unable to work as a result of a riding accident anywhere in the world, you're covered for loss of income. Protection includes 85% of your income (up to $800/wk).
Public Liability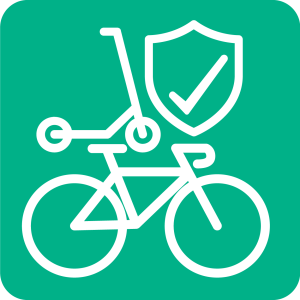 If you are held liable for a negligent act resulting in property damage or bodily injury to a third party (excludes while riding in USA or Canada), you're covered for public liability insurance of up to a $20 million.
Please refer to our Member Summary of Cover for bike riding and for e-scooter riding, or visit the V-Insurance Group page for further information.
How to make a Personal Accident or Public Liability Claim
If you are an eligible member of Bicycle Queensland and you have suffered an injury or caused an accident while riding your bike or e-scooter, please contact us on (07) 3844 1144 or email membership@bq.org.au to discuss how to make a claim.