From holidays to bicycling gear, grab a discount on us just by being a BQ member! Mention you are a BQ member in-store or click through under the rewards below to redeem your offer.
Please sign in to the member portal for more details on how to redeem these offers.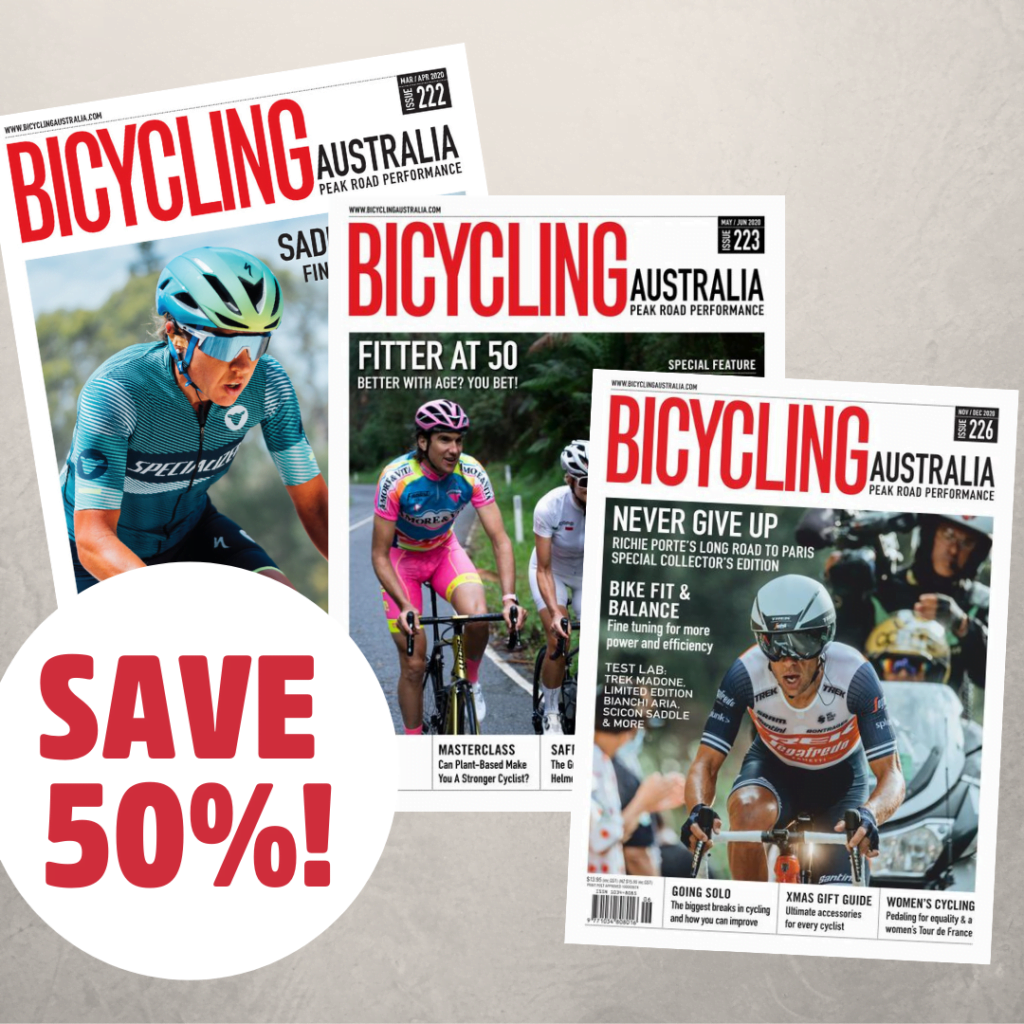 Bicycling Australia Magazine
Bicycling Australia is Australia's premier road cycling magazine, delivering the best cycling news and information available, designed to improve your riding knowledge, skills and fitness, but most of all, enhance your passion for riding.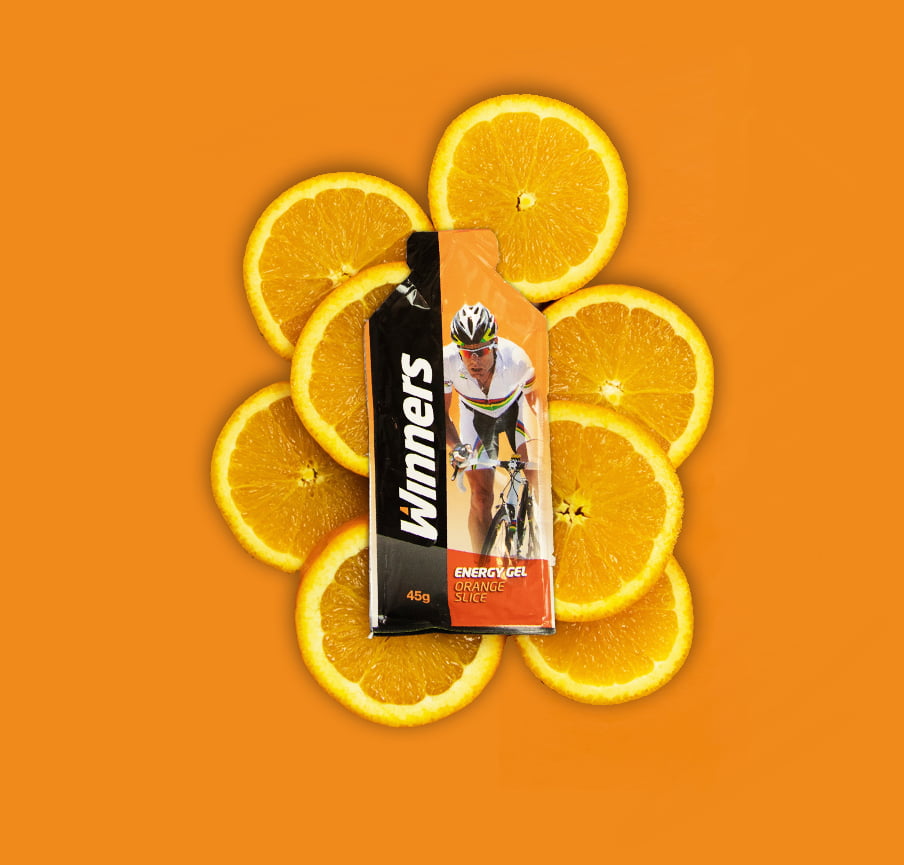 Winners Sports Nutrition
Winners products have been developed with the help of cycling champion Cadel Evans to suit your needs and help you to perform at your peak whether training or competing.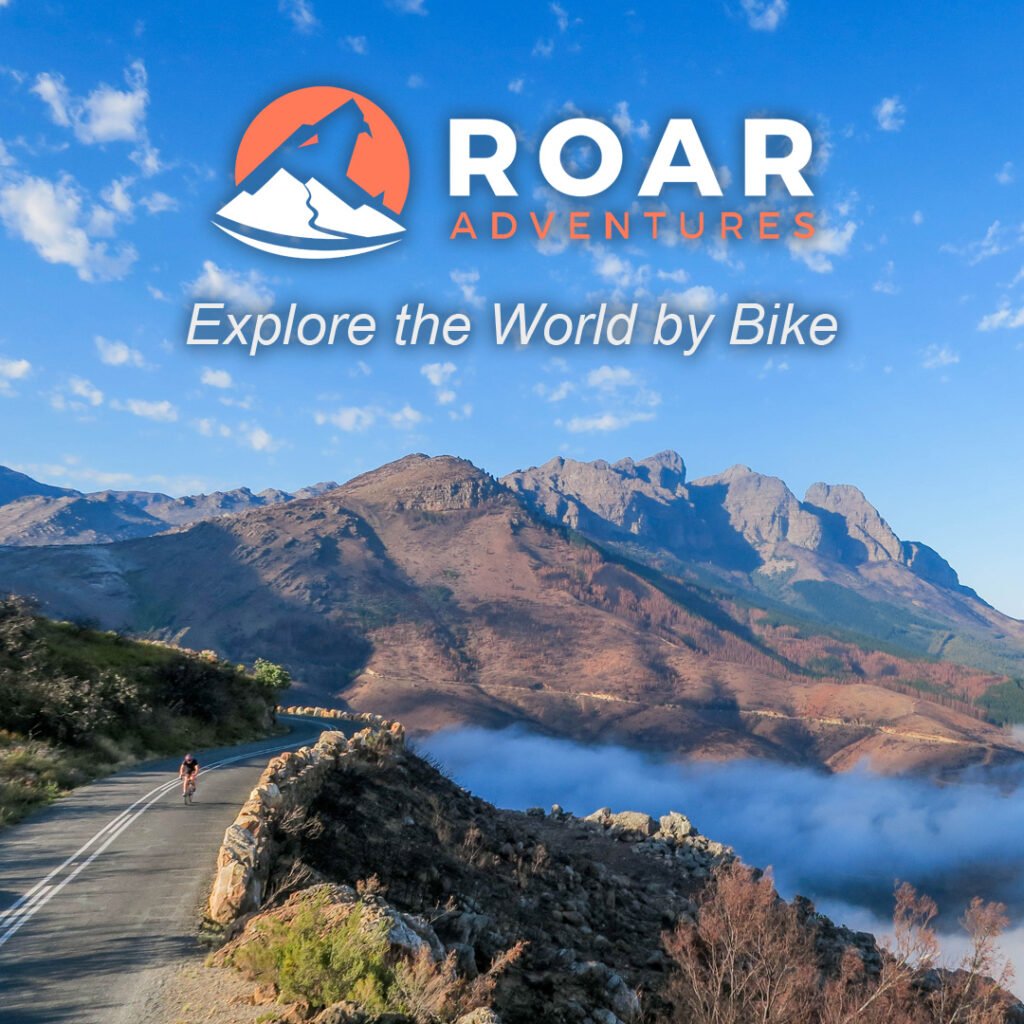 Roar Adventures
Roar Adventures' team of bike lovers and adventurers has hand-picked bike tours from incredible destinations of the world. You get the best of a broad range of cycling experience options plus top-notch service and knowledgeable local guides.
---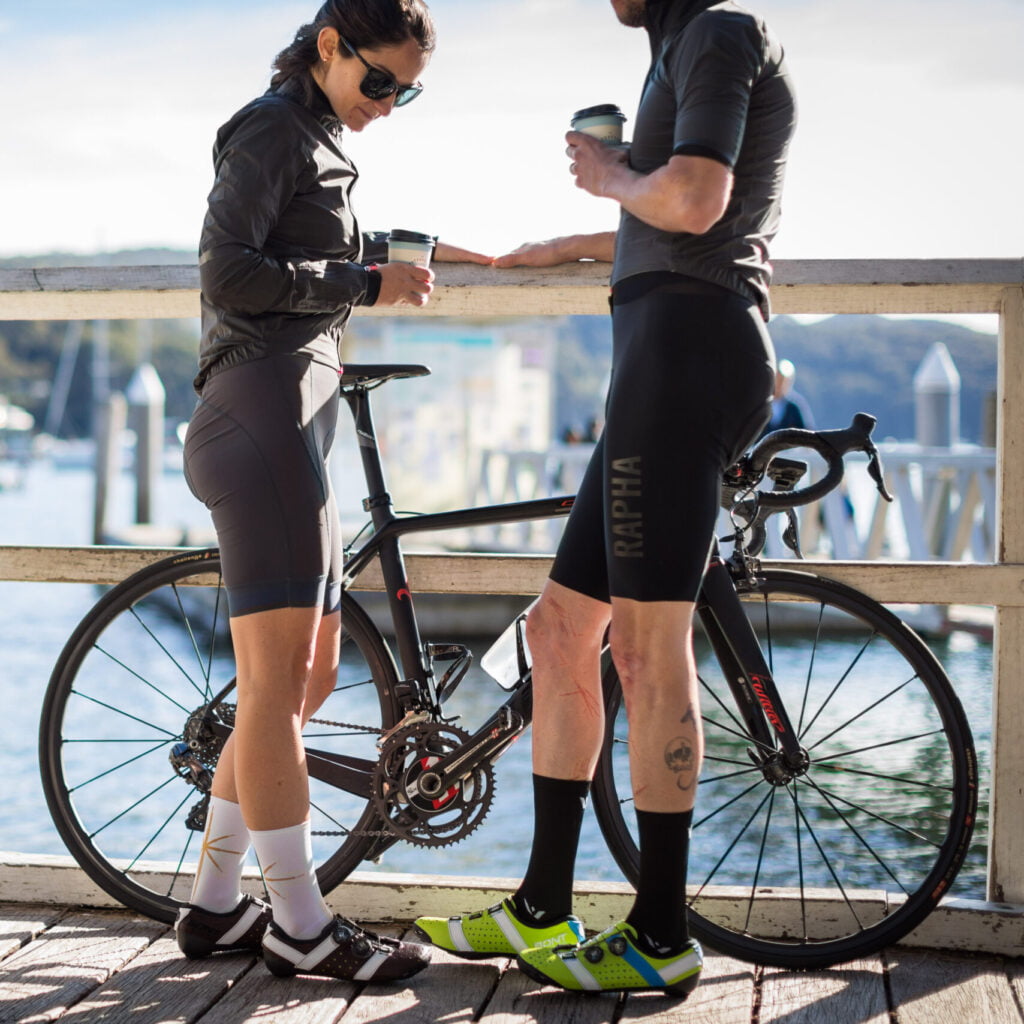 Bont Cycling
Bont Cycling is dedicated to producing the world's best cycling shoes for road, triathlon, track, MTB, gravel and cycling enthusiasts.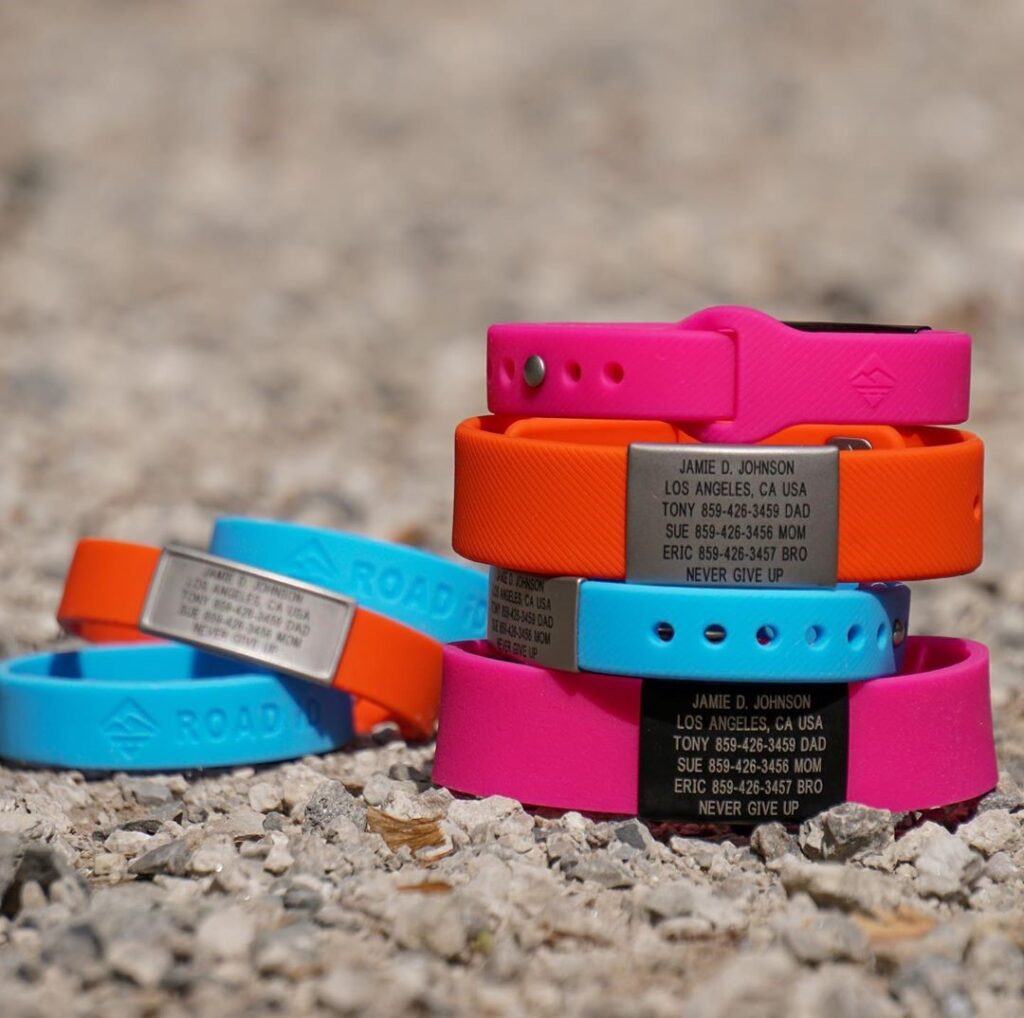 ROAD iD
The one piece of gear no cyclist should be without – a ROAD iD, Simple, stylish ID that you customise with the information most important to you, from emergency contact numbers to vital medical info.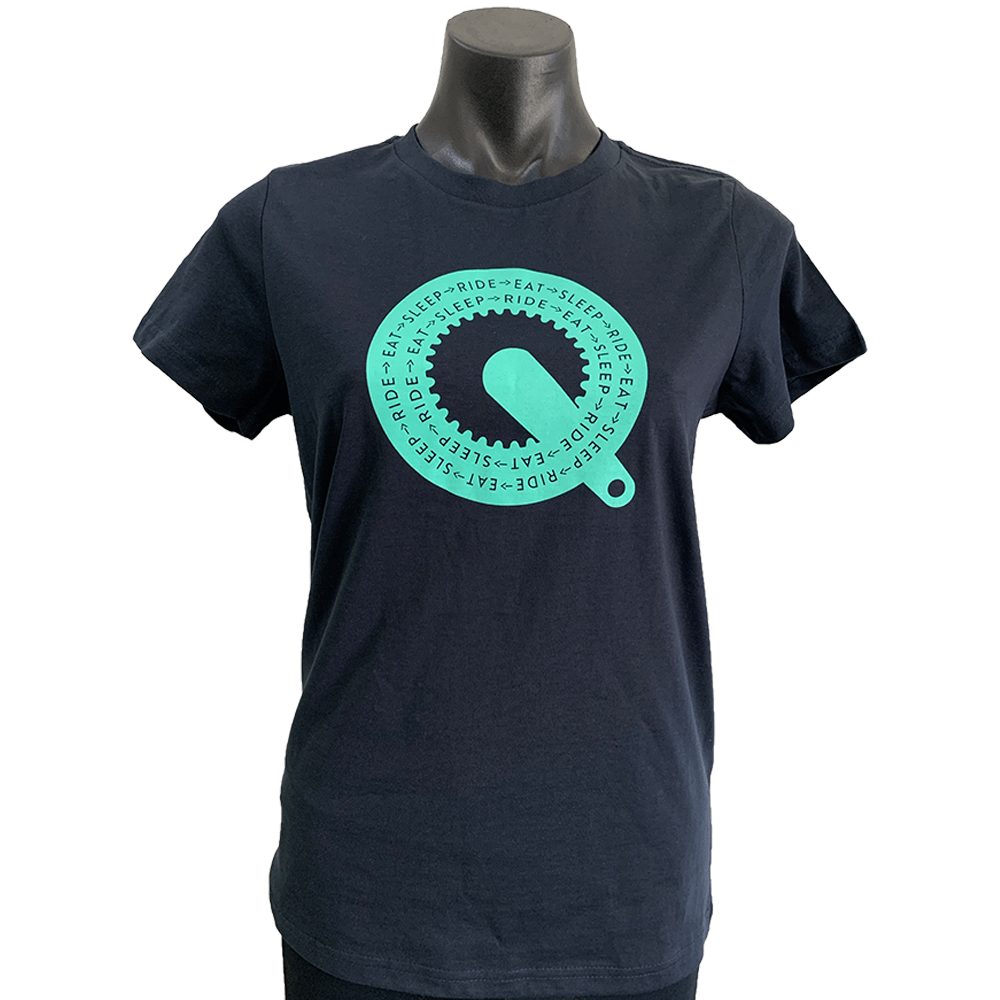 Bicycle Qld Shop
Looking for some new riding gear? The BQ shop is stocked with jerseys, t-shirts, lights, locks, safety gear, books, bike boxes, gift vouchers, and more!
---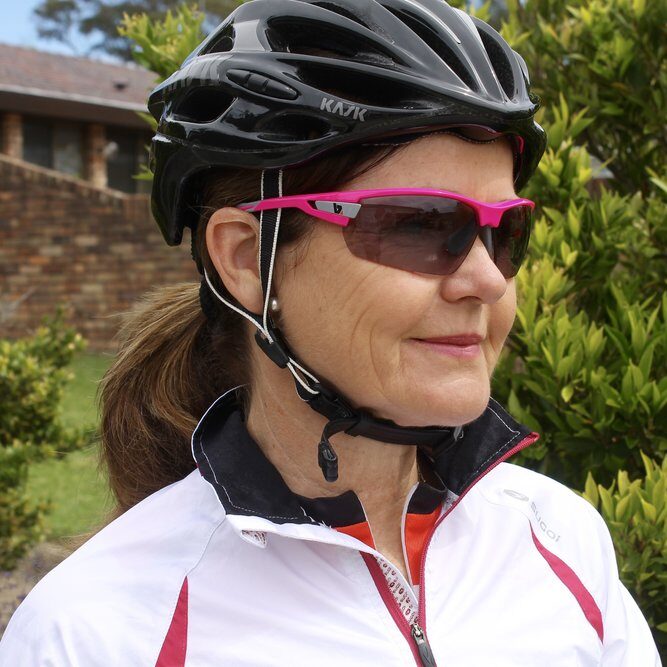 BZ Optics
BZ Optics were the first company in the world to develop bi focal photochromic sunglasses, featuring high impact UV activated photochromic lenses which transition from clear in low or no light to grey in full sun.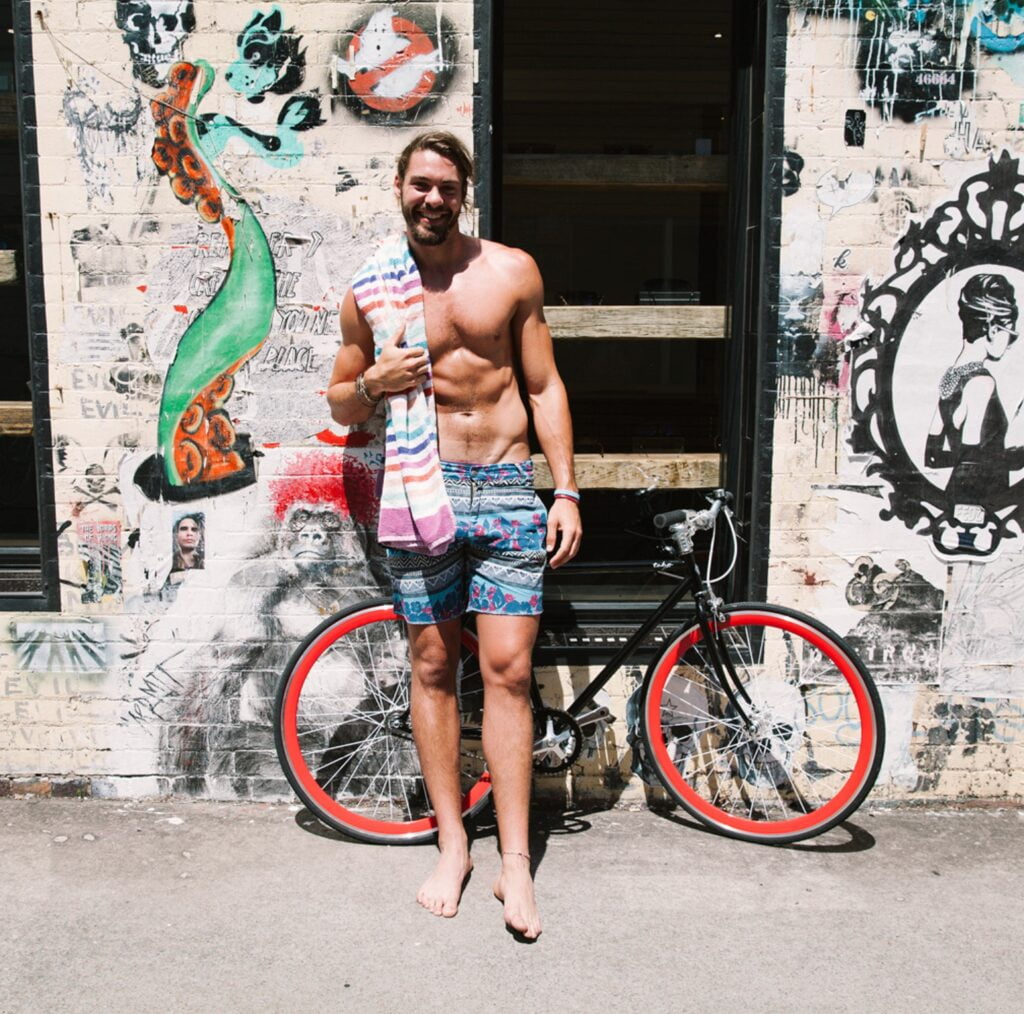 99 Bikes
99 Bikes has conveniently located bike shops servicing riders across Australia. Their stores are open 7 days, as well an online store with free shipping. They have a huge range of bikes to suit riders at all levels.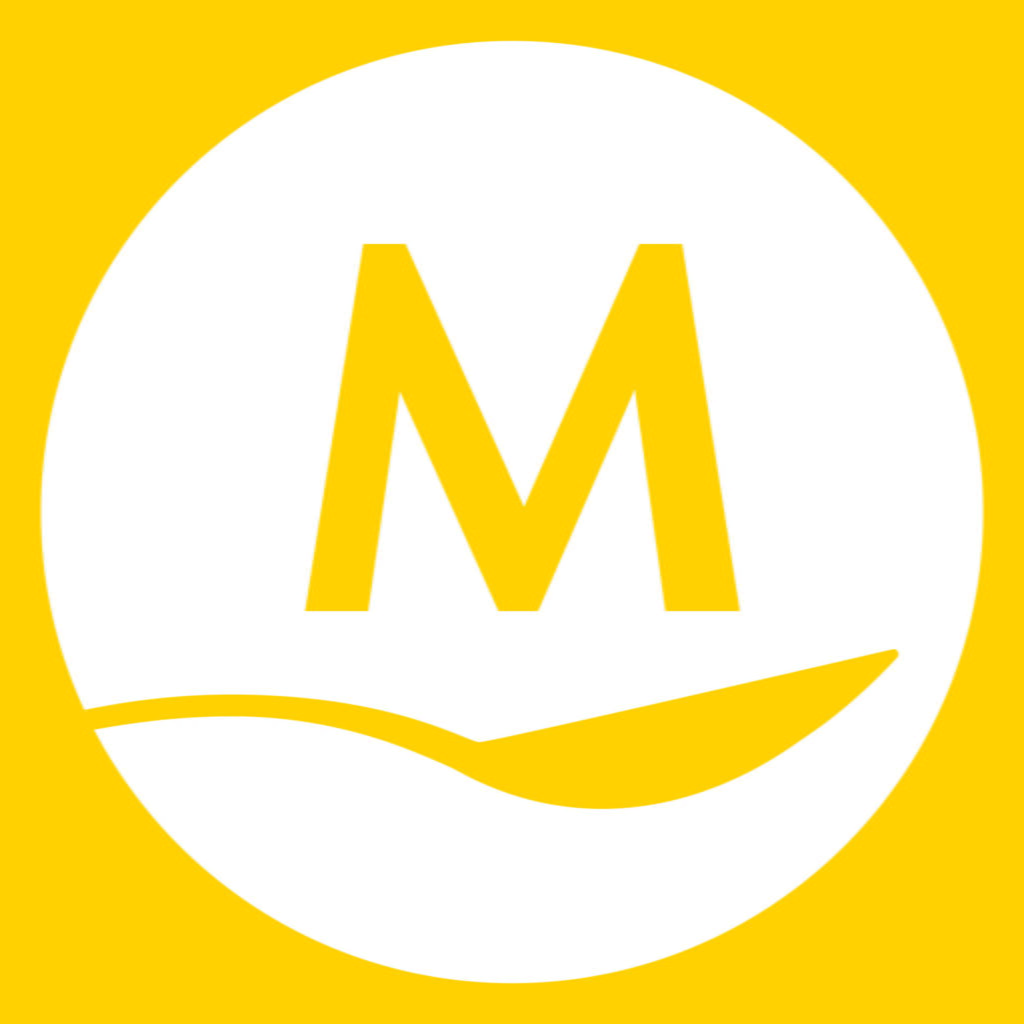 Marley Spoon
Delicious cooking made easy. Marley Spoon is all about inspiring you to cook recipes from scratch in six easy steps. With a focus on locally sourced, pre-portioned ingredients for zero food waste and easy recipes, they take the guesswork out of cooking a delicious meal.
---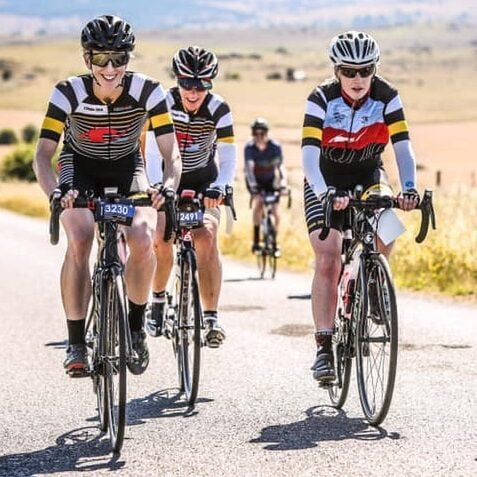 CAMS Cycling Collective
Brisbane's premier indoor and outdoor cycle training centre will ensure you enjoy riding while achieving your goals – however big or small they might be.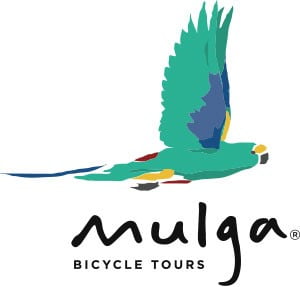 Mulga Bicycle Tours
Safe, serene and stress-free, Mulga Bicycle Tours, offers fully-supported cycling holidays on some the best routes in Australia.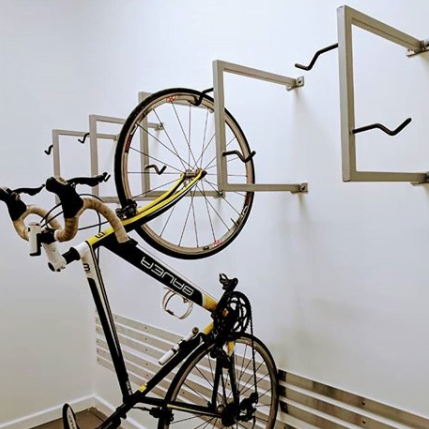 Leda SecuraBike
Need efficient bike parking for limited space? Securabike racks are the answer. The home of bicycle parking in Australia with over 400 bike products.
---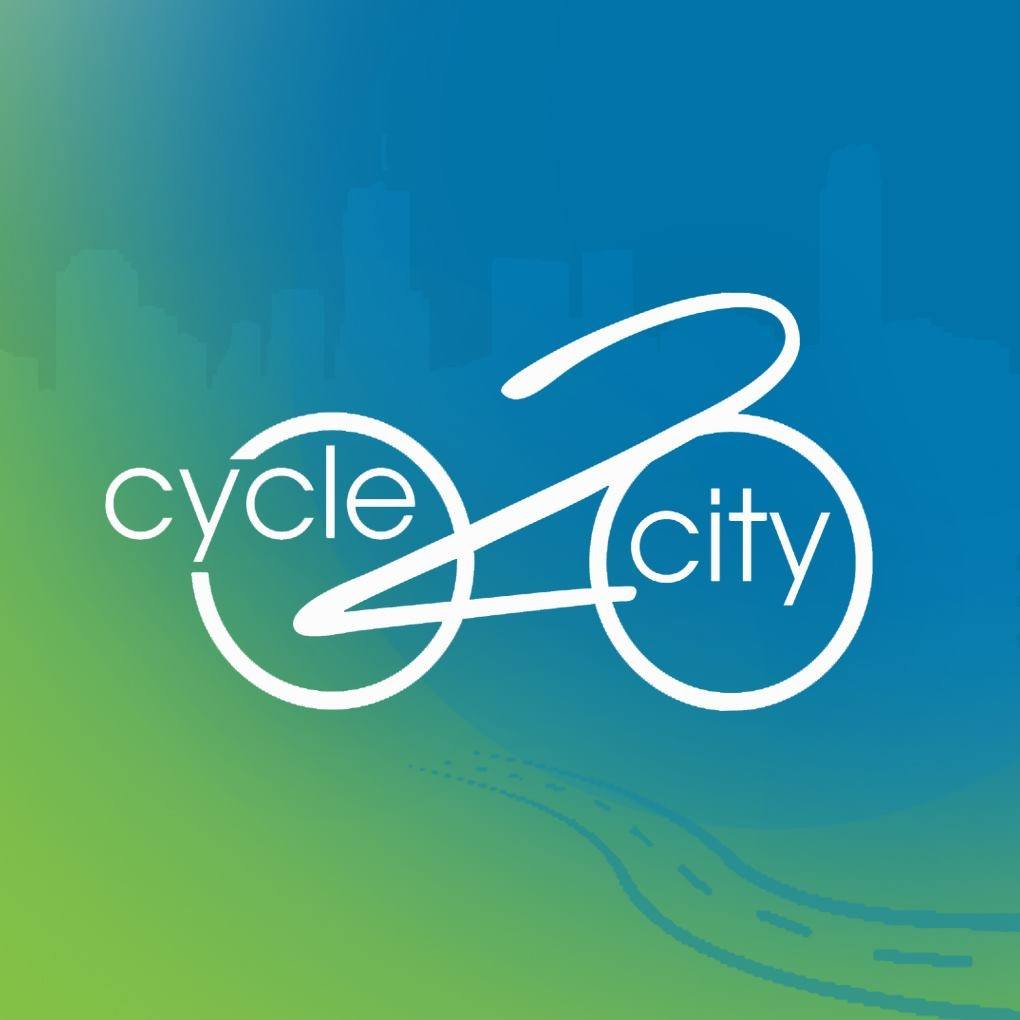 cycle2city
cycle2city (aka George Street Square Cycle Centre) provide high quality, safe and secure bike parking, showers, lockers and support services in the heart of Brisbane.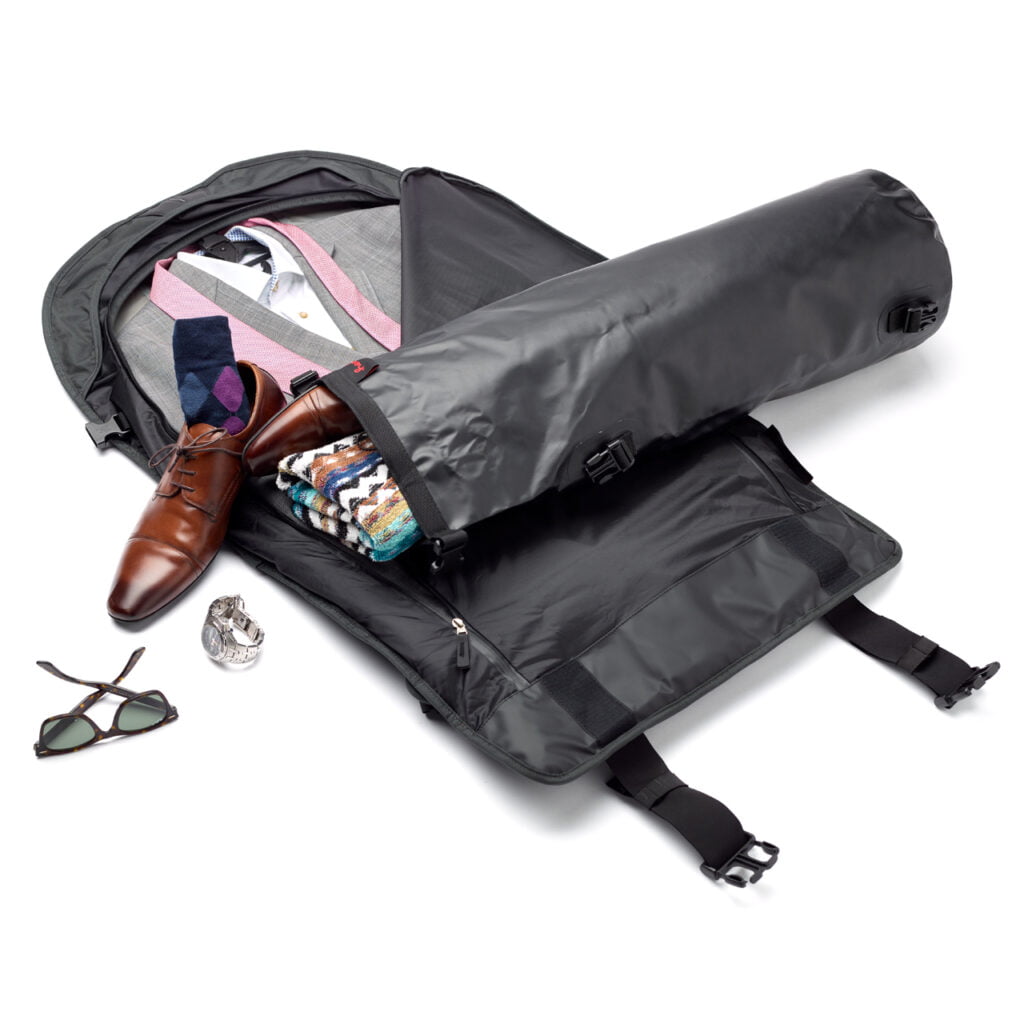 Henty
Henty was founded in 2012 as a result of a simple problem – how to transport business clothing to and from the office with it ready to wear on arrival.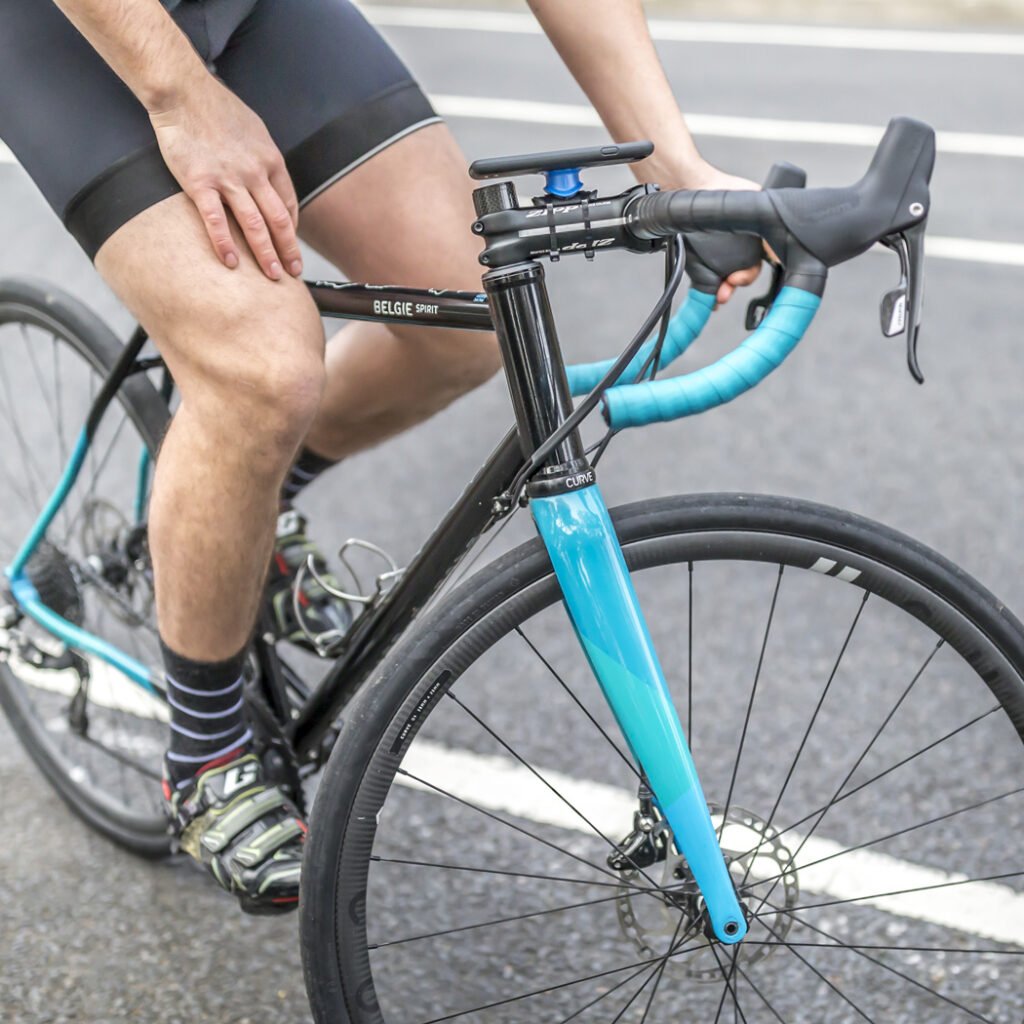 Quad Lock
Quad Lock is the strongest, most secure and most convenient mounting system that integrates your smartphone into an active lifestyle.
---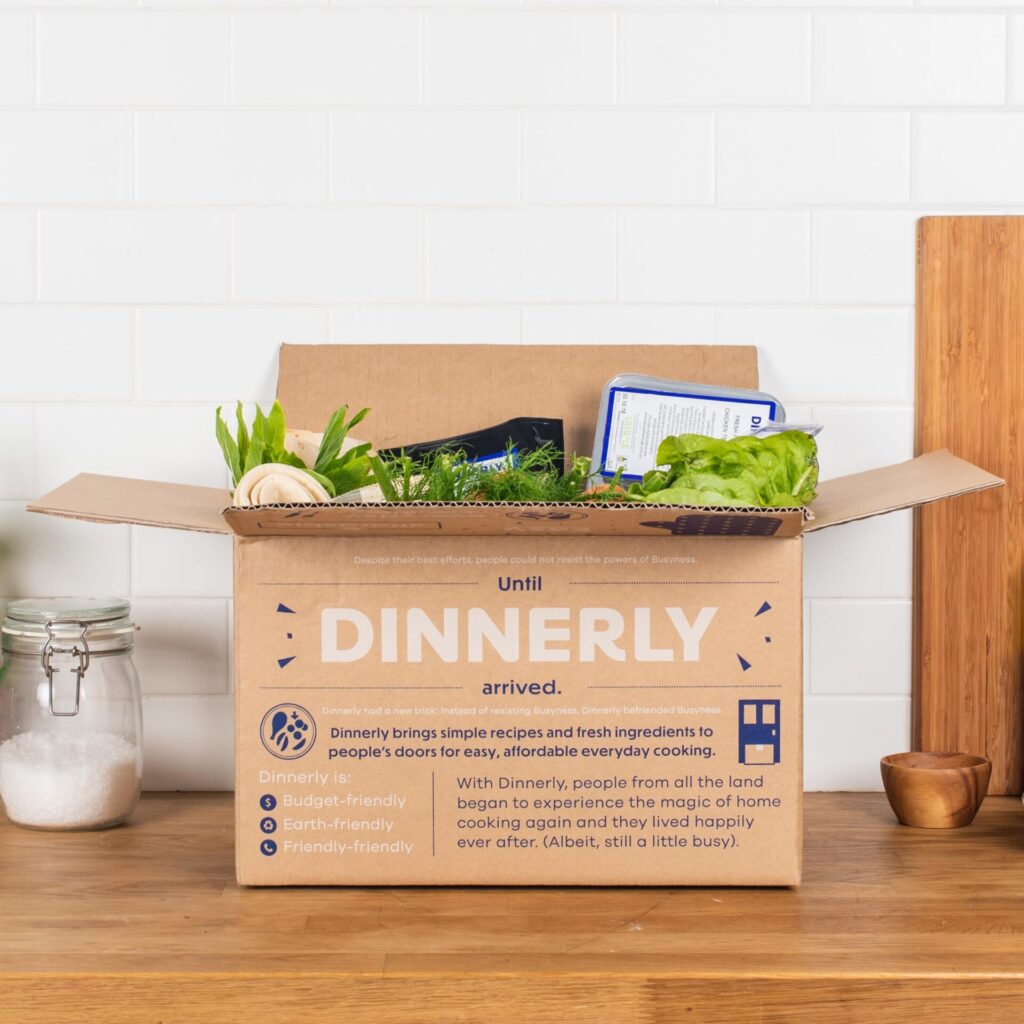 Dinnerly
Australia's most affordable meal kit! Dinnerly is the first meal kit subscription service to offer meals from $5.25 per person, delivering simple recipes and fresh ingredients for easy, affordable, everyday cooking.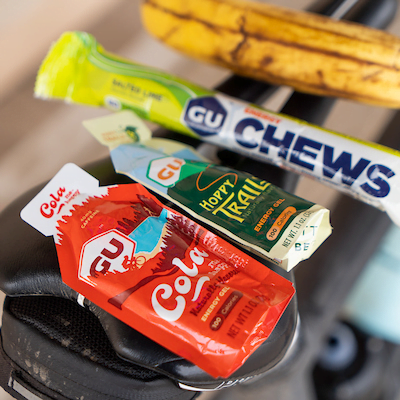 GU Energy
Fast food for athletes. Whether it's long-lasting energy, muscle-building fuel and protection, or natural hydration in a gel, powder, drink or capsule – GU are committed to helping propel you to the next level.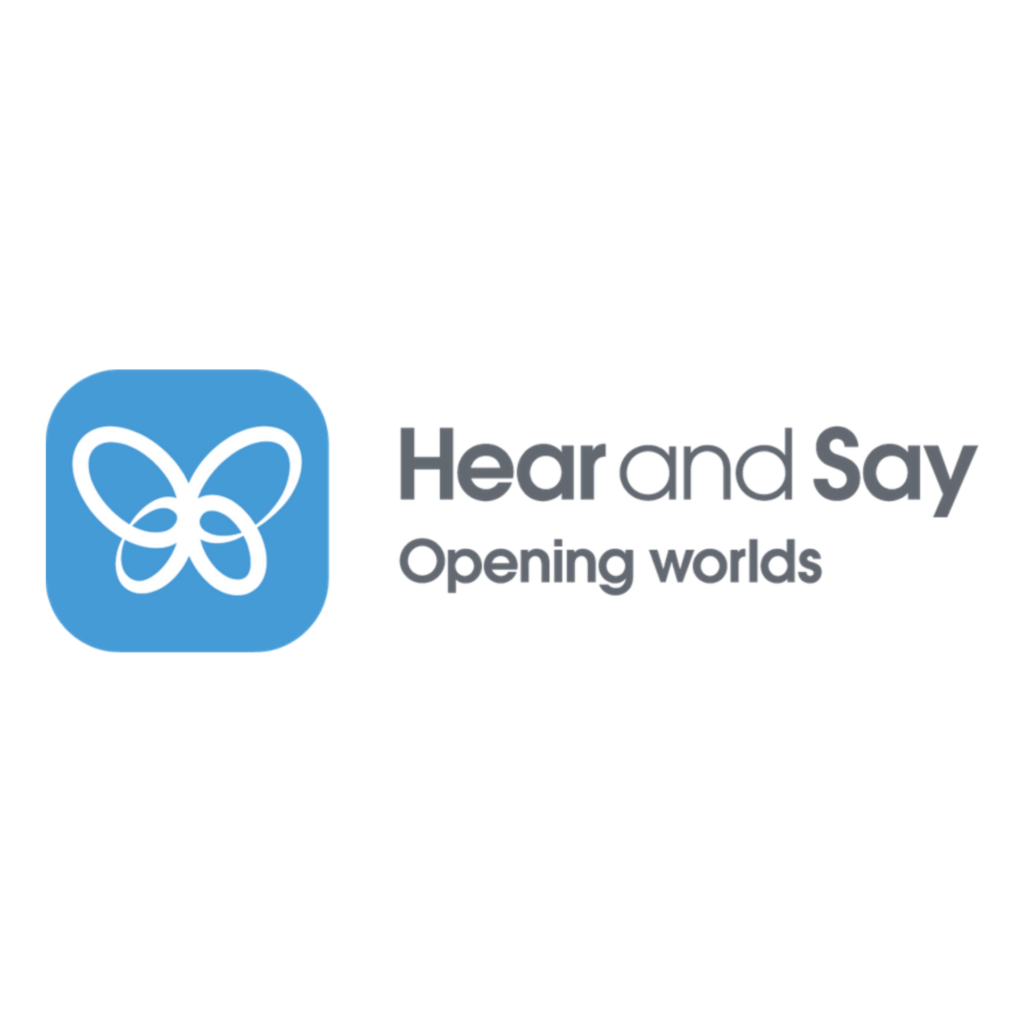 Hear and Say
The Hear and Say team are world-leading experts in hearing technology and listening and spoken language therapy. They have five centres across Queensland as well as services offered via telepractice.
---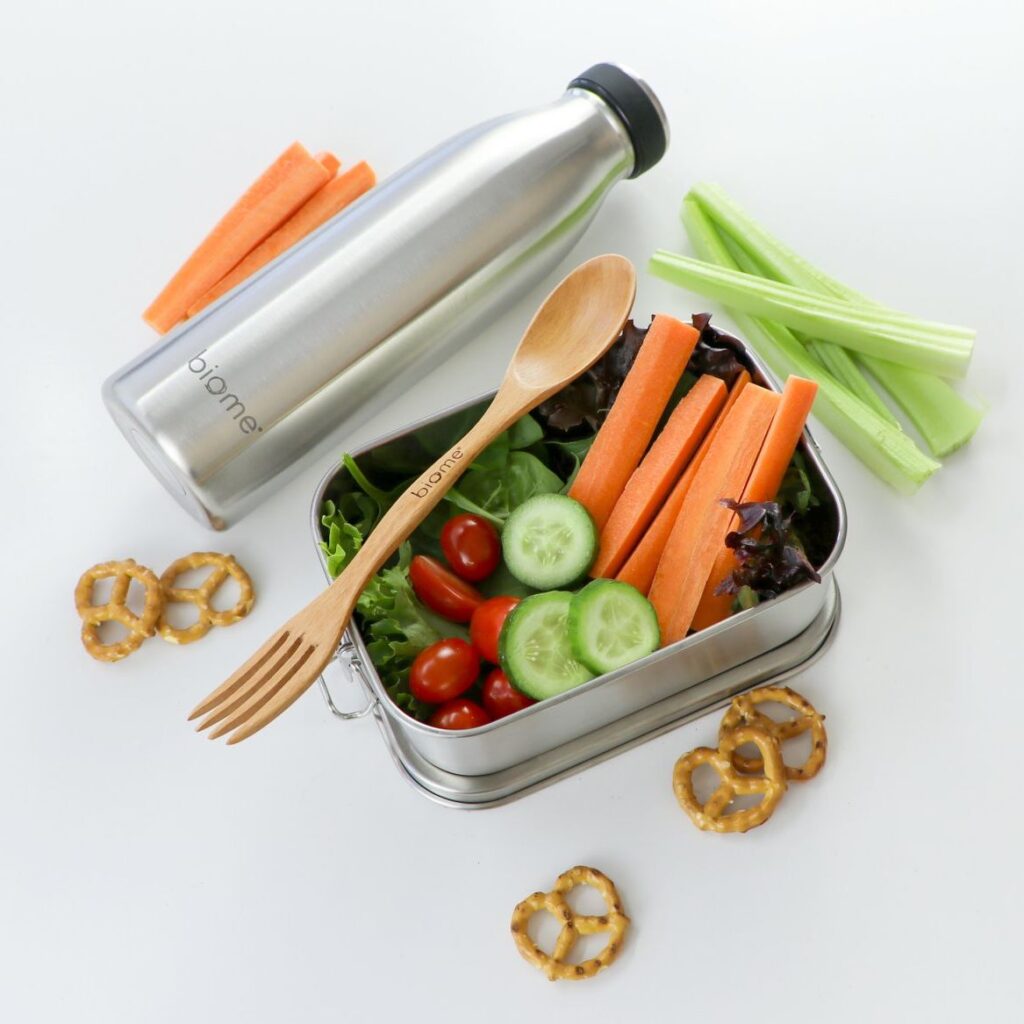 Biome Eco Stores
Toxin free, zero waste, cruelty free, palm oil free. Biome has been helping you live more gently on our planet since 2003. Biome's vision is to preserve a safe, healthy environment on this wonderous planet for now, and for those who come after us.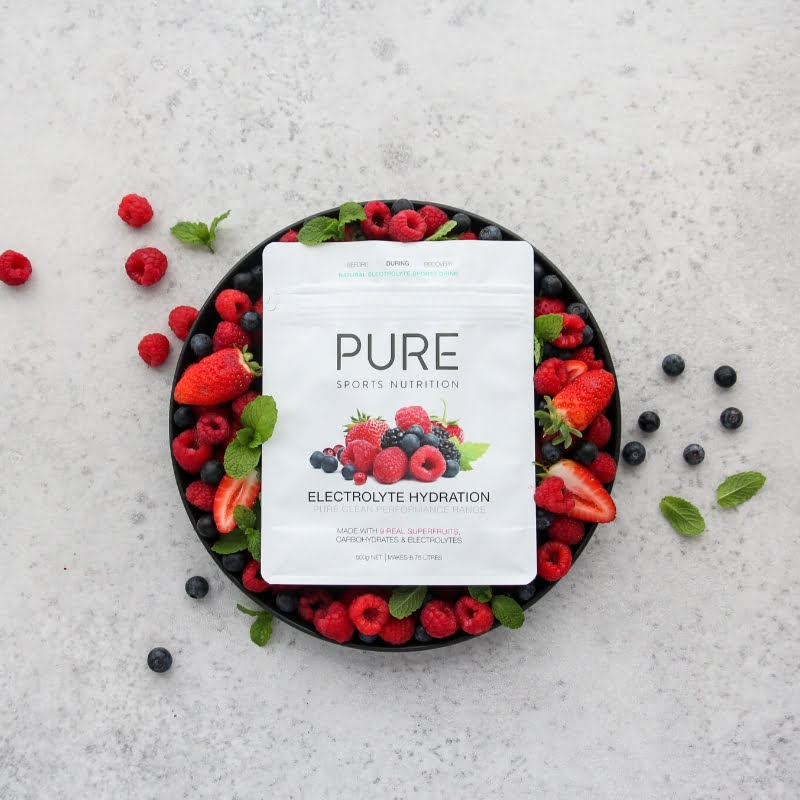 PURE Sports Nutrition
The PURE Sports Nutrition range has been designed with sports science in mind. The brand stands for high quality, natural products that work, containing no artificial ingredients or colours. The range has grown to provide high-quality products before, during and after your workouts.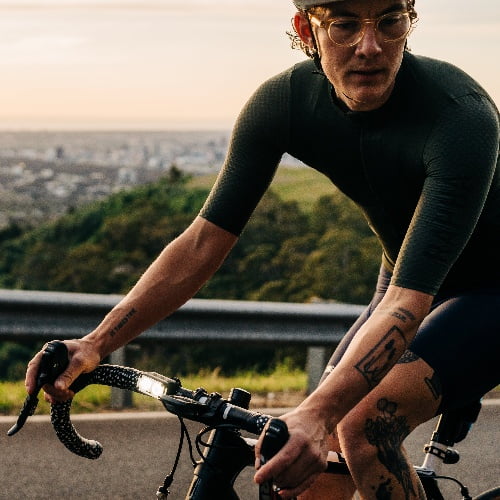 Knog
At Knog, their obsession is your freedom. Making innovative products to inspire people to explore the great outdoors since 2002. Whatever active in the outdoors looks like to you, they're here to help you have the best experience.
---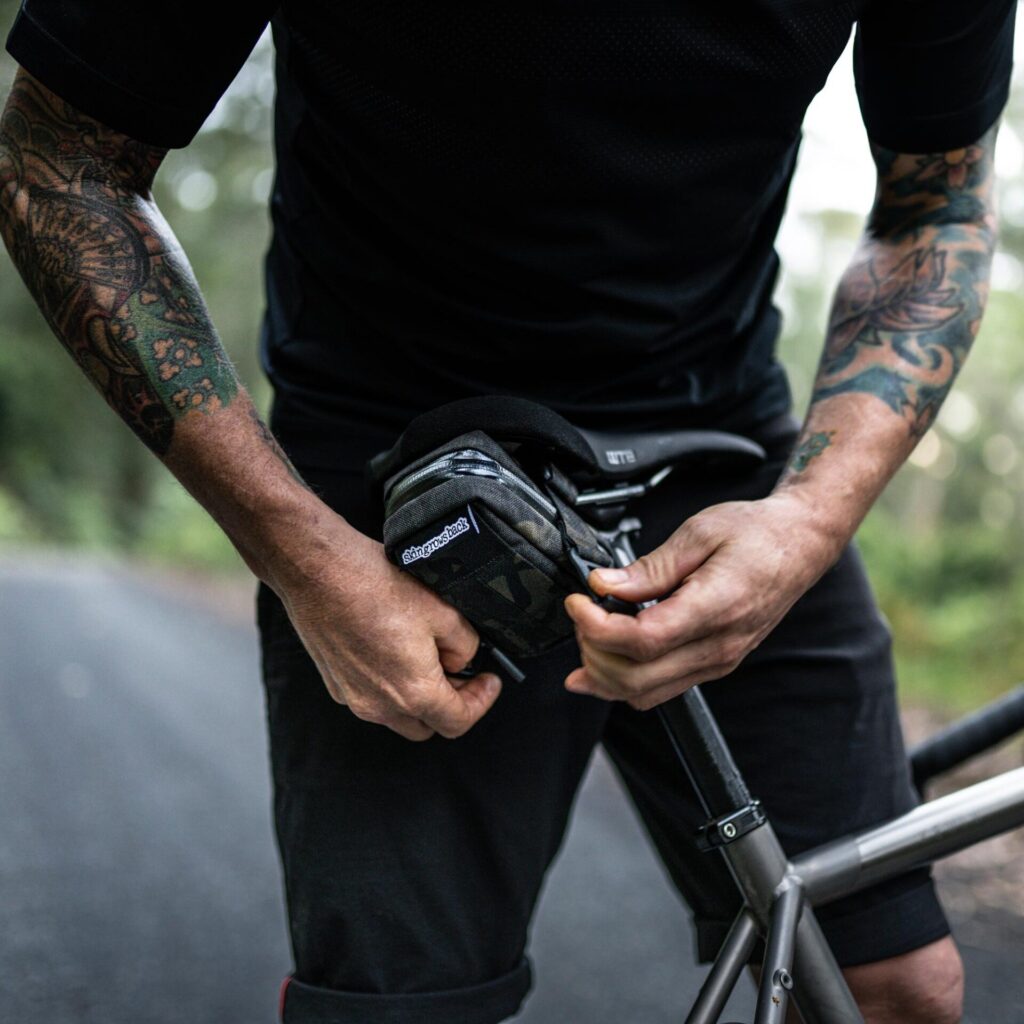 skingrowsback
skingrowsback produces functional high quality carry goods with a focus on the rider's specific needs. With a broad selection of products for on bike and off the bike skingrowsback continues to manufacture all of its carry goods domestically in Australia.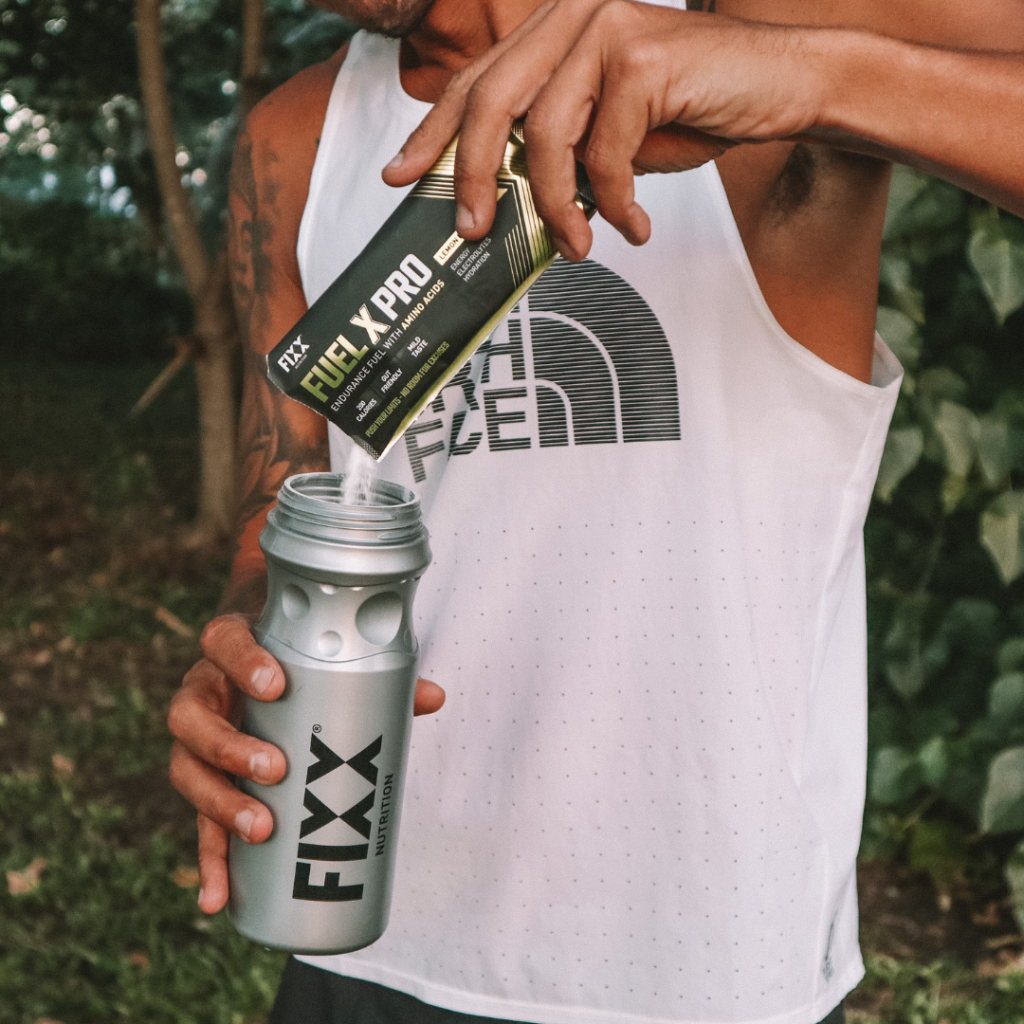 Fixx Nutrition
Fixx Nutrition offer a range of all-natural, functional nutrition solutions . They are driven by an obsession to innovate and offer their customers highly effective products that help improve their lives.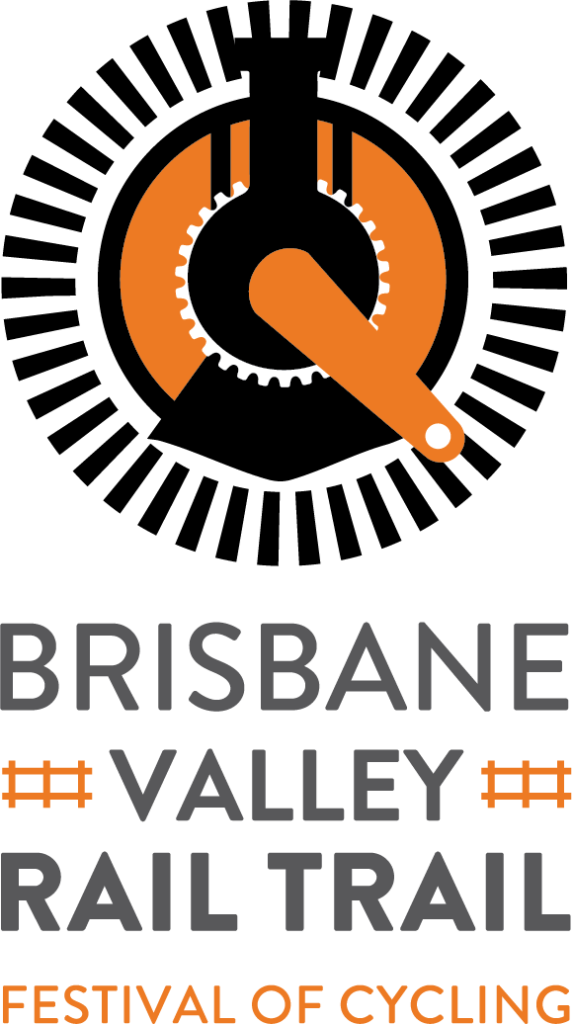 BVRT Festival of Cycling
Join Bicycle Queensland and the Brisbane Valley Rail Trail Users Association on Saturday 5th June for the BVRT Festival of Cycling! Finishing in Yarraman, distances include: 44km from Linville, 75km from Toogoolawah, 161km end-to-end from Wulkuraka!
---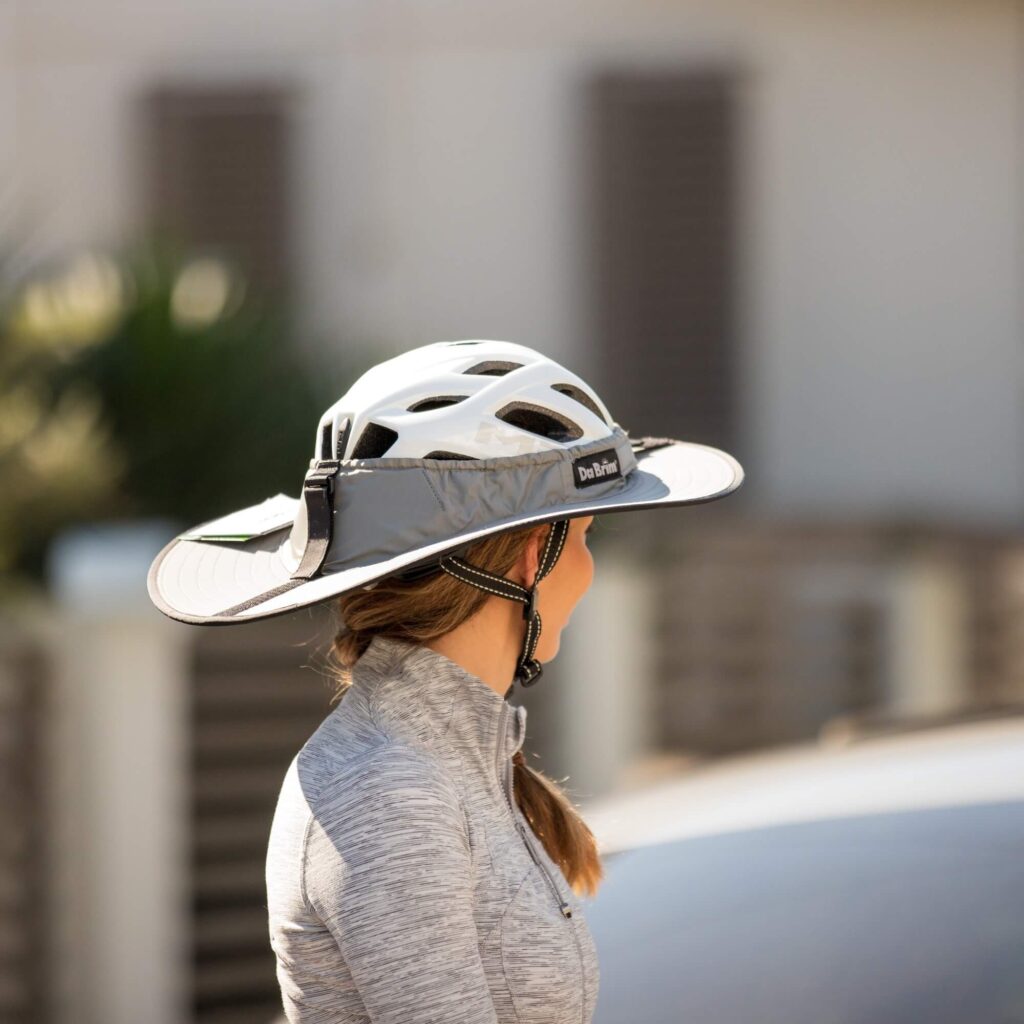 Sun Brims Australia
Sun Brims have been selling quality sports gear to riders, cyclists & climbers in Australia and overseas since 2019. They are a specialist shop and source their range of products from around the world.