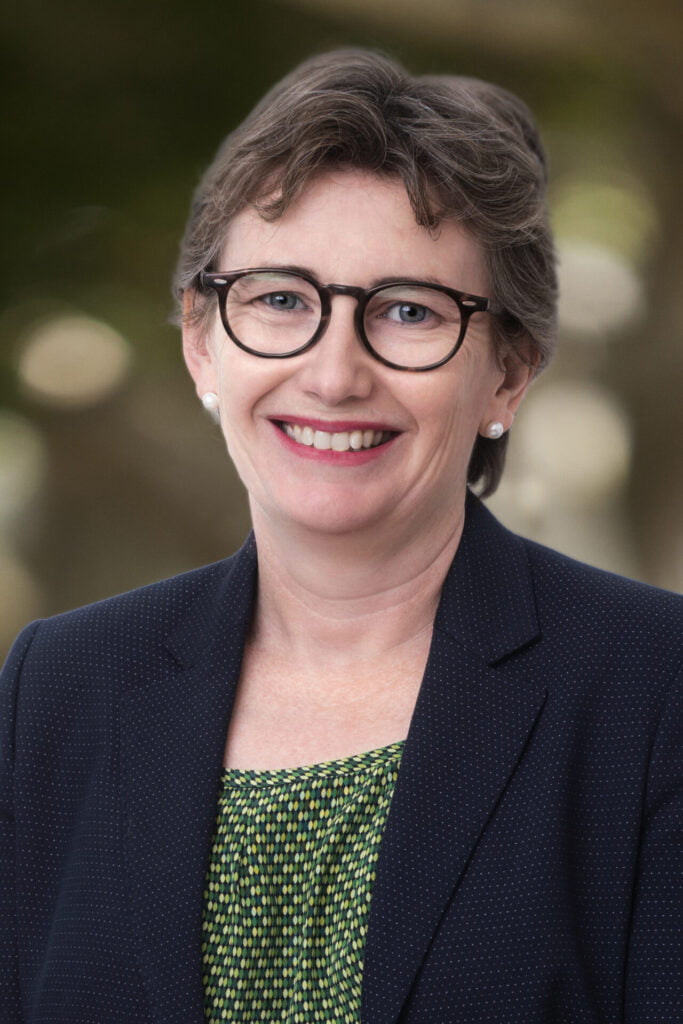 Rachel Nolan
Chair and director – Elected 2021
Rachel is a Public Policy Specialist and non-executive director with a keen interest in cycling.
Rachel is the Executive Director, Queensland of the McKell Institute, an independent policy thinktank that specialises in economic policy, inequality and sustainability. McKell Queensland has conducted significant research on sustainable transport.
Rachel is a former Queensland MP and Minister for Transport, Natural Resources, Finance and the Arts. As Transport Minister she created an Office of Sustainable Transport, significantly increased the active transport budget and in 2010 was awarded the Cycling Promotion Fund's national award for contribution to cycling by a politician.
Lisa Davies Jones
director – Elected 2020
Lisa Davies-Jones is Chief Executive Mackay Hospital and Health Service, North Queensland. Lisa has had a broad-ranging healthcare career within nursing, service improvement, healthcare management and clinical governance. She has worked in senior health leadership roles in the United Kingdom and Queensland. She recently established the Office of Rural and Remote Health within Queensland prior to taking up her role in Mackay.
Lisa likes to work collaboratively across industries to improve health equity in rural and remote Queensland and is a big believer in community engagement. Lisa recognises the essential role safety plays in increasing the number of people who can experience the well-being benefits of bike riding.
When she's not working Lisa can be found on her road bike. Lisa enjoys riding in the bunch and solo riding when wanting to connect with nature and rebalance. Lisa enjoys the challenge and camaraderie of a group event and is known to have the occasional race.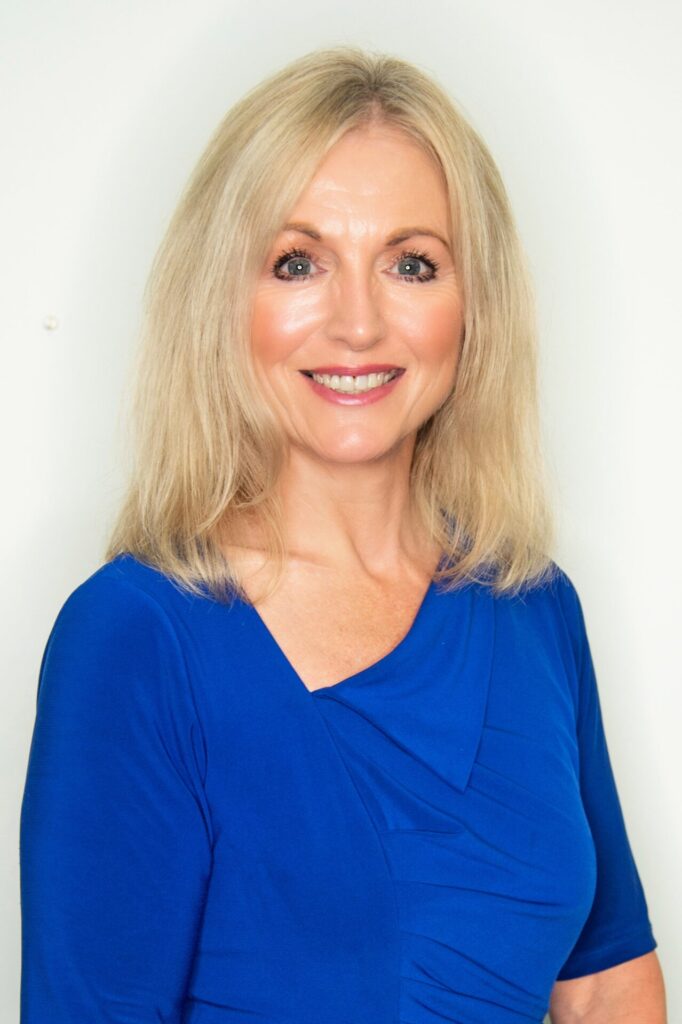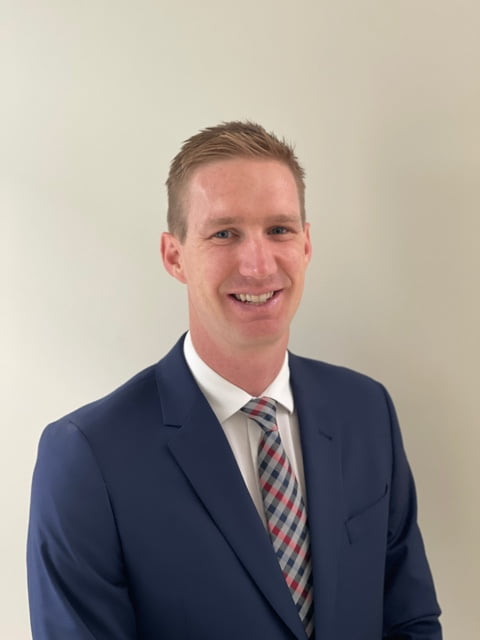 Peter Thompson
Company secretary and director – Elected 2021
Peter is an experienced strategist, manager and leader with a Bachelor of Environmental Management (majoring in sustainable development) at the University of Queensland. He also holds a Master of Business Administration (MBA) and is a Graduate of the Australian Institute of Company Directors.
Peter also pursued a professional cycling career riding for some of Australia's most successful teams both nationally and internationally. Having been involved with sport at the highest level Peter has a unique insight into the foundations and environment required to ensure results and success not only for athletes but also for other stakeholders such as sponsors, members and sporting institutions.
His sporting experience combined with over 13 years of professional experience in consultancy and private industry underpins his ability to drive organisational high performance and profitability in addition to empowering purpose-based enterprise success. Peter's focus is building growth plans and championing corporate operations to ensure commitments are backed by disciplined action via setting direction, delivering results, building organisational capacity and inspiring others.
Lea Diffey
director – Elected 2020
Lea has held senior positions in government for many years and has worked with researchers and innovators across Queensland.
She enjoys cycling in its different forms, from being a kid that rode everywhere, a commuter, for fitness and to enjoy a chat and fresh air. Cycling should be an option to be enjoyed by anyone of any age and ability. We need infrastructure and services that support all modes of transport and harmonious interactions.
She is working with the BQ Management Committee to support its vision for cycling as part of everyday life as BQ collaborate with the many experienced people and partners in Queensland to improve cycling experiences for everyone across the state.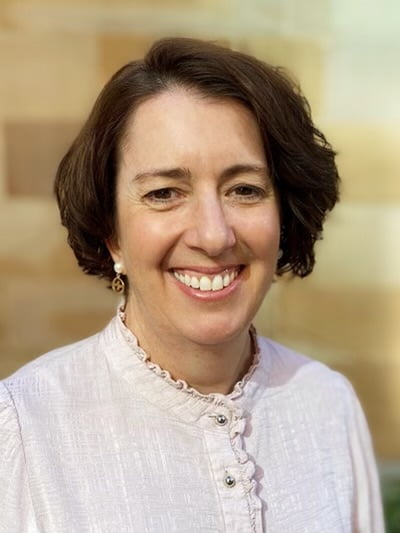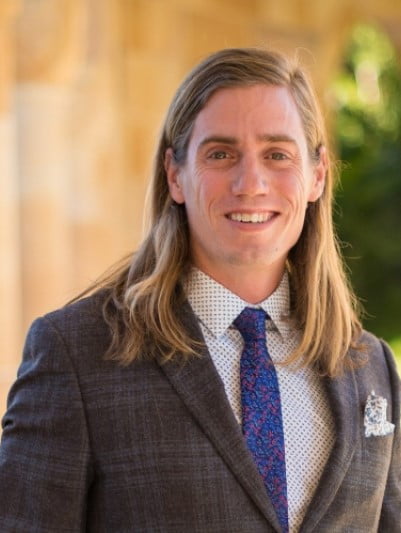 Richard Buning
director – Elected 2022
Dr. Buning's love of all things cycling began while pursuing his PhD at the University of Florida, where he raced in mountain biking, road, and cyclocross for the university and several amateur teams. Since, he has shifted towards studying how people create active lifestyles through cycling and how communities and events provide opportunities for related tourism.
Now as a Senior Lecturer in the University of Queensland Business School, his research interests reside at the intersection of physical activity, travel, and events. He is focused on how tourists are physically active as both a driver of tourism behaviour (i.e., active lifestyle sports) and during visitation (i.e., active transport). His research closely mirrors his passions in active sport tourism for mountain biking, cycling, running, rock climbing, hiking, and more. His work crosses over to active transport through bikeshare, e-scooters, and more generally micromobility where he is focused on tourism usage and related impacts.
The outcome of his work enables communities, events, and organizations to efficiently market to and attract visitors, encourage physical activity, and improve the related impact to destinations as a form of sustainable tourism. He regularly publishes on these topics and serves as expert to the media and local governments.