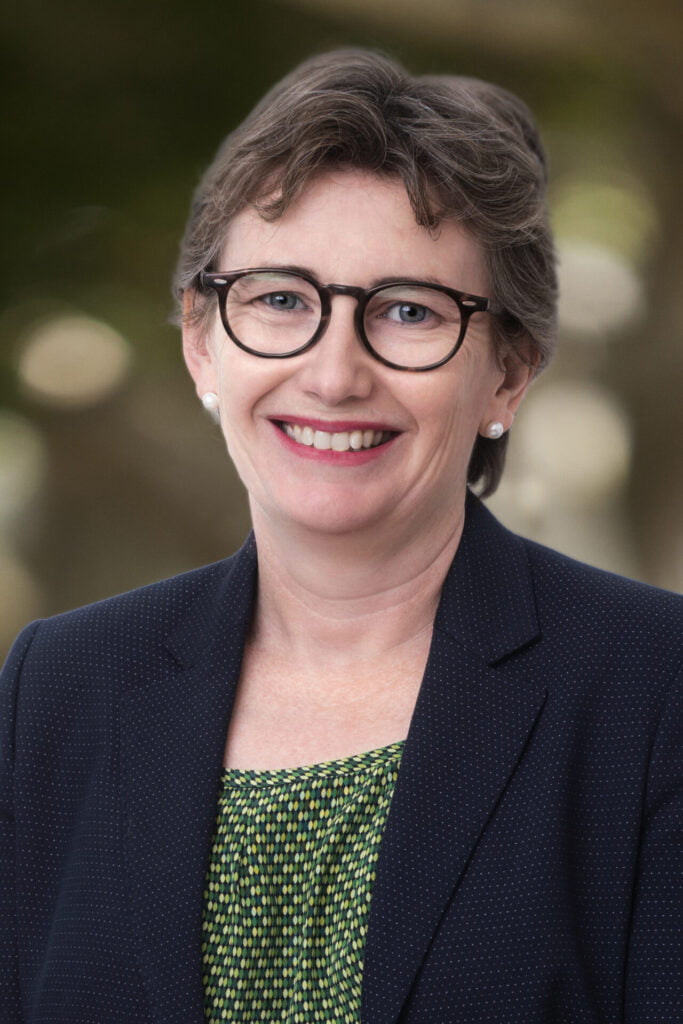 Rachel Nolan
Chair and Director – Elected 2021
Rachel is a Public Policy Specialist and non-executive director with a keen interest in cycling.
Rachel is the Executive Director, Queensland of the McKell Institute, an independent policy thinktank that specialises in economic policy, inequality and sustainability. McKell Queensland has conducted significant research on sustainable transport.
Rachel is a former Queensland MP and Minister for Transport, Natural Resources, Finance and the Arts. As Transport Minister she created an Office of Sustainable Transport, significantly increased the active transport budget and in 2010 was awarded the Cycling Promotion Fund's national award for contribution to cycling by a politician.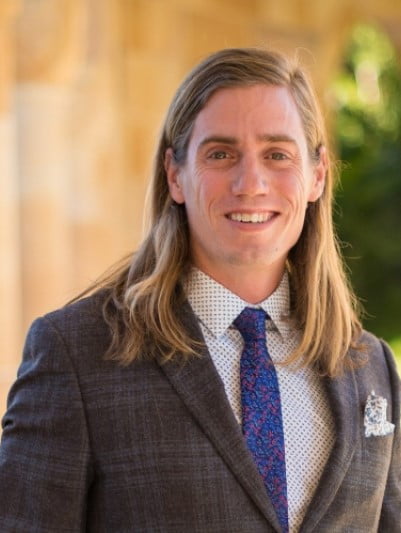 Richard Buning
Director – Elected 2022
Dr. Buning's love of all things cycling began while pursuing his PhD at the University of Florida, where he raced in mountain biking, road, and cyclocross for the university and several amateur teams. Since, he has shifted towards studying how people create active lifestyles through cycling and how communities and events provide opportunities for related tourism.
Now as a Senior Lecturer in the University of Queensland Business School, his research interests reside at the intersection of physical activity, travel, and events. He is focused on how tourists are physically active as both a driver of tourism behaviour (i.e., active lifestyle sports) and during visitation (i.e., active transport). His research closely mirrors his passions in active sport tourism for mountain biking, cycling, running, rock climbing, hiking, and more. His work crosses over to active transport through bikeshare, e-scooters, and more generally micromobility where he is focused on tourism usage and related impacts.
The outcome of his work enables communities, events, and organizations to efficiently market to and attract visitors, encourage physical activity, and improve the related impact to destinations as a form of sustainable tourism. He regularly publishes on these topics and serves as expert to the media and local governments.