---
Join a friendly community of active, engaged, and enthusiastic cyclists. When you become a BQ member, you empower positive change, enable engaging events, and gain access to compelling benefits.
Included in your membership: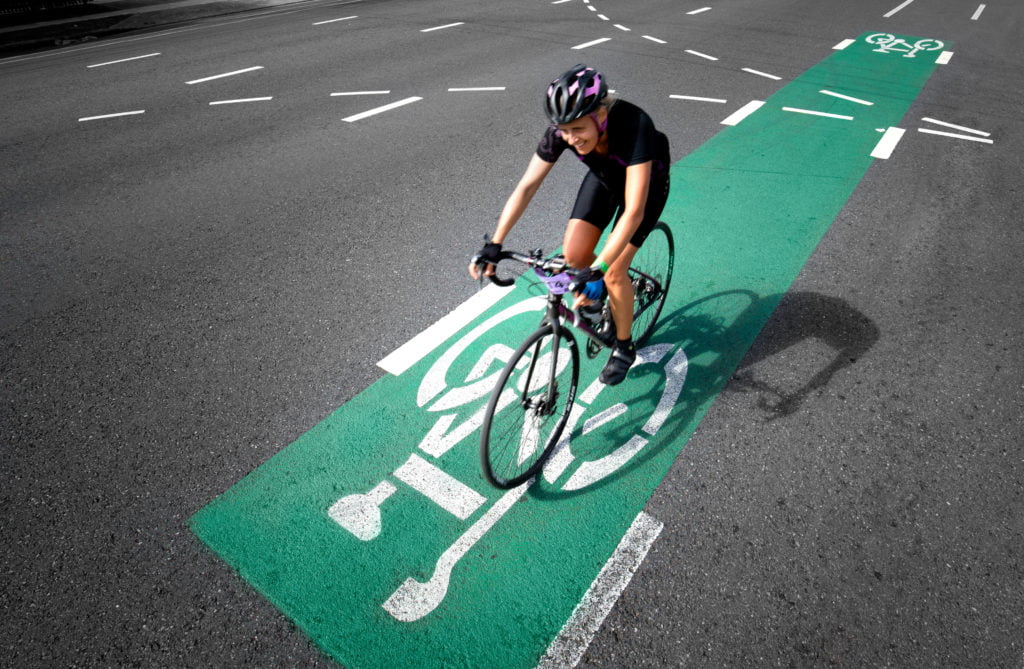 Insurance
Your Bicycle Queensland membership provides you with worldwide personal accident insurance, income protection, as well as public liability insurance across Australia (for property damage or injury to a third party).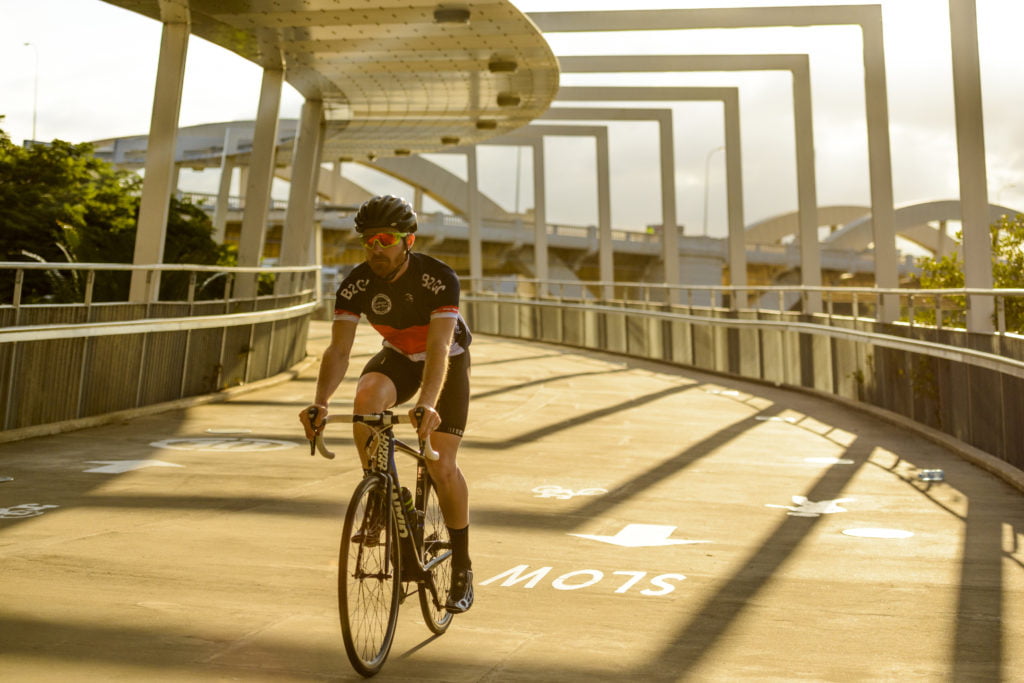 Advocacy
As an organisation of over 14,000 members statewide, we're making it safer for Queenslanders to cycle. We're the preeminent voice for community cycling and are dedicated to promoting bike riding as a primary means for individual health and well-being.
With humble beginnings as a small collective of concerned citizens, over 40 years we've grown to become one of the largest and most influential community cycling organisations in the country.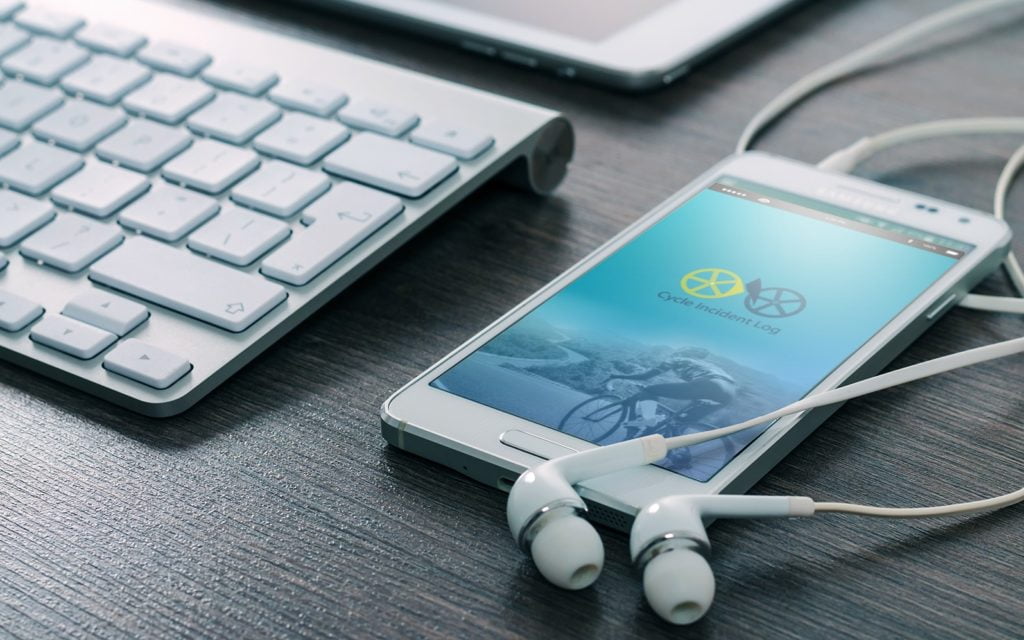 Legal Assistance
BQ membership also includes fast access to legal advice from McInnes Wilson Lawyers on cycle law in the event of an accident or injury. Their team of expert professionals are as passionate as we are about meeting the needs of our members.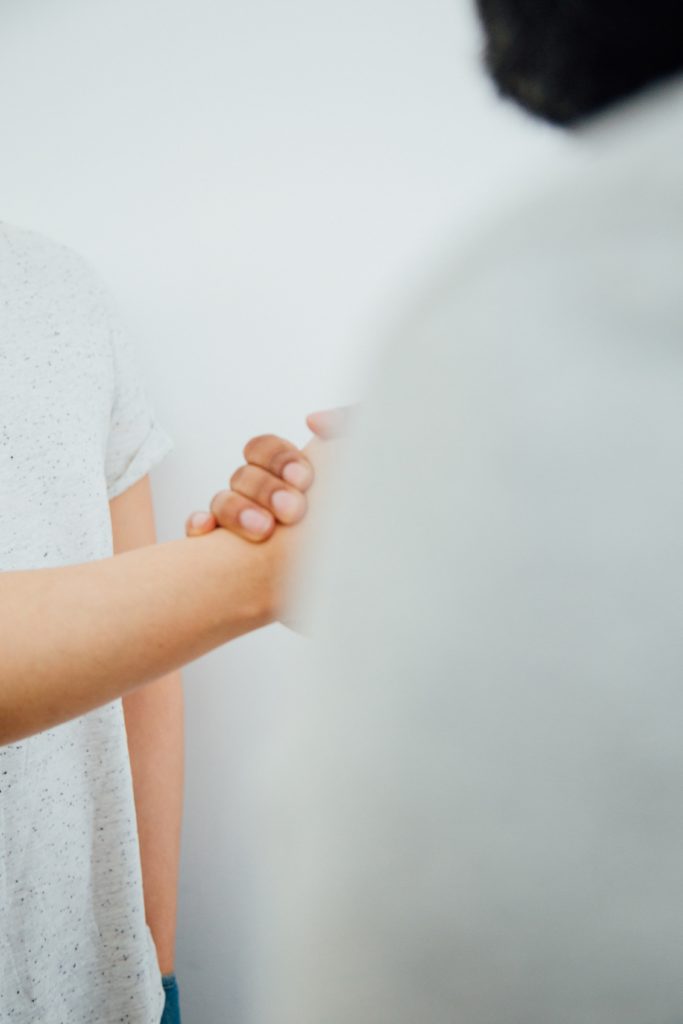 24/7 Incident Debrief Service
BQ membership provides support for cyclists in the event of an accident or near-miss —we want you to get back on your bikes with confidence, as soon as you're ready. Members can access a psychological debrief service, available 24 hours a day, all-year-round. This phone-based service is provided by one of Australia's leading critical incident assistance providers, OAS. Please contact BQ to access this service – 07 3844 1144.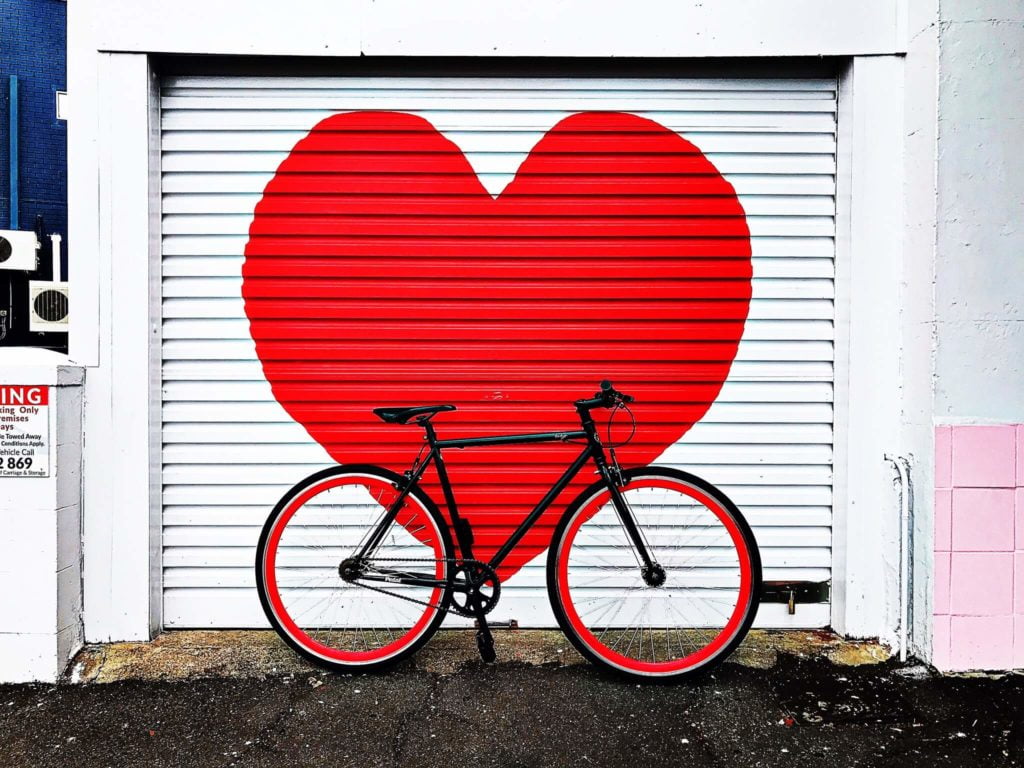 Rewards
Your membership will also give you access to exclusive discounts and offers from retailers including 99 Bikes, ROAD iD, CAMS Cycling Collective, Bont Cycling, Bicycle Safety Equipment, Winners Sports Nutrition, and Bicycling Australia Magazine, and more. It's handy to be a BQ member when shopping for bike riding essentials – and other things! Check them out here.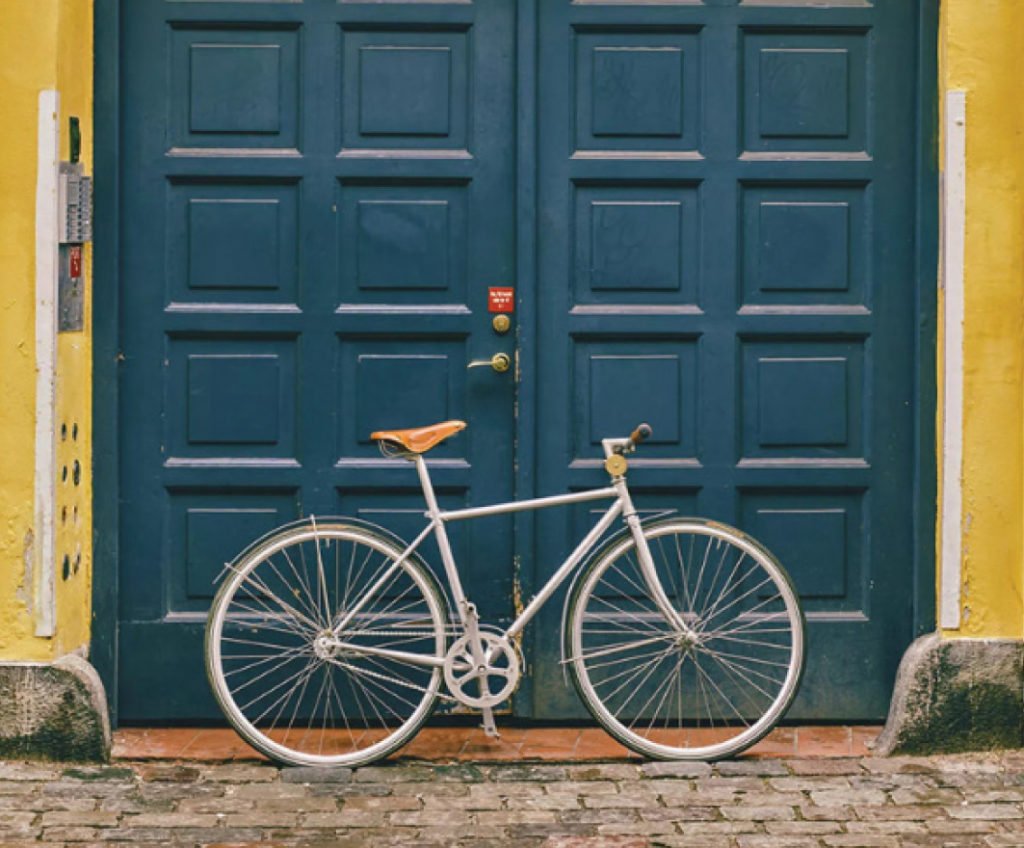 Monthly e-Newsletter
Every month we mail out the latest news—sharing advocacy updates, new event information, and other interesting articles. Look out for the eNewsletter in your inbox.