BQ COVID-19 Response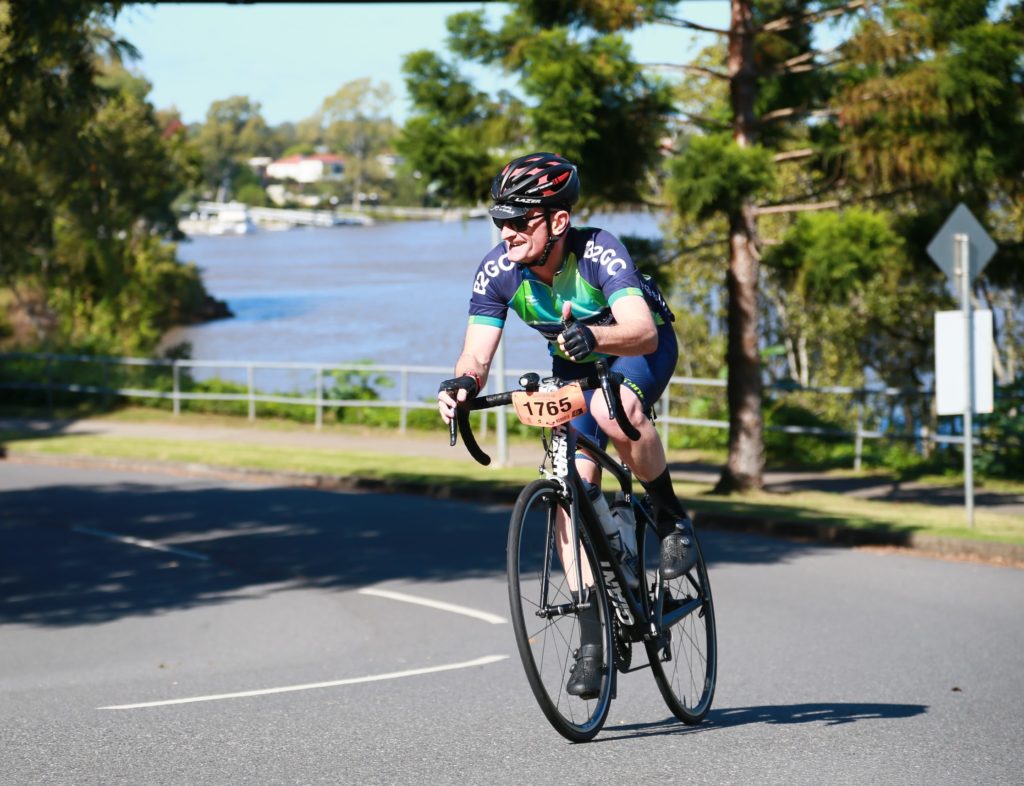 In response to the current environment, Bicycle Queensland (BQ) is putting in place measures to help protect the health of our staff, members and wider cycling community.
COVID-19 Update
The BQ team and Management committee remain vigilant and adaptive to the guidance being provided by the Council of Australian Government (COAG). The COAG now prohibits non-essential gatherings of groups of 100 people or more and requires 14-day isolation of anyone arriving from overseas.
This has led to the cancellation many sporting and social events, including our Bike with Brisbane event and associated Bike with activations throughout the State. BQ understands the importance of slowing the infection rate and reducing the chances of people at higher risk being exposed to COVID-19.
BQ actions in the current climate
Processes and procedures have been put in place to ensure BQ staff can work safely and efficiently from home if required. The BQ team will continue to provide a professional service to our members. Our bikes will just be parked at home instead of the office.
In the interest of staff and community safety we have cancelled our Bike with Brisbane and associated activations, as well as our Yarraman to Wulkuraka Rail Trail adventure. We will provide further updates on other planned events as more information becomes available.
We know our members love to ride our events and ride together so the BQ team are busy developing alternative events and activations for members to assist them to remain active and engaged during this period.
BQ has provided written support and guidance to all Queensland BUG's on Tuesday 17/3/2020 in relation to group rides, planned meetings and travel.
BQ is providing advice and support to members through a targeting social media campaign #ridewell. This is providing specific messages on how the cycling community can play its role in slowing the spread of COVID-19.
How BQ members can support each other and the wider community
Share our #ridewell posts on your social media pages to assist us in spreading the word on tips to remain safe whilst riding.
Let the BQ team know if you need assistance in supporting active transport in your workplace. There has never been a better time to ride to work.
Support fellow members by sharing your route to work or encourage others to do so. You can share your route by joining our Strava Club
Share your active transport tips and hacks with us so we can share them with fellow members and the wider cycling community.
Ride well,
Rebecca Randazzo
Chief Executive
*All information and commentary is correct to the best of our knowledge at time of publishing.
Riding across Australia to break the cycle of poverty
Nellie and Richard Logan embarked on a bike ride of more than 4000km over 28 days to help raise funds for children facing poverty. They have raised almost $950,000.