Brisbane Valley Rail Trail draft strategic plan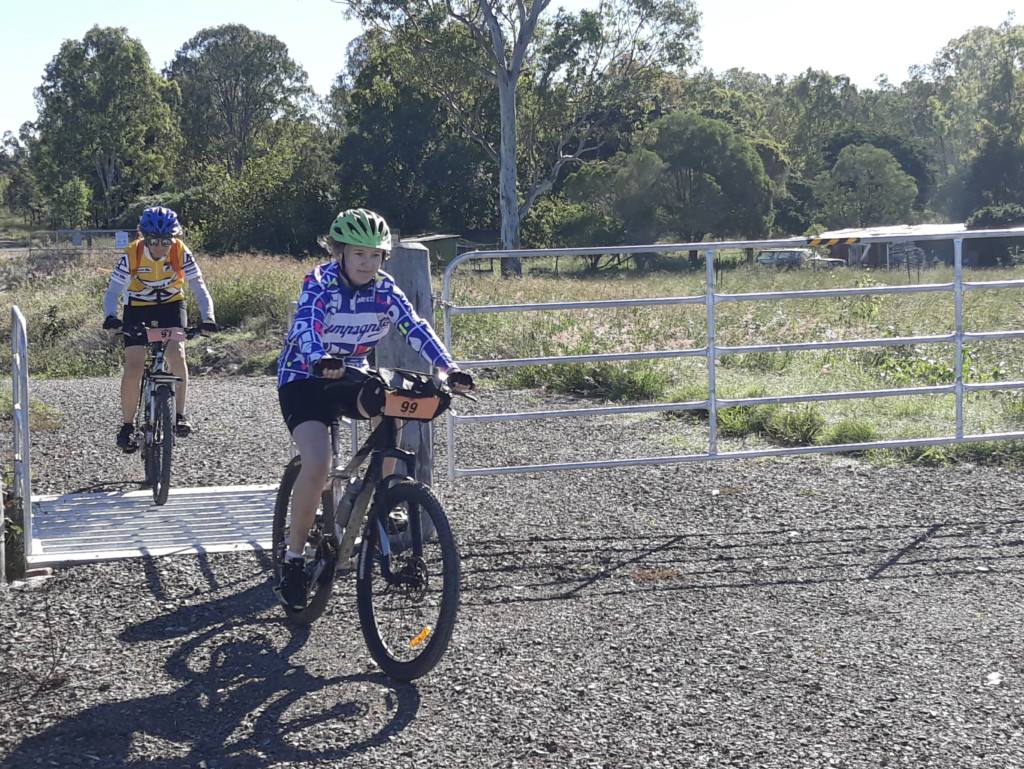 The Department for Transport and Main Roads (TMR) commissioned consultants to develop a draft strategic plan for the Brisbane Valley Rail Trail (BVRT).
Read the Draft Strategic Plan here
The trail has an extensive history and covers the three local government areas of Somerset, Toowoomba and South Burnett. Bicycle Queensland's Director of Advocacy participated in the strategy workshop held in Esk in late 2019, and we have now submitted a response to the draft strategy.
Read BQ's response to the draft strategic plan here
While BQ wholeheartedly agrees with the main points of the strategy, there remains an open question as to whether TMR is the right department to develop, govern and market a tourism asset. As rail trails are not a transport asset, it is highly unlikely for TMR to prioritise the BVRT. Despite the fact, the tourism potential of rail trails across the state is substantial. As an example, the Central Otago rail trail in NZ generates more than 15,000 visits each year and injects upwards of $12 million annually into a regional economy.
Rail trails provide a scenic, off-road experience for cyclists of all skill levels and ages. As a way of introducing rail trails to a broader audience, Bicycle Queensland has been holding events on the Brisbane Valley Rail Trail for the past five years. Queensland has four major rail trails either planned, under construction, or now completed. All of them have potential to become economically successful tourism spots if there is enough support and investment behind the idea.
Bicycle Queensland believe there is a mountain of potential to hold events and boost tourism in the South Burnett and Far North Queensland area through the trails. We hope to explore the trail possibilities in Central Queensland as well as we move forward.
Riding across Australia to break the cycle of poverty
Nellie and Richard Logan embarked on a bike ride of more than 4000km over 28 days to help raise funds for children facing poverty. They have raised almost $950,000.