COVID-19 Guidelines regarding cycling from home
In the last few months, the BQ team have been contributing to some pivotal discussions around COVID-19 lockdown measures. Throughout the lockdown, BQ has been providing updates and guidance on how to cycle safely during COVID-19.
BQ's CEO, Rebecca Randazzo had meetings with Queensland's Chief Health Officer and Assistant Police Commissioner to talk about cycling restrictions. Their main concerns were around people travelling too far from home when cycling.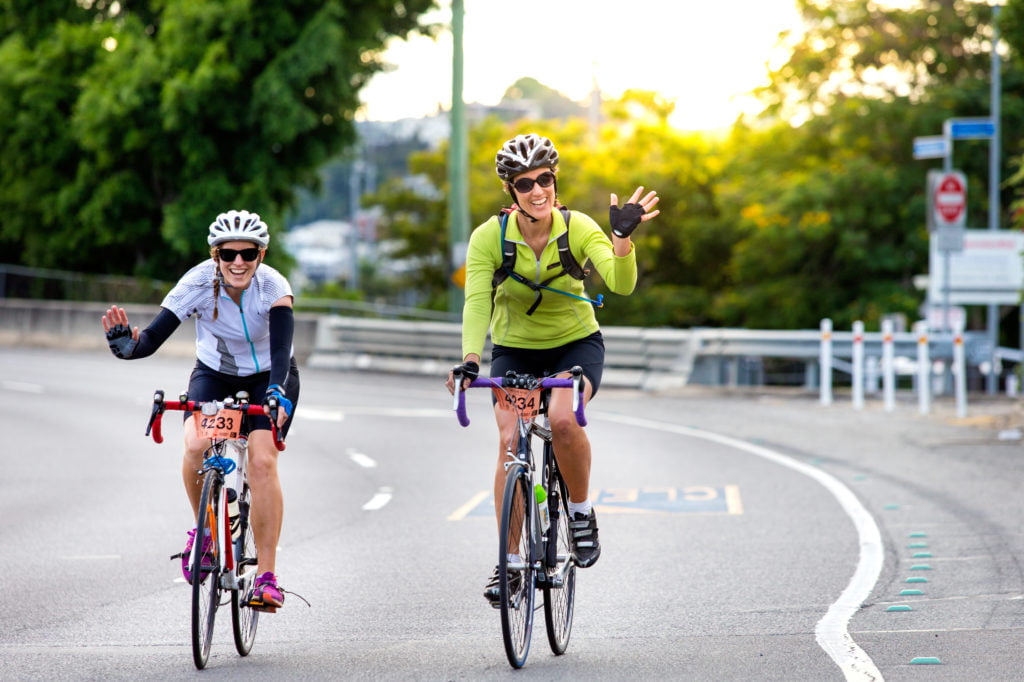 When Bicycle Queensland was first contacted about cycling restrictions, a radius of 5km was suggested. Rebecca successfully lobbied for no distance restrictions when cycling from home during COVID-19. The result of Rebecca's lobbying enables thousands of Queenslander's to continue cycling as a form of commuting or exercise.
Riding across Australia to break the cycle of poverty
Nellie and Richard Logan embarked on a bike ride of more than 4000km over 28 days to help raise funds for children facing poverty. They have raised almost $950,000.