Regional Active Transport Update
Cycling and walking should get greater prominence in three of Queensland's leading regional centres as councils draw up new strategic plans.
Bundaberg Regional Council has just released its new Active Transport Strategy 2020-2025, which has been approved by the full Council.
Townsville City Council has its Townsville Integrated Transport Plan out for consultation at present. The plan does have 'develop and implement a City-Wide Cycle Network' as one of its key initiatives.
Rockhampton City Council is also consulting with local groups and other state-level stakeholders (including Bicycle Queensland) on the development of the Rockhampton Region Walking and Cycling Strategy. Surveys of Rockhampton residents found that more of them were regular bike riders (17% ride weekly) than the state average (13% weekly riders). The research also indicated that the Council would place greater weight on developing recreational paths.
The Bundaberg document can be found here, for those who want to take a deep dive into Council plans. The highlights are significant pathway projects including the Bundaberg to Gin Gin Rail Trail, and a proposed Bundaberg to Bargara cycleway that will require partnership with the State Department for Transport and Main Roads.
The document also commits Bundaberg to $5.8 million worth of pathways in the next three years (not including the major projects mentioned above).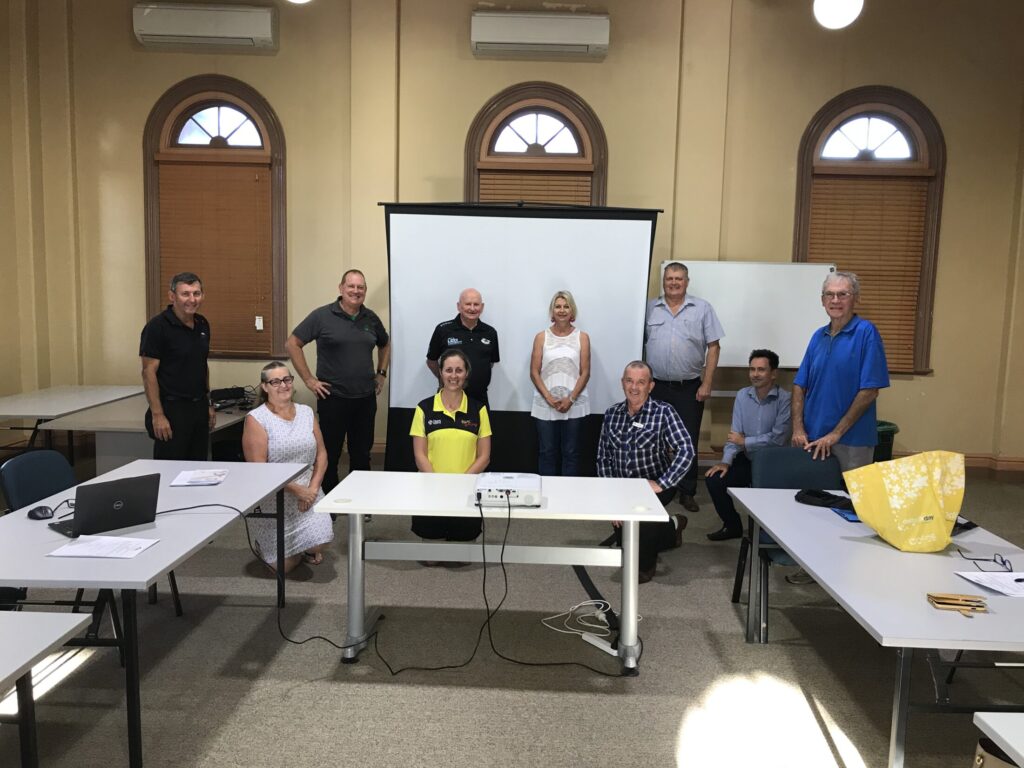 Riding across Australia to break the cycle of poverty
Nellie and Richard Logan embarked on a bike ride of more than 4000km over 28 days to help raise funds for children facing poverty. They have raised almost $950,000.