Shared Path Lane Closure at Dutton Park Station
Cross River Rail have notified Bicycle Queensland of an upcoming shared path lane closure at Dutton Park train station. The lane closure is scheduled to take place this week and forms part of the upgrade works associated with the CRR project.
The planned works with involve the temporary closure of one lane on the shared path and will remain in place until early 2022. The lane reduction from two to one will affect a small portion of the pathway, but will still enable riders and pedestrians to pass through the affected area.
If you would like more information email: info@crossriverrail.gov.au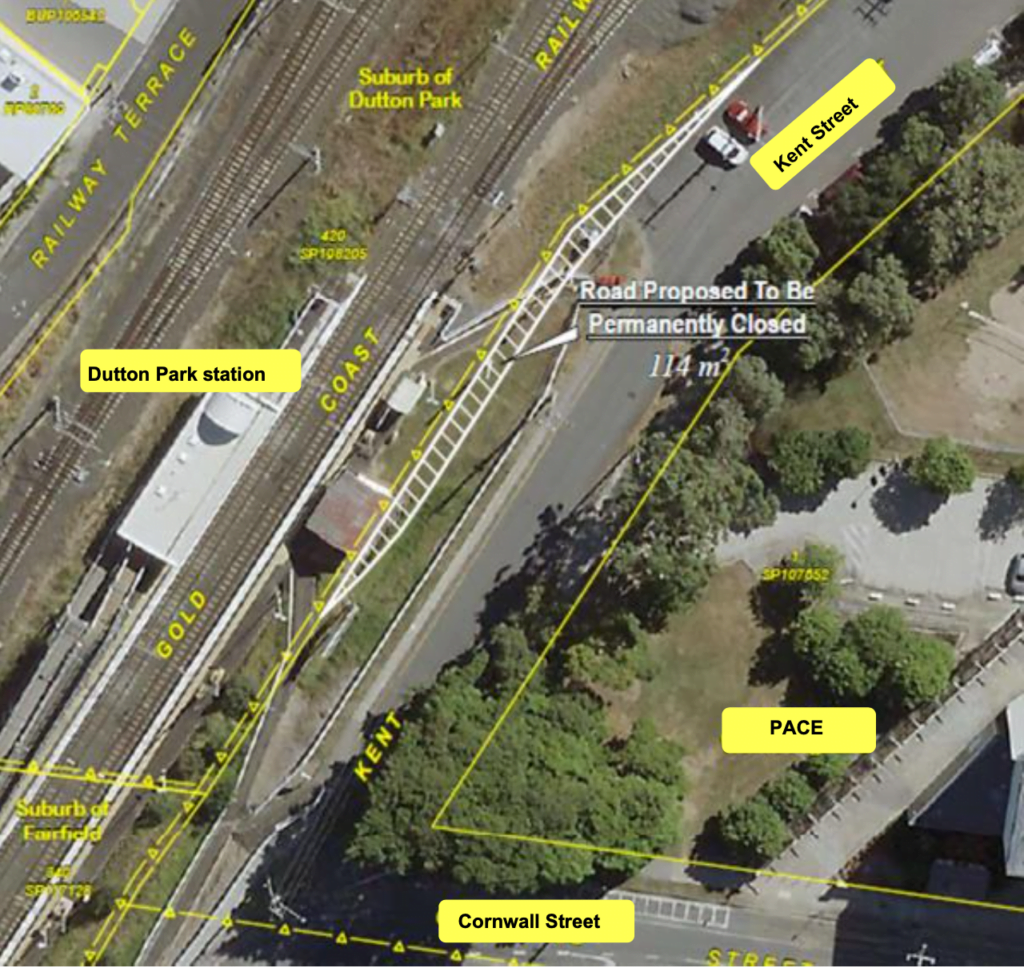 North Brisbane Bikeway Stage 4 Construction Works on Price Street
North Brisbane Bikeway Stage 4 construction works to commence 6th of September