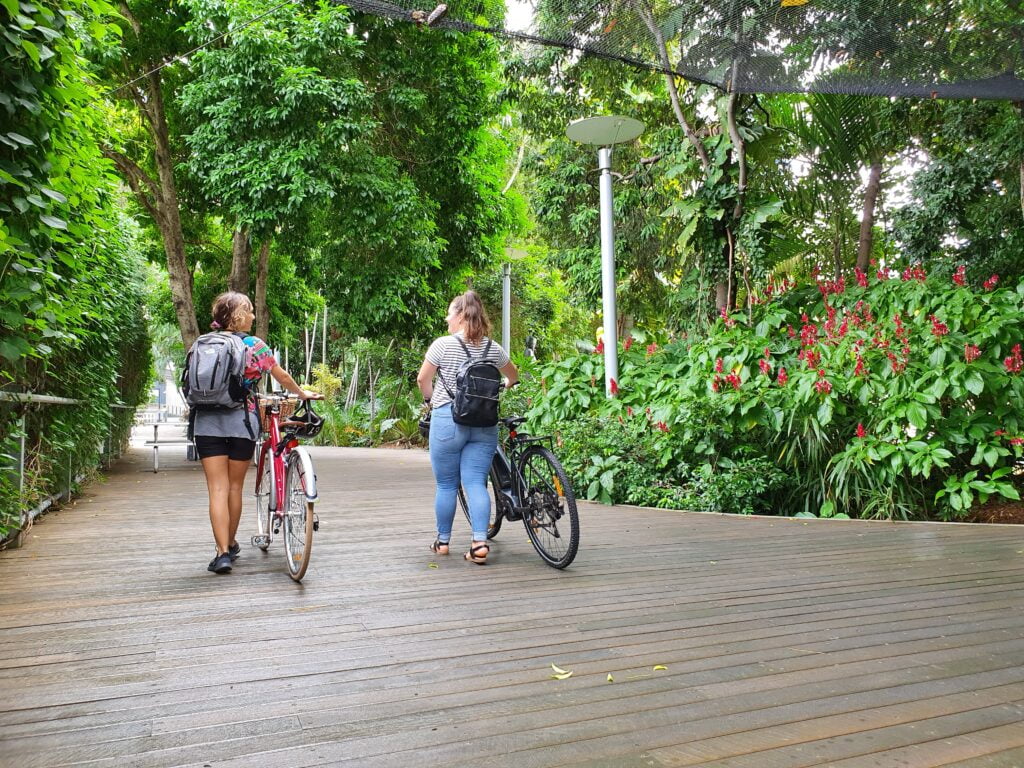 Let's bring a broader cycling community together.
Bicycle Queensland is here to support you with rider benefits, insurance, advice and education.
We have created an affordable and unique Membership just for you. No more traffic issues plus free parking on campus 24/7. Can this get any better?
We want to see new faces involved in our events and share unforgettable experiences with you. This is why we have specially created a student membership to approach a new community, a younger generation. We are so excited!
What are your benefits?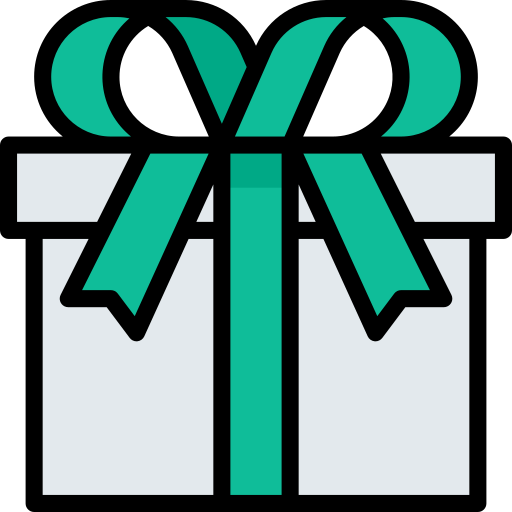 WELCOME GIFT
Receive a discount from Pushys and get your riding going with style.
Once you sign up with us, you will be able to get $10 off if you spend $50 or get $20 off if you spend $150.
What to do? Nothing! we will manage it for you.
Pay attention to your email as we will be sending you all the information you need to get this unique offer. Stay tuned!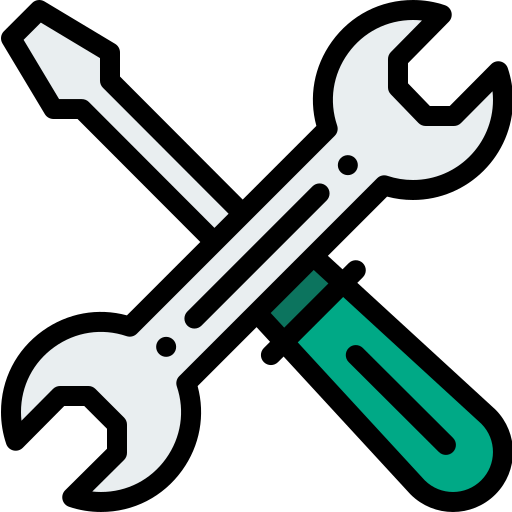 BIKE WORKSHOPS
Need advice selecting your bike or want to learn how to change a tyre? Come and join us for our monthly workshops!
Interested on hosting a bike maintenance workshop at your campus? Email us at events@bq.org.au.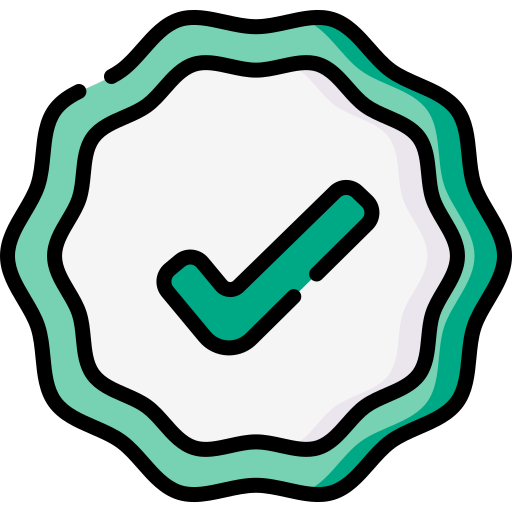 INSURANCE + LEGAL ASSISTANCE
We provide you with worldwide personal accident insurance overseas + 24/7 service. Always maintaining the lowest possible cost for you.
Exclusions: Bicycle equipment & personal property, commercial activities and all activities not related to bicycle riding: skateboards, foot scooters, and similar are not covered by this policy. Learn more.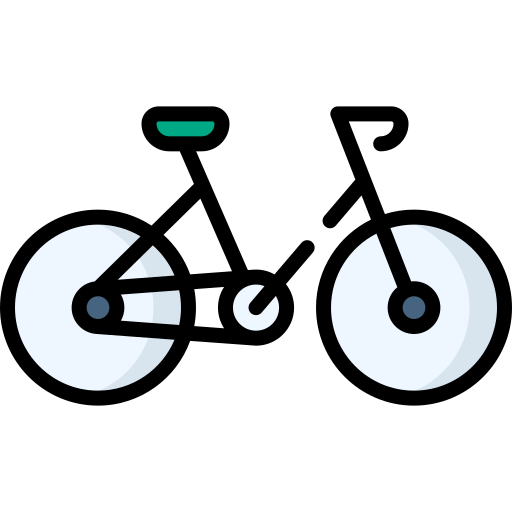 EVENTS
We do great events and can't wait be sharing good times with you! Being a member with BQ you receive discounted entry and have access to our VIP member marquee at the finish line of most events plus receive a discount to participate in our bike maintenance workshops.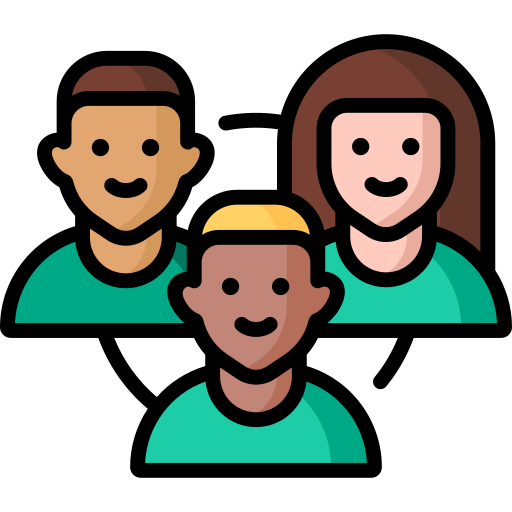 SUPPORTIVE COMMUNITY
First and foremost we are a community, building a network to make your riding experience more enjoyable each time you get on the bike.
We can't wait to hear from you.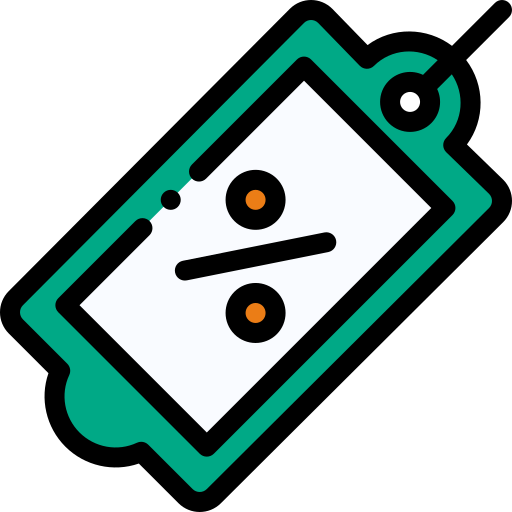 BQ DISCOUNTS
We know bike equipment is relevant for you. As a BQ Member you'll enjoy discounts from 99 bikes, ROAD Id, CAMS Cycling Collective, Bont Cycling, Bicycle Safety Equipment, Leda/SECURAbike and more.
Membership Pricing
12 MONTHS
$90/MONTHLY
Volunteer experience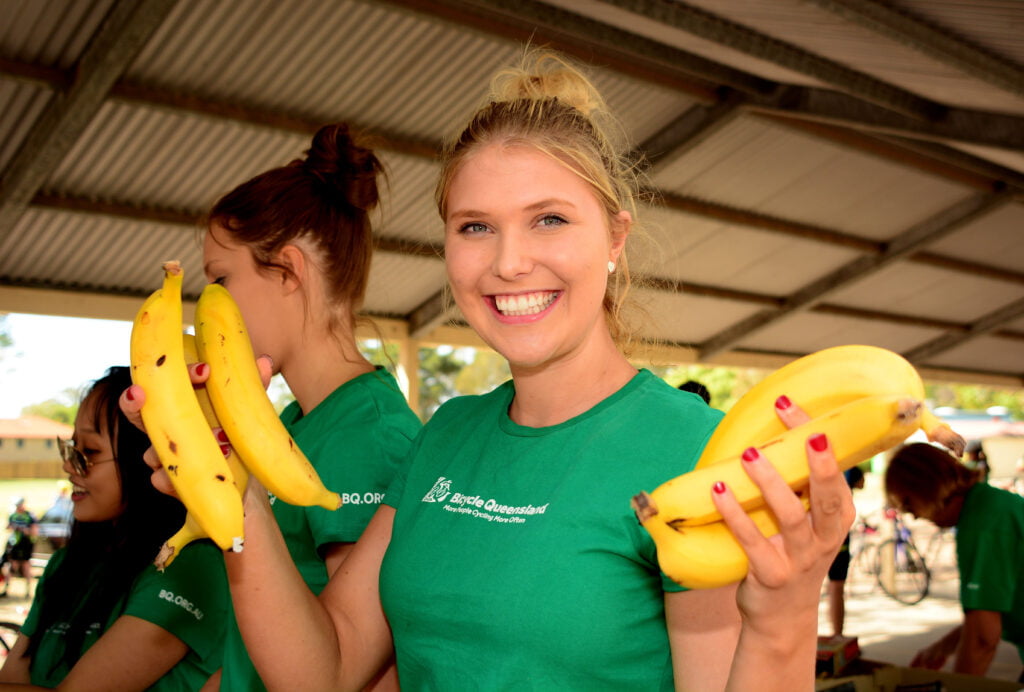 Ready to have some fun?
Help our team with different events through the year. Volunteers play an important role making our events successful.
This will be a great opportunity for you to learn new skills, get involved in a great community, meet new friends, gain professional experience and much more.
We would love to hear from you!.