Brisbane Valley Rail Trail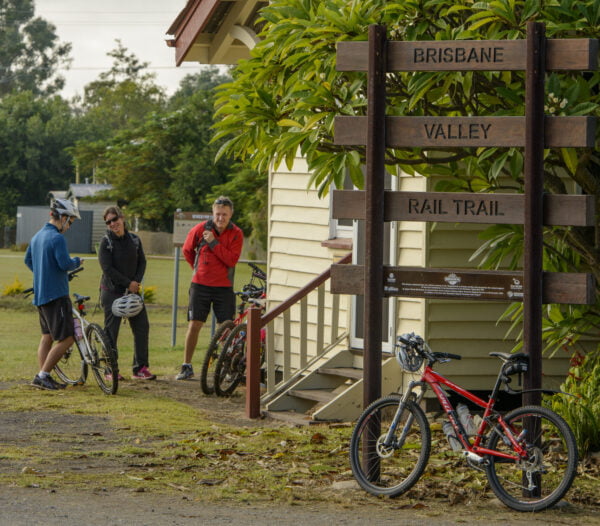 Did someone say gravel ride?
Discover Australia's longest rail trail on the BVRT – all 161km of it!
Open all year round this off-road experience is just that – an unforgettable experience! Suitable for all ages, this traffic free trail can be ridden in many sections, so whether it be a 20km or 161km ride.
Traversing across rural towns such as Fernvale, Wulkuraka, Yarraman, Esk, Toogoolawah and Moore there is no shortage of farmlands, forests and picturesque settings. Visit Brisbane Valley Rail Trail to find out more on what you can expect along the way.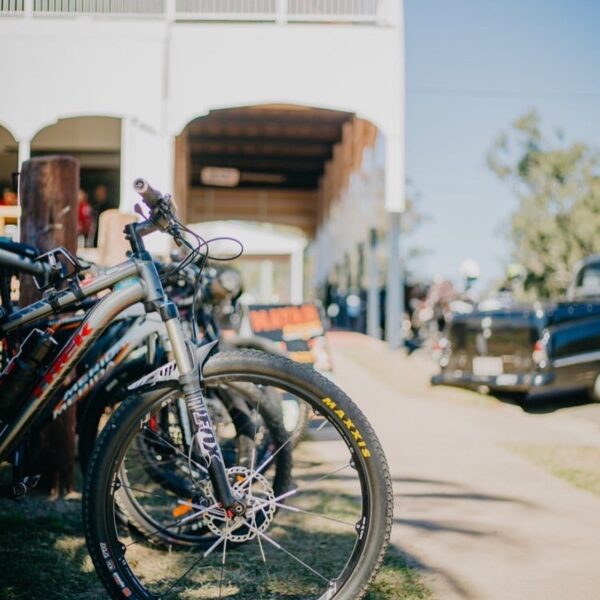 What's In the Area?
FOOD: Depending on what section of the rail trail you are doing will depend on the best spot. A few of our favourites include Blackbutt Bakery, Old Fernvale Bakery, and for a pub meal The Linville Hotel.
THINGS TO DO: When not riding or enjoying the great food be sure to explore the regions you ride through. Plenty of farm animals can be spotted too!
BIKE SHOP: Out There Cycling
Mareeba to Atherton
Closer to heaven than where you come from The Atherton T...