Riding across the country to break the cycle of poverty
Imagine cycling from one side of Australia to the other! Bicycle Queensland members Nellie and Richard Logan will be riding more than 4000km over 28 days, on September 17 this year. They will help raise funds for children facing poverty.
The pair will be accompanied by 25 other riders starting in Cottesloe Beach Perth, WA, and will ride across the country to Newcastle, NSW. The team will ride an average of 160km daily with their biggest day just under 200km! The average cyclists normally ride between 40-60km a couple of days per week, followed by a 70-100km ride on the weekend.
"This upcoming ride is going to test us mentally, physically, and emotionally. We will be stretched beyond our limits," says Richard and Nellie Logan.
The team will be riding through all kinds of weather, across the harsh Australian outback. The terrain will vary from flat and hilly to mountainous. There will be a support team to ensure the group remains safe on the roads, well-fed and hydrated.
We are so proud that Nellie and Richard are embarking on this journey. They will be raising funds for highly vulnerable children living in poverty. Richard and Nellie, along with their team, aim to raise $1 million in funds. This money will be used to support vulnerable children in Compassion's programs who have been severely impacted by COVID-19 and now are suffering under the current global food crisis. This is such a powerful opportunity to make a difference.

To help break the cycle of poverty you can sponsor a child or donate to Compassion's Critical Needs Fund.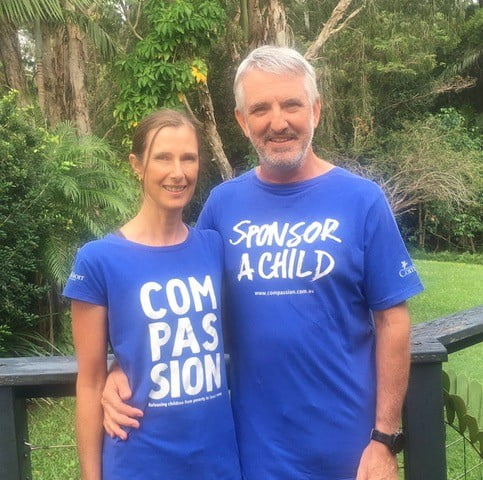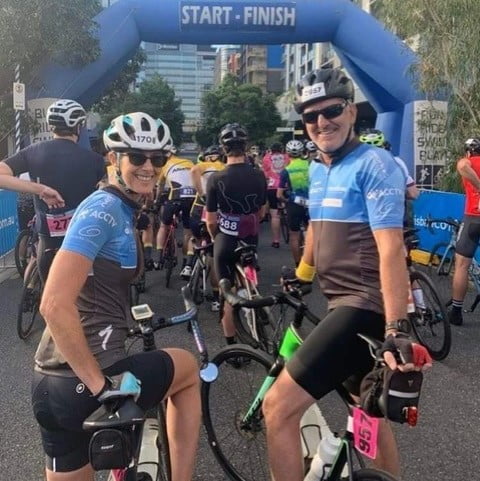 If you're looking to become a BQ member like Richard and Nellie, join us this September and receive 35% off!
Riding across Australia to break the cycle of poverty
Nellie and Richard Logan embarked on a bike ride of more than 4000km over 28 days to help raise funds for children facing poverty. They have raised almost $950,000.