SEND A LETTER TO YOUR LOCAL COUNCILLOR
On the back of the COP26 conference in Glasgow, cycling organisations around the world have joined together and rallied for cycling to be a part of the Glasgow Declaration on Accelerating the Transition to 100% Zero Emission Cars and Vans.
Now it's time to ask the question locally, what are your councillors doing to combat carbon emissions from transport?
If you would like to ask your local councillor what they are doing to combat carbon emissions from transport and emphasis the important role bike riding can play, follow the instructions below.
Download the draft letter here
Find your local councillor here
If you are unsure of your council area, click here
Fill in the details on the draft letter
Send to your local councillor
Let's make bike riding a priority transport method to combat carbon emissions.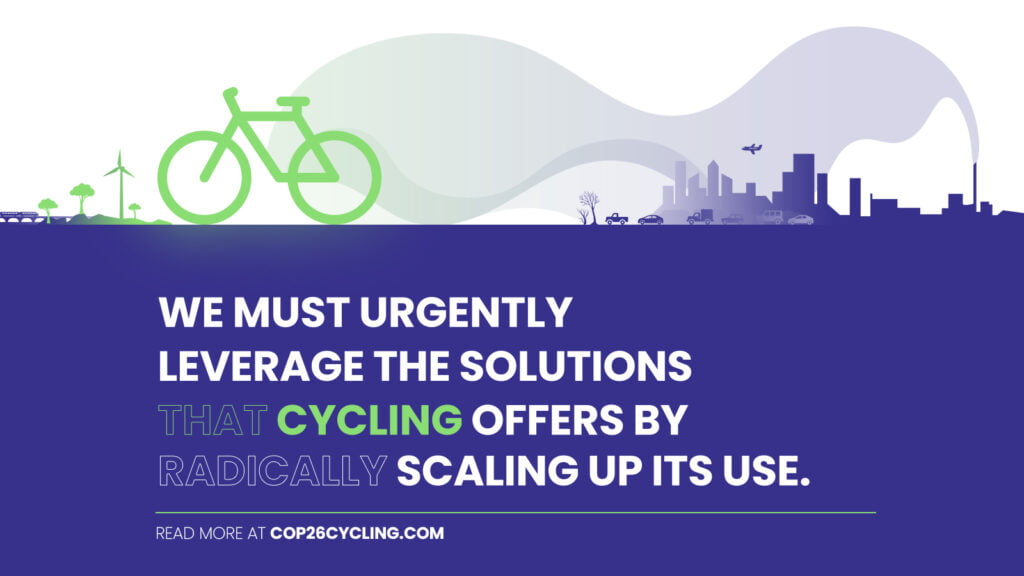 Riding across Australia to break the cycle of poverty
Nellie and Richard Logan embarked on a bike ride of more than 4000km over 28 days to help raise funds for children facing poverty. They have raised almost $950,000.