Atherton Forest Tablelands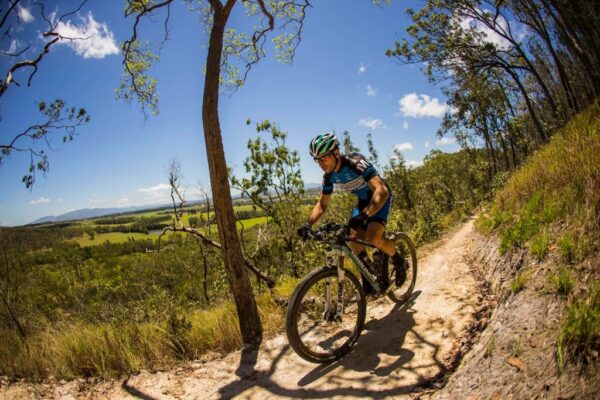 Source: Tropical North Queensland
Trail Network: 70km over 17 Trails
Trail Grading: Green & Blue
Suitable for: People with Intermediate Skills & Fitness
A Far North Adventure
Nestled amongst eucalypt forests and valleys, you can find a expansive network of purpose-built mountain bike single track. Take your pick from the 70km worth of trails and be sure to stop at one of the great lookouts where you will find hand-built stone chairs positioned to take advantage of the views. Mostly blue and green trails you will find some black alternative lines on some trails. Please be aware that some climbing trails are quite narrow.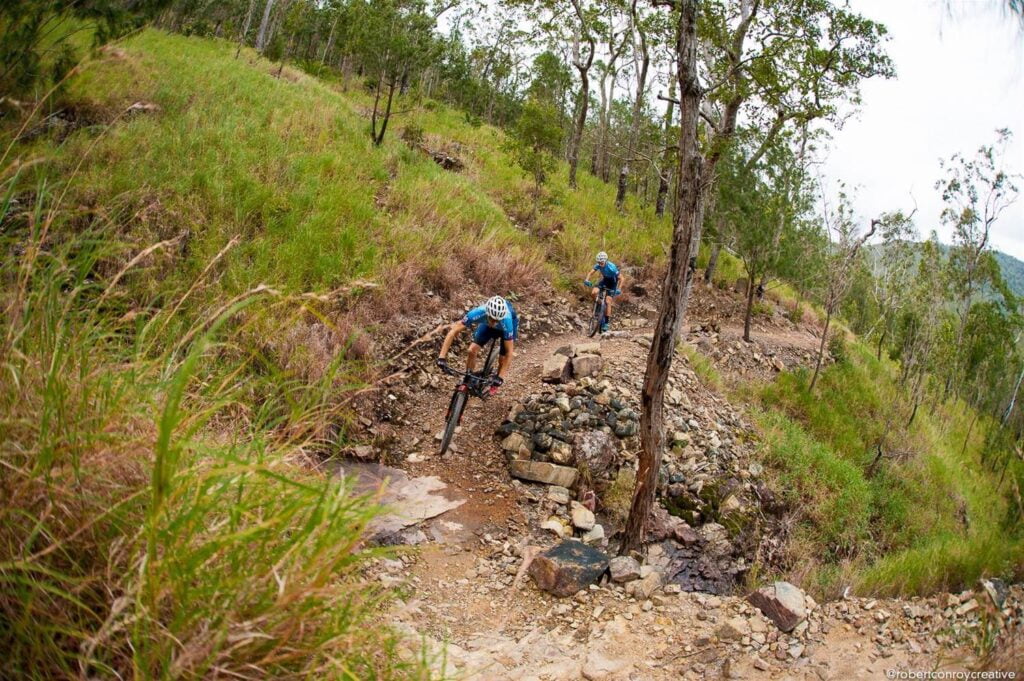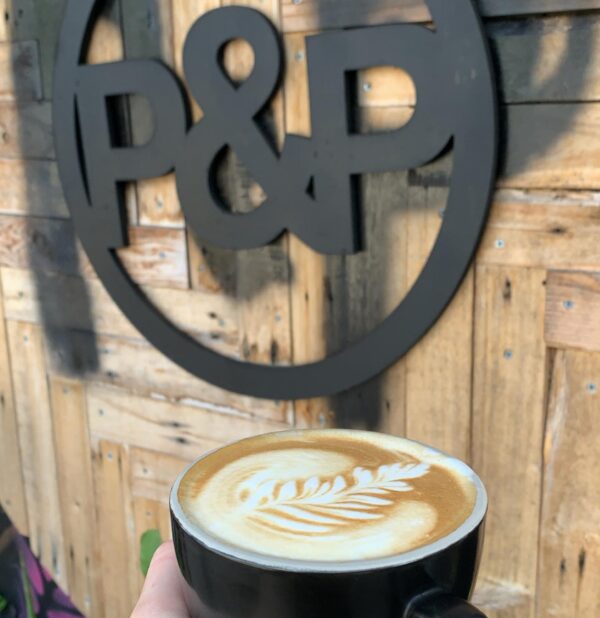 What's In the Area
FOOD: Just a short drive from the trails and you will find yourself back in the township of Atherton. With plenty of cafes to choose from we've narrowed it down for you. Check out Petals & Pinecones on Herberton Road you're sure to get a great coffee!
THINGS TO DO: Discover one of the world's most extraordinary Crystal and Fossil Collections at the Crystal Caves!
BIKE SHOP: Northern Bikes
Mareeba to Atherton
Closer to heaven than where you come from The Atherton T...