Brisbane River Loop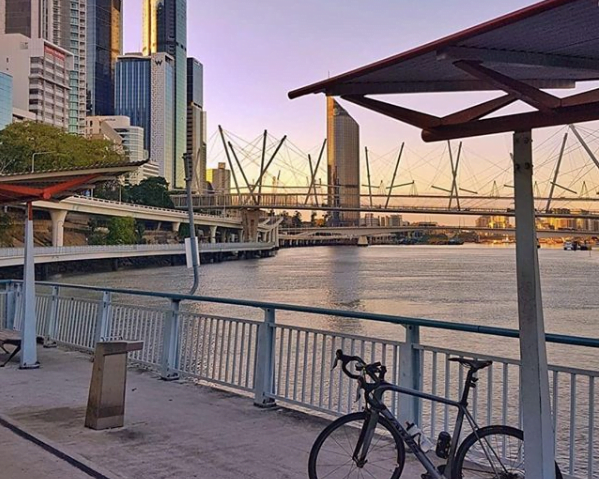 Difficulty: Suitable for beginners
Another Brisbane Favourite!
Riding along the Brisbane River and soaking in the city views – you really can't beat it! Whether it be an early morning start, during the day or after work you will often find cyclists doing the River Loop.
While there are many variations of the loop depending on where you start we have included a strava ride below which you can use as a guide. The route includes a combination of bikeways & on-road riding but will ensure you take in the city's most loved suburbs. You can also do this loop in either direction!
The Strava route shown opposite is just one of many versions of the River Loop.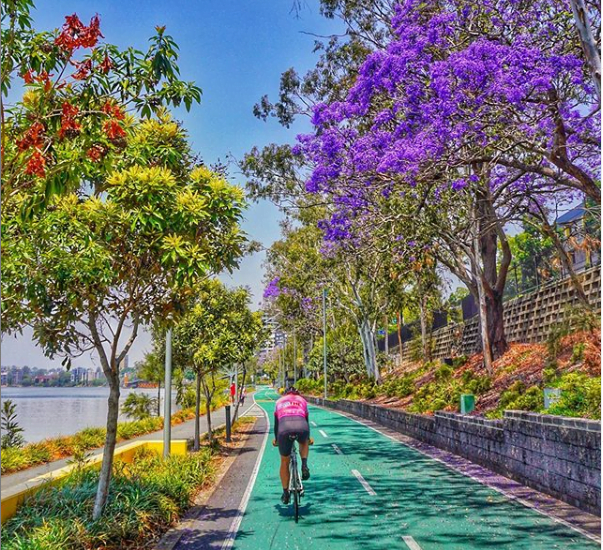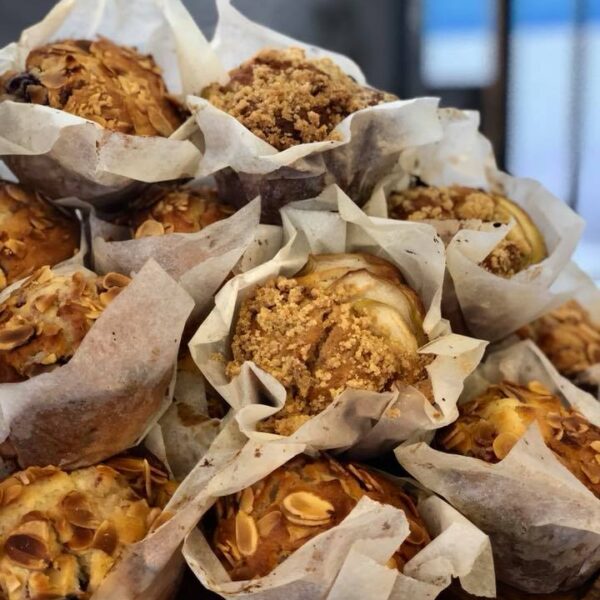 What's In the Area?
FOOD: The Cafe on the Goodwill Bridge is popular with cyclists as it's on route. It's also a beautiful spot to stop and enjoy life & the joys of cycling! If looking for a sit down breakfast try Southbank or South Brisbane.
THINGS TO DO: Explore the city!
BIKE SHOP: NRG Cycles, GIANT Brisbane or Trek Woollongabba are close by.
Mareeba to Atherton
Closer to heaven than where you come from The Atherton T...