Bundaberg's Botanic Garden Loop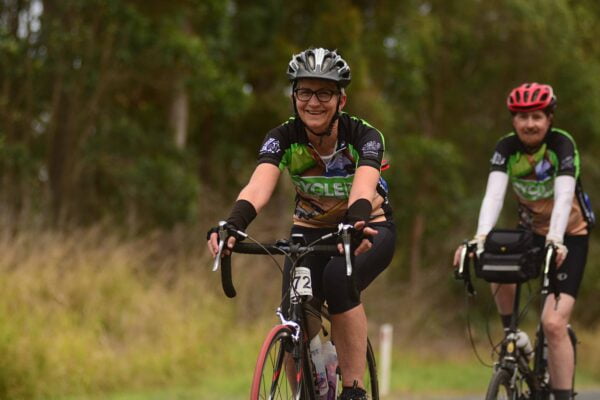 Surface Type: Bitumen/sealed
The Perfect Weekend Ride!
Loop rides are our favourite, mostly because it keeps your ride interesting & there's more opportunity for lovely views! This route is your ideal weekend ride in Bundaberg as you stroll through rich farmlands of the region.
Bundaberg Regional Council with the help of Bundaberg Cycling Reference Group have created a heap more routes in & around the area – view them here. If you are a local looking for people to ride with, be sure to reach out to Bundaberg Mad Cycologists who meet for social rides Sunday mornings from various locations around Bundaberg.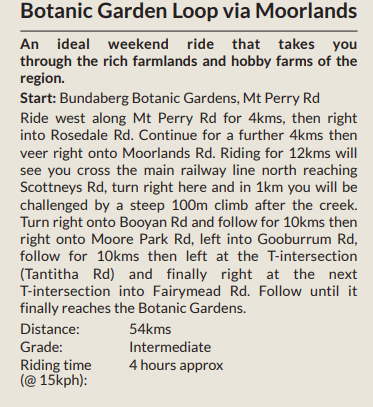 Start your Ride from the Botanic Gardens on Mt Perry Road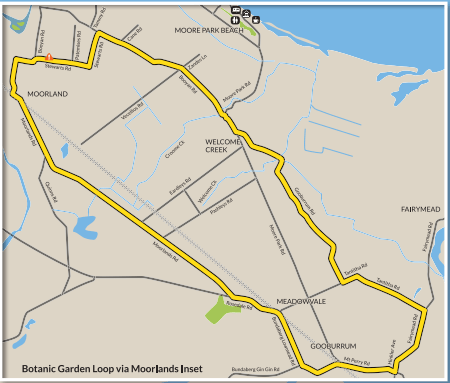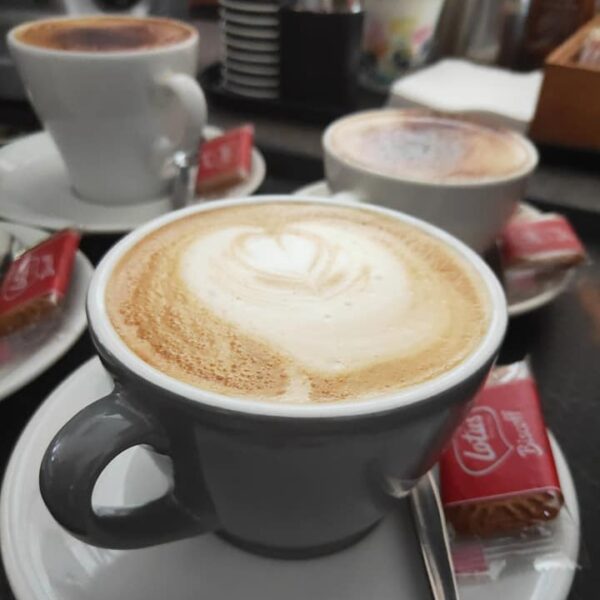 What's In the Area?
FOOD: Cafe 1928 is also on Mt Perry Road in the Botanic Gardens, so look no further for your coffee post-ride.
THINGS TO DO: The Hummock Lookout is a great place for a picnic with a view.
Mareeba to Atherton
Closer to heaven than where you come from The Atherton T...