Ironbark Gully
Trail Network: 9 Trails over 19km
Trail Grading: Green, Blue and Black Diamond
Surface Type: Dirt with roots & rocks. Dusty when dry.
Samford Conservation Park is the place to be!
Located on Brisbane's North Side this park has some great trails loved by locals. Not only does the park have 4 brilliant descending trails but the main attraction is often the great skills park area. Popular with kids learning how to ride & those practicing jumping techniques you will often find families & riders of all ages & abilities.
Be sure to check out the flow trail "Kombi" you're sure to enjoy the berms. For those looking for something more technical or some gap jumps the new "Whip Snake" trail is sure to impress.
Be prepared for a steep fire road climb for the meantime until the new up trail is due for completion in early 2021. If the hills are too hard you can shuttle the trails by driving to the top of Mailmans Track/Bygotts Road. For a more in depth explanation of routes to follow visit Queensland's Parks website.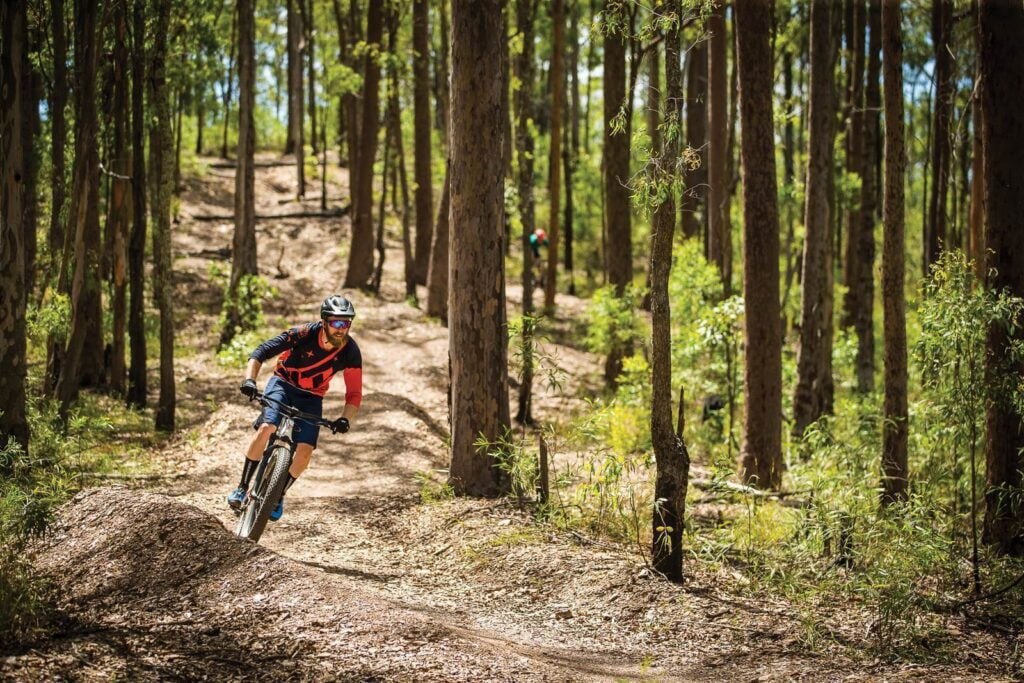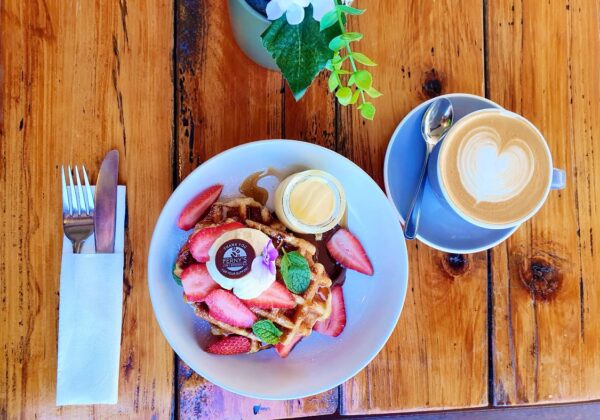 What's In the Area?
FOOD: The newly opened Ferny's Cafe & Espresso Bar is a hot spot for cyclists and just a short ride from the trails. They've got coffee, delicious breakfast & lunches on offer. Live music on the weekends too!
THINGS TO DO: Take a drive (or peddle) into Samford Valley for boutique shops & some rural exploration.
BIKE SHOP: My Bike Shop in Mitchelton.
Hidden Vale Adventure Park
The park has the largest network (110km +) of trails within an hour's drive from Brisbane.

Brisbane Valley Rail Trail
Discover Australia's longest rail trail on the BVRT - all 161km of it!

Gap Creek
Suiting riders of all abilities the 20km+ network is well known for its "Rocket Frog" trail.