Jubilee Park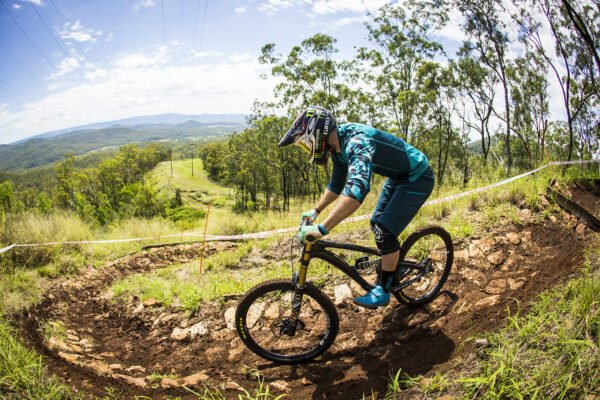 Source: Tim Bardsley-Smith
Trail Grading: Green, Blue, Black, Double Black Diamond
Surface Type: Dirt with Small & Large Rocks.
Suitable For: Everyone! Ride According to Trail Gradings.
The heart of Toowoomba
Mountain biking has evolved over the years and establishes roots even in the regional areas. In Toowoomba's case it's established it's rocks & created a network of 28kms suitable for the beginners up to the advanced downhill riders.
Shuttles are run on the weekends by Frenzy MTB and are a great way to explore the network as the climbs are quite steep. The Toowoomba MTB Club is also a great resource to find out more on the area.
The best parking for beginners & families is at the Bridge St & Dudley St Car Park. This will be the best access for the popular "Defibrillator" loop.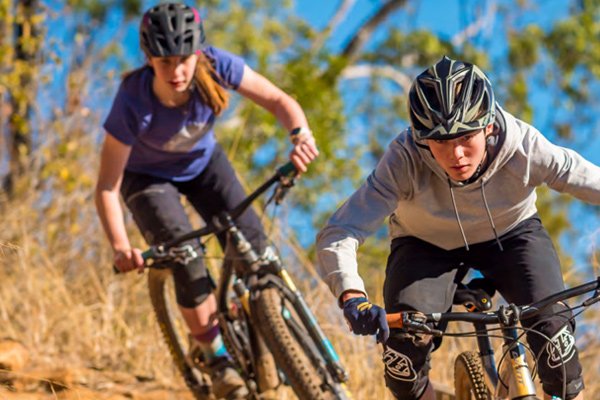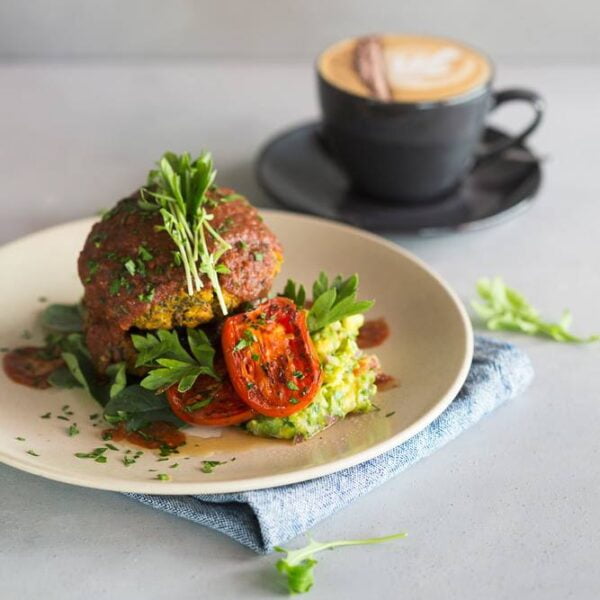 What's In the Area
FOOD: If parking at the Quarry car park, ride down the road or a short drive you will find Raw Energy. Healthy, yummy and insta worthy!
THINGS TO DO: Queen's Park is a heritage-listed botanic garden in Toowoomba. Visit in September to see everything in bloom!
BIKE SHOP: With such a big MTB Community in Toowoomba, there are a few shops to get your gear; Jonny Sprockets, Bike Line or GIANT Toowoomba.
Mareeba to Atherton
Closer to heaven than where you come from The Atherton T...