Mt Coot-tha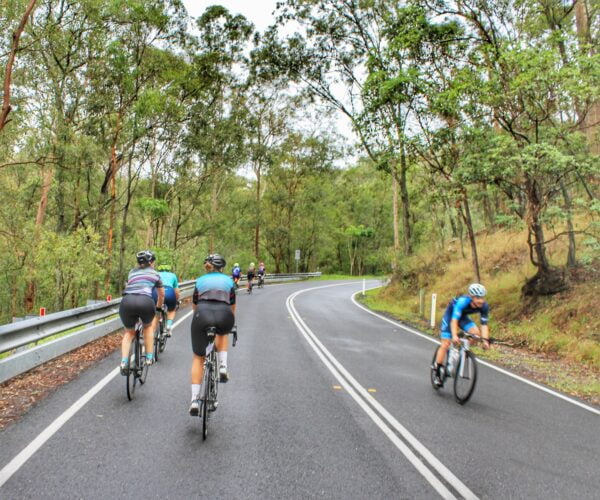 The Famous "Coot-tha Loop"
If you live in Brisbane (or surrounds) you've probably heard of Mt Coot-tha. It's the unofficial cyclists "spot" where riders come together at all times of the day, on all different types of bikes.
Beginning at the base of Mt Coot-tha on Sir Samual Griffith Drive, you can ride this loop in either direction depending on the challenge you are after. Be rewarded by amazing views at the summit lookout & even enjoy a cup of coffee (or gelato!) at the cafe on top of the mountain.
Most Brisbane locals use Mt Coot-tha loops as a unofficial training ground & often do multiple laps, with many a challenge being held on the mountain.
The strava route shown opposite is from BQ's own "Queen of Coot-tha" after doing 10 x laps of the mountain!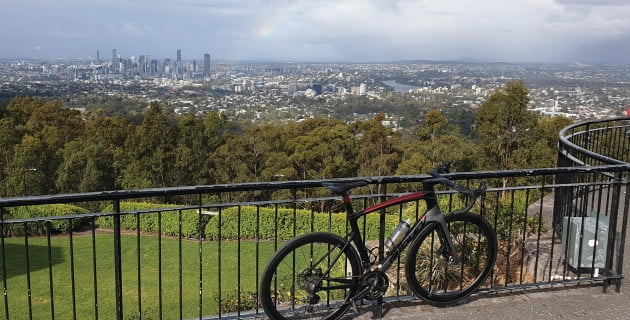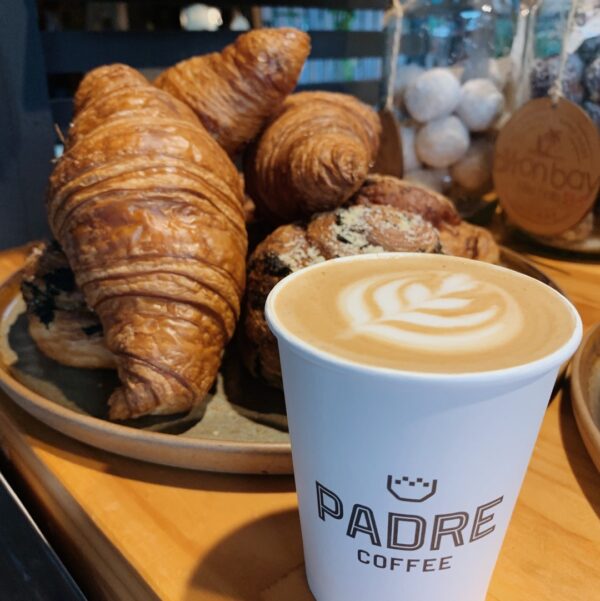 What's In the Area?
FOOD: At the top of Mt Coot-tha sits the popular Summit Cafe if you would like a drink mid-ride (with a view). Otherwise Miss Audrey Coffee in Bardon is just a short ride or drive from the base.
THINGS TO DO: The Mt Coot-tha Botanic Gardens are a must visit for a lovely walk!
BIKE SHOP: Kenmore Cycles, Bikeology or Taylor Cycles are nearby.
Mareeba to Atherton
Closer to heaven than where you come from The Atherton T...