MTB Trail Gradings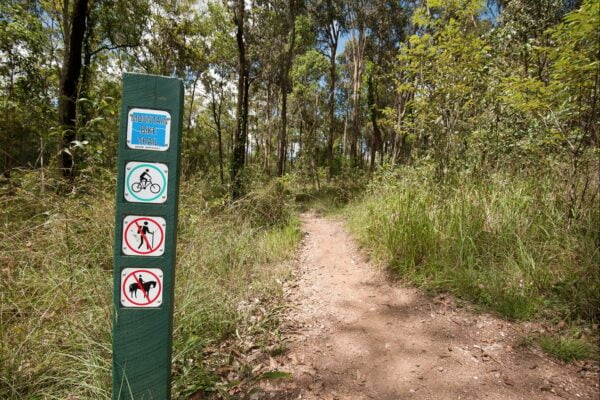 Source: Travelazzi
Tip: Always make sure that riding is permitted in the park or forest you are visiting
Tip: Take care of tha trail - reduce skidding & sliding corners
Tip: Be aware that most trails, unless signposted are two directional. Take care on blind corners.
If you're new to Mountain Bike Riding it's pretty important you familiarise yourself with the "IMBA Trail Difficulty Rating System". The aim of this system is to help riders distinguish the degree of difficulty for each trail, and you will find the below symbols (or a similar variation) on most trails in Queensland.
Trail are categorised based on the physical attributes presented and the technical challenge of the trail, not the exertion and fitness that may be required by the user. Please note that this system is a guide and regardless, if riding a trail for the first time you should ride smart. This means warming up the brain & body and inspecting the trail at low speed so you can get to know the features before building up to bigger obstacles.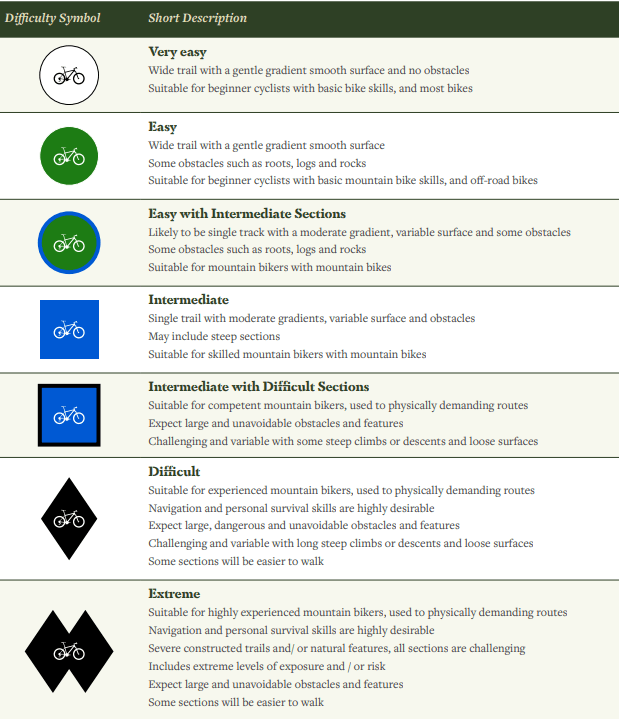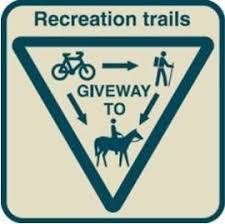 Please note that if riding on a shared trail (such as the Brisbane Valley Rail Trail) that the above rules apply for giving way.

Mareeba to Atherton
Closer to heaven than where you come from The Atherton T...