Noosa Tri Course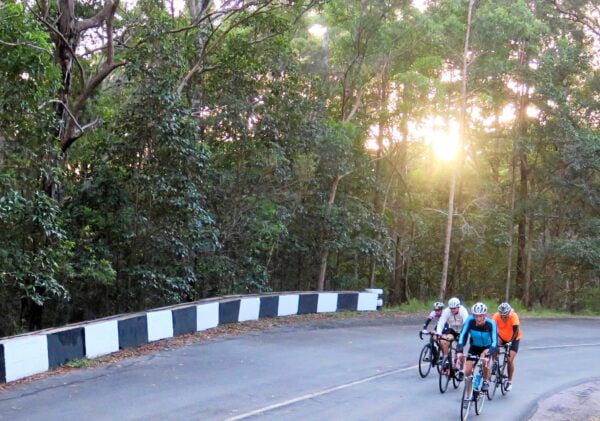 Source: Sunshine Coast Daily
Distance: 40km Return (allow 2-3hours)
Difficulty: Experienced cyclists
Ride the Coast
Starting from Noosa Heads this course route will take you through Tewantin and finally to Cooroy – a real Sunshine Coast adventure.
Not to be attempted by beginners this route can be challenging & requires a reasonable level of fitness. Starting from the Lions Park at Noosa Parade follow Noosa Parade & Gympie Terrace to Tewantin and onto Cooroy Noosa Road.
A moderate 3km climb up Gyndier Drive to Sunrise Road is a beautiful section to cycle & makes you feel one with the forest! Once on Sunrise Road, turn right and head to Cooroy Noosa Road. Turn around at Swift Rd & ride back through Tewantin along Gympie Tce, right onto Weyba Road, left onto Noosa Parade & end with a coffee!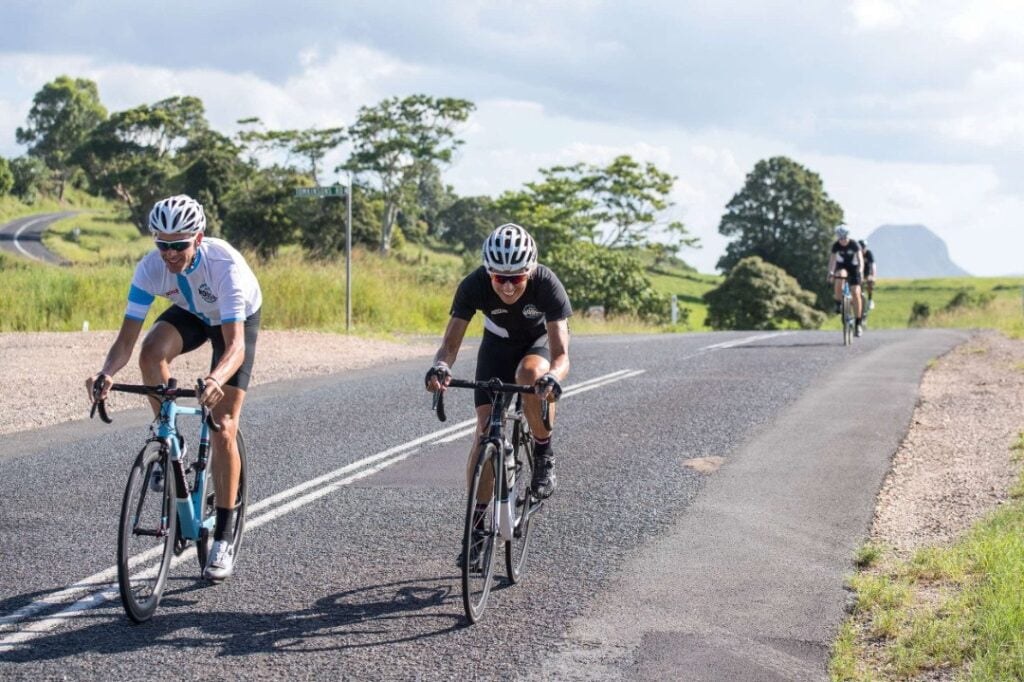 Click here to view a detailed map with even more ride routes!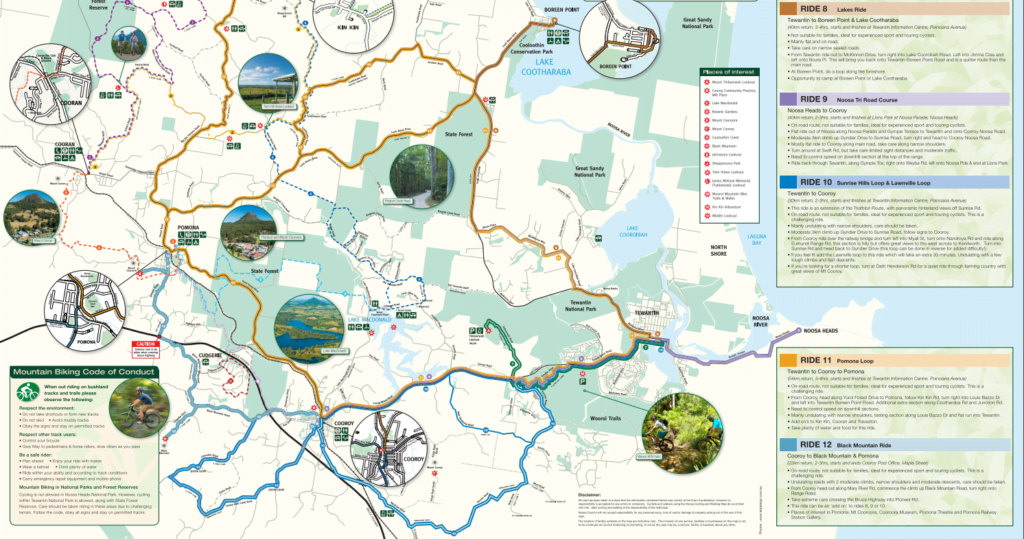 Source: Noosa Council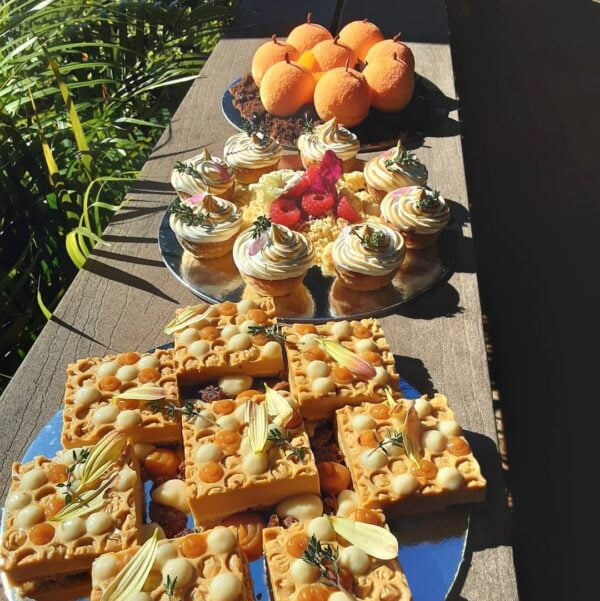 What's In the Area?
FOOD: If you can, hold off on grabbing anything to eat until your back in Noosa and make sure you savour everything at The Savour Project.
THINGS TO DO: You're in Noosa – so enjoy walking along the beach or visiting one of the many Gelato shops, there's so much to do!
BIKE SHOP: Noosa Bike Shop, Venture Cycles, Trilogy Cycles or GIANT Noosa 
Mareeba to Atherton
Closer to heaven than where you come from The Atherton T...