Preston Loop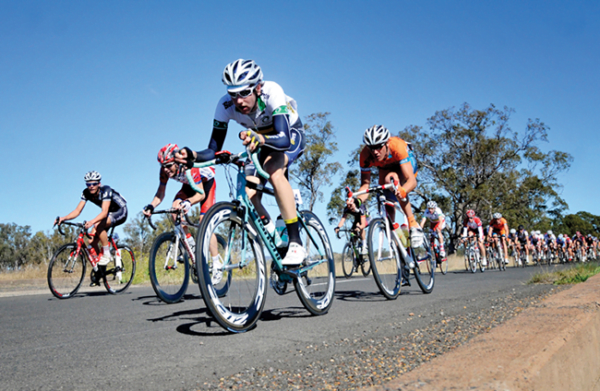 Source: Highlife magazine
Difficulty: Intermediate to Expert
Taste the Tour of Toowoomba
If you're after a challenge (we're talking 434m of ascending in just 24km) than this is a great option! Featuring in a past Tour of Toowoomba, this scenic loop includes a number of short climbs that exceed 15 degrees. If you do it once & want more – be sure to try the loop in both directions!
The Preston loop in Toowoomba is a great training ride if you are preparing for a long-distance riding challenge. If this is something you aiming for – check out out Bike Life Blog here for some useful tips!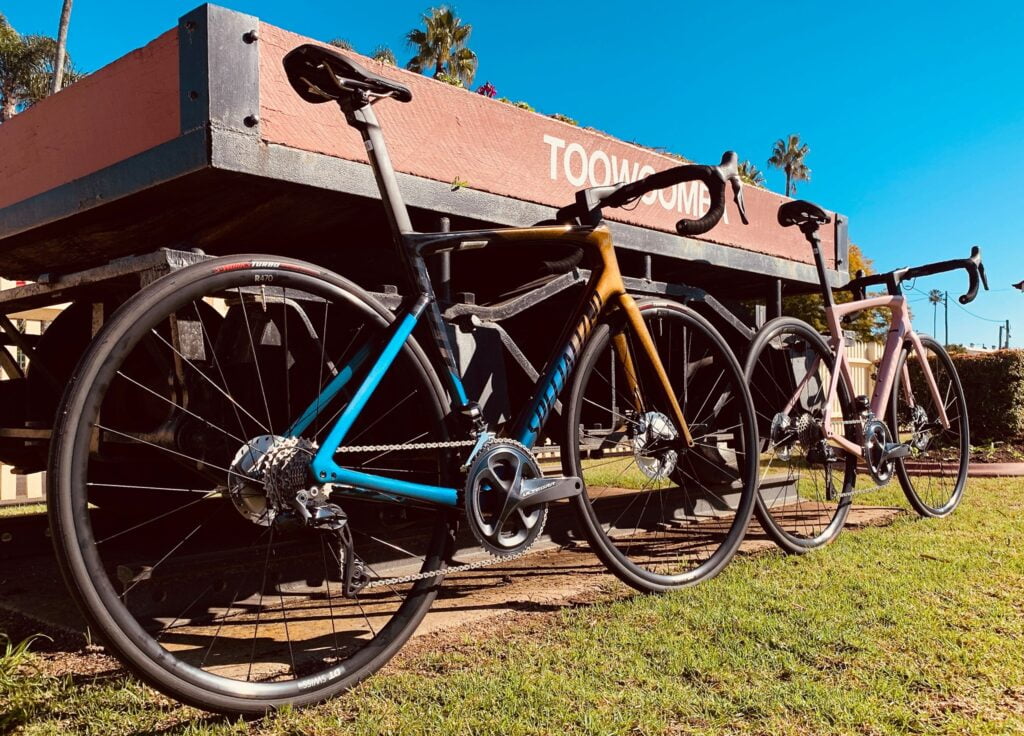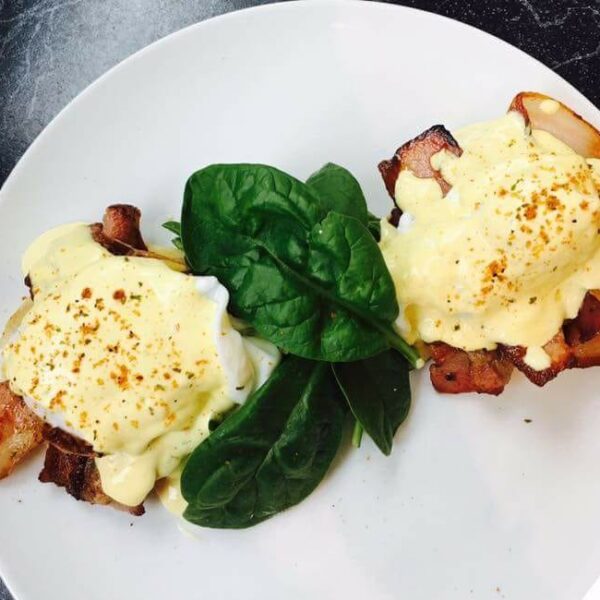 Atherton-Kairi Loop
Enjoy riding through farmland scenery with this easy to moderate loop.