Quart Pot Creek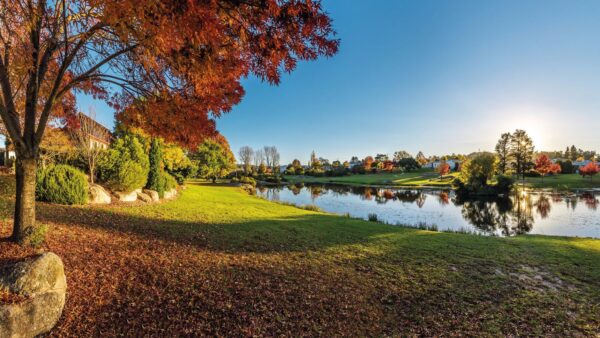 Source: Queensland.com
Surface Type: Shared Pathway
Suitable for families with young children
Route Length: 5km (10 km return)
Ride through Stanthorpe's Granite Country
The beautiful Quart Pot Creek takes you through granite country and natural Australian bushland. You will pass through the town of Stanthorpe, and continues out through the south-west, where it meets Spring Creek to form the Severn River. Turn back whenever you want – just enjoy the scenery!
Best parking is at the Stanthorpe Visitor Information Centre (there is also an awesome kidspace with a monkey-themed playground) or park closer at the small parking lot where Rose St meets Anzac St at Heritage Park. From here you can follow the creekside pathway heading away from the town centre. You will eventually be lead to the not so "Red Bridge" which is a great spot for families to adventure.
If you are wanting to do a guided or self-guided bicycle tour while in Stanthorpe make sure to check out Granite Belt Bicycle Tours and Hire who have a great range of tours and hire bikes available in the area.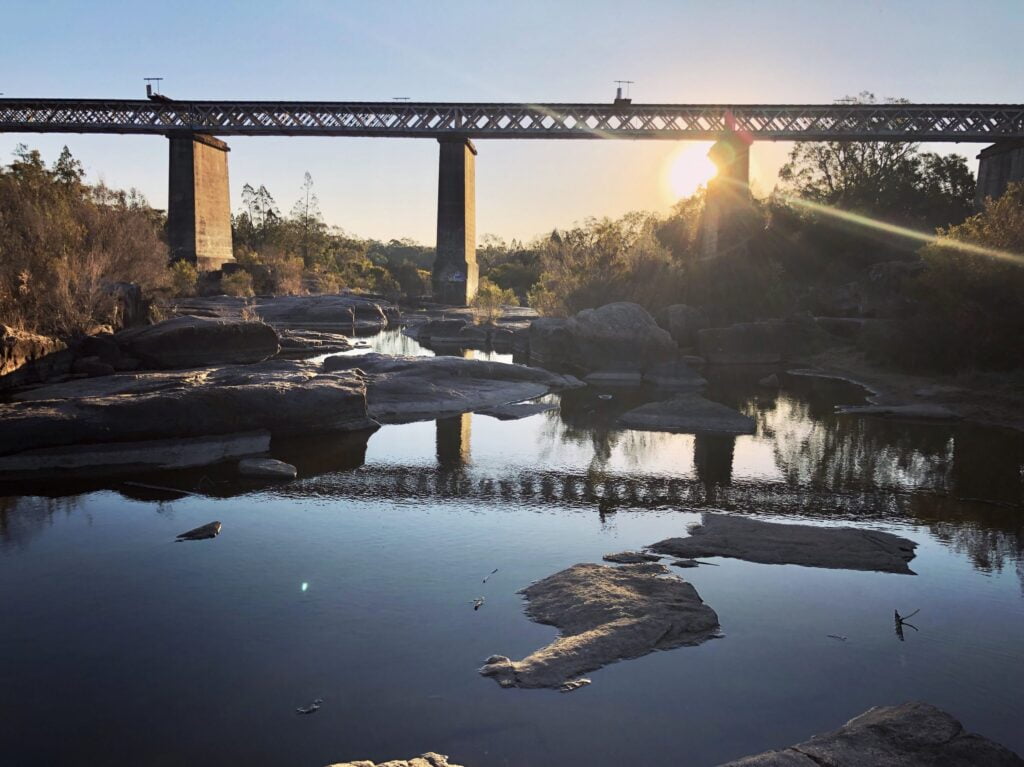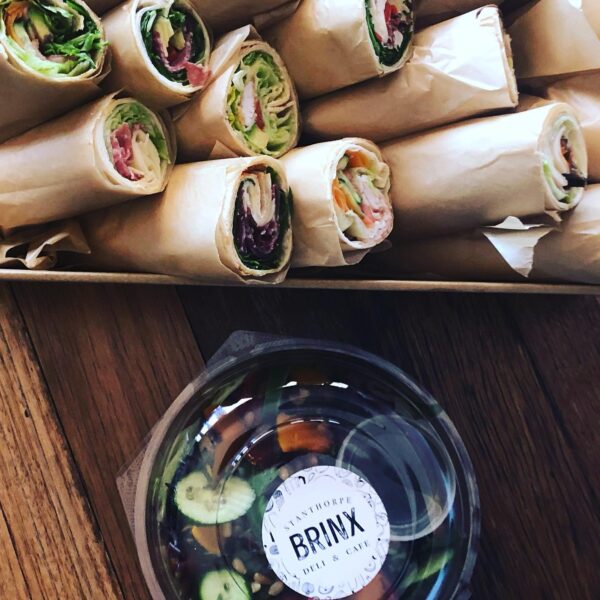 What's In the Area?
FOOD: Brinx Deli & Cafe has you sorted for coffee (for the adults) and lunch and treats (for the little ones).
THINGS TO DO: If the kids are into hiking as well, a must do is Giraween National Park.
BIKE SHOP: Granite Belt Bicycle Tours & Hire 
Hidden Vale Adventure Park
The park has the largest network (110km +) of trails within an hour's drive from Brisbane.

Brisbane Valley Rail Trail
Discover Australia's longest rail trail on the BVRT - all 161km of it!

Toowoomba West & East Creeks
Enjoy a family ride that is mostly on dedicated paths. Choose to ride up the gentle gradient of West Creek and back down East Creek at your own pace.