Stanthorpe "That Dam Ride"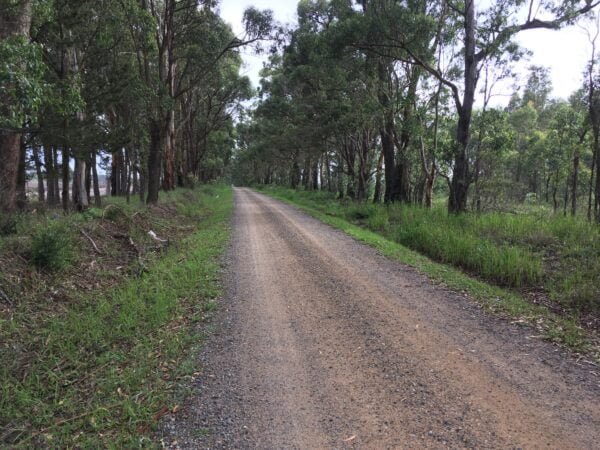 Surface Type: Mix of gravel and bitumen
Suitable For: Those with reasonable fitness, but maybe new to gravel, because this is not a technically challenging ride.
Gravel goodness right on the border!
This route, starting at Storm King Dam, was used as the gravel edition of the Stanthorpe Community event 'That Dam Ride' in 2020.
Stanthorpe is a great base for gravel rides along quiet country roads. This route is an example, but the possibilities of gravel loops in the region are nearly endless. The granite-rich soil makes for a white-ish gravel road that is unlike anything else in Queensland … smooth except where corrugations intrude, and on the right tyres (700×35 minimum, up to 700×40 or our favourite 650×48) you will feel as though you are floating over the ground.
There is quite an amount of climbing in this route, but the hills but aren't super steep, and because the course is a loop, what goes up must come down, and there are some fun descents. This writer loved the section from where you turn north around 27km, all the way till you turn west to head back towards Stanthorpe. That was 35km of route which trended downwards … hard not to be smiling in that case.
And after you've explored the gravel roads, there's so much more to explore in the Granite Belt region. For some other great rides in the area, check out Ride The Great Divide.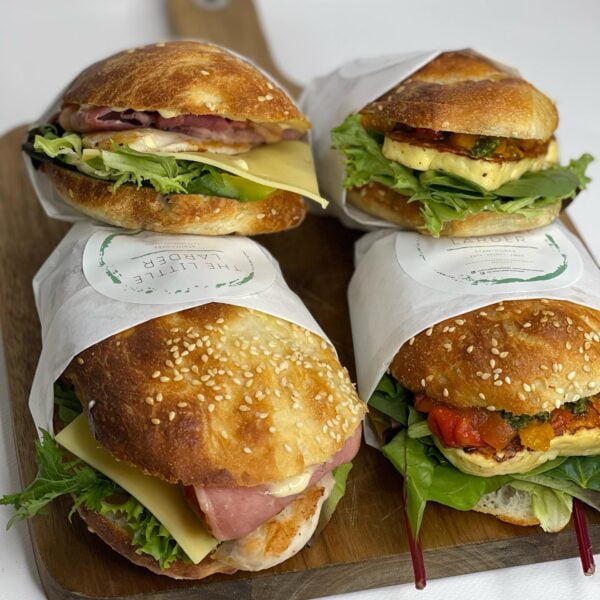 What's In the Area?
FOOD: Stanthorpe is your best place to taste the flavours of the region. The Little Larder has some droolworthy options, but there are many cafes on the main street.
THINGS TO DO: We recommend making a weekend out of your trip. You can visit Girraween National Park, it's a must do! And of course the Granite Belt has wineries galore.
BIKE SHOP: Stanthorpe Sports and Camping might get you going with a tube or tyre, but the closest bike shops are in Toowoomba, we recommend Bikeline.
AMENITIES: Toilets at the start/finish at Storm King Dam, also at Maryland Street, Stanthorpe on your way through.
ACCOMMODATION: For a full list of options, click here
Mareeba to Atherton
Closer to heaven than where you come from The Atherton T...