Tewantin – Wooroi Trails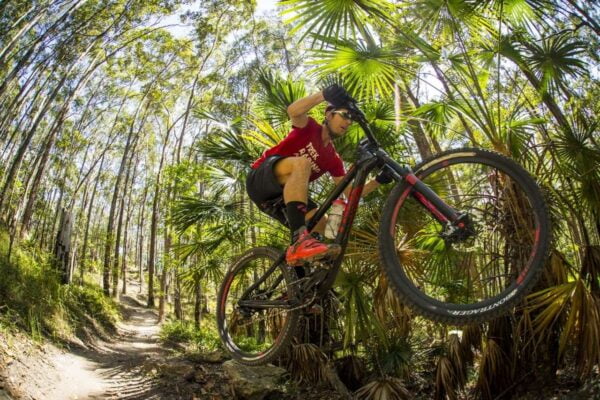 Credit: Tim Bardsley-Smith
Trail Grading: Green, Blue and Black Trails
Suitable For: Riders with Intermediate skills & fitness
The best trails on the Sunshine Coast!
Arguably one of the best spots for riding in South East Queensland, the Wooroi trails at Tewantin make for an epic day out. With constant trail work undertaken to maintain, improve and create new trails there is something to suit everyone.
Beginners will love the "Glider" & "Secrets" trails while those more experienced will be screaming in joy on "Trailblazer" and "Milkmaid". Made even easier with a bitumen climb along Gyndier Drive (closed to vehicles) you will enjoy the rainforest environment, features and views.
If you are wanting to explore more of the forest, the local bike shop Spoke N Trail do shuttles on the weekends, hire bikes and more.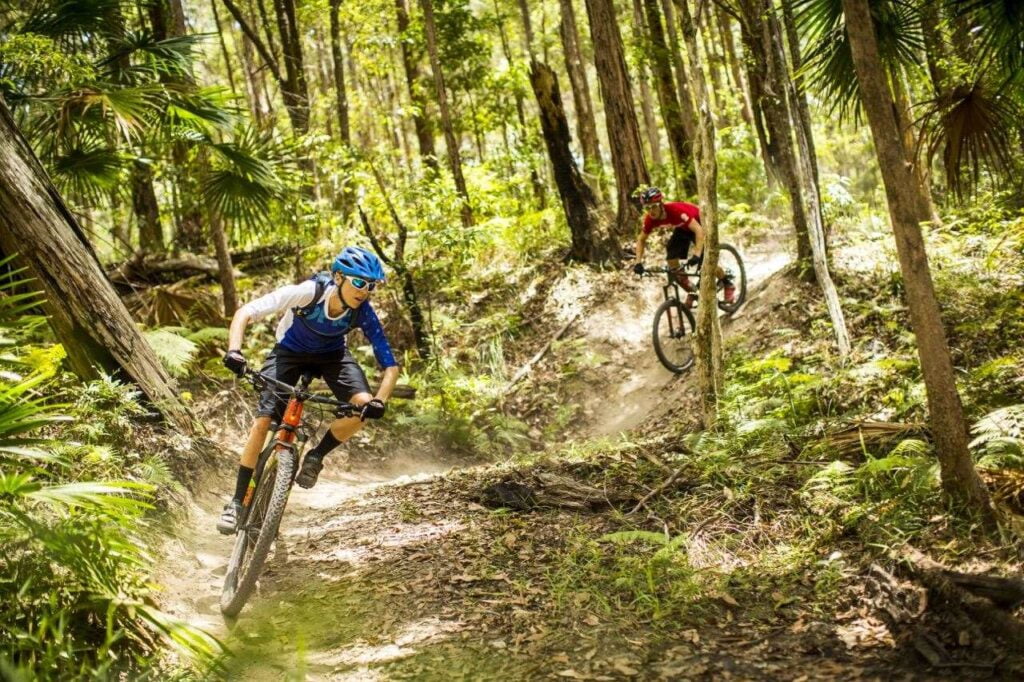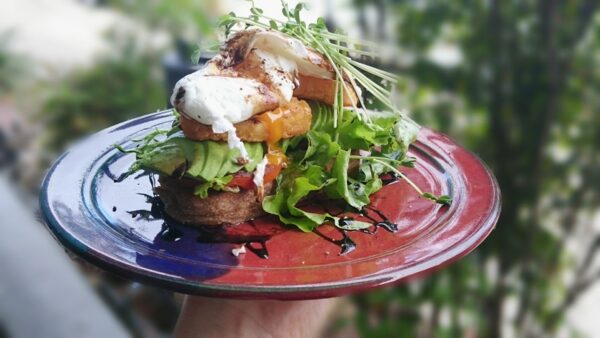 What's In the Area
FOOD: Head into Tewantin town & find The Paperboy Cafe for a delicious breakfast or lunch + coffee (obviously)
THINGS TO DO: Noosa is just a short drive away and has everything for your weekend. Beaches, shops, ice cream and lovely picnic spots.
BIKE SHOP: Spoke N Trail or GIANT Noosa are close by.
Toogoom
One can't think of a better place to ride than Hervey Bay.