The Gap to Mt Glorious – D'Aguilar Range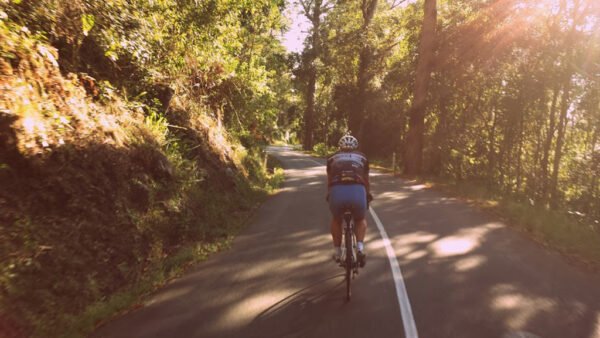 Surface Type: Road and steep inclines
The Gap to Mt Glorious is a great weekend road ride which explores the beautiful rainforest views not too far from Brisbane.
Starting on the corner of Settlement Road and Waterworks Road, wind your way through the several long and challenging climbs and sweeping descents before heading north for the tough Mount Glorious climb or west for the easier Mount Nebo ascent. This is definitely not a ride for the inexperienced! Expect many inclines, as of course, it is a mountain!
Related ride: Gap Creek
Find out more about Mt Glorious and its attractions here.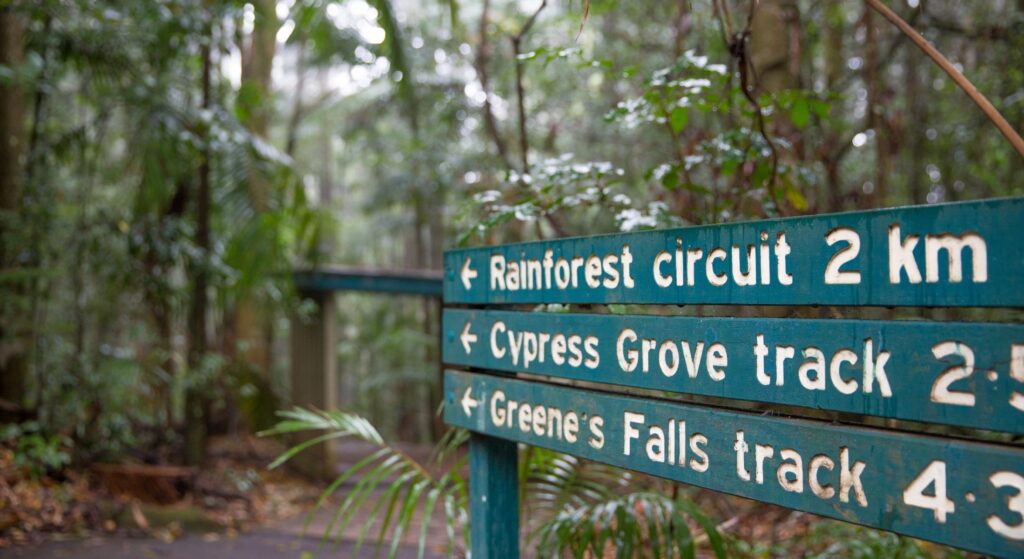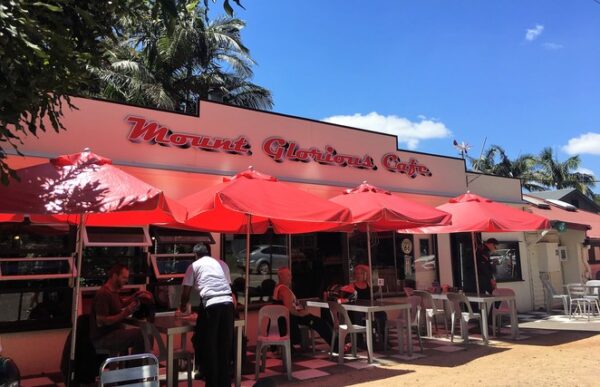 What's in the area
FOOD: Mt Glorious Cafe is a great place to relax after the big climb up the mountain!
THINGS TO DO: If your legs will let you, go for a walk in D'Aguilar National Park and enjoy a tranquil walk through the rainforest.
BIKE SHOP: You're going to have to head back into The Gap, towards Ashgrove to find Ashgrove Cycles.
Mareeba to Atherton
Closer to heaven than where you come from The Atherton T...