Tour De Bay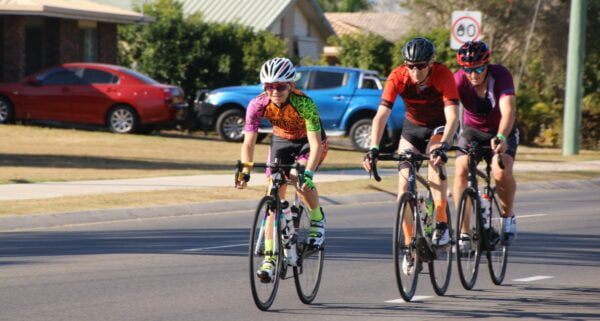 Source: Tour De Bay
Surface Type: Bitumen/sealed
Hervey Bay's Iconic Ride
The Popular "Tour De Bay" is held in Hervey Bay & is for all riders! This 25km route takes you on a beautiful tour of Point Vernon & all Hervey Bay has to offer. Enjoy the Esplanade & the Great Sandy Strait – it really is a scenic cycle!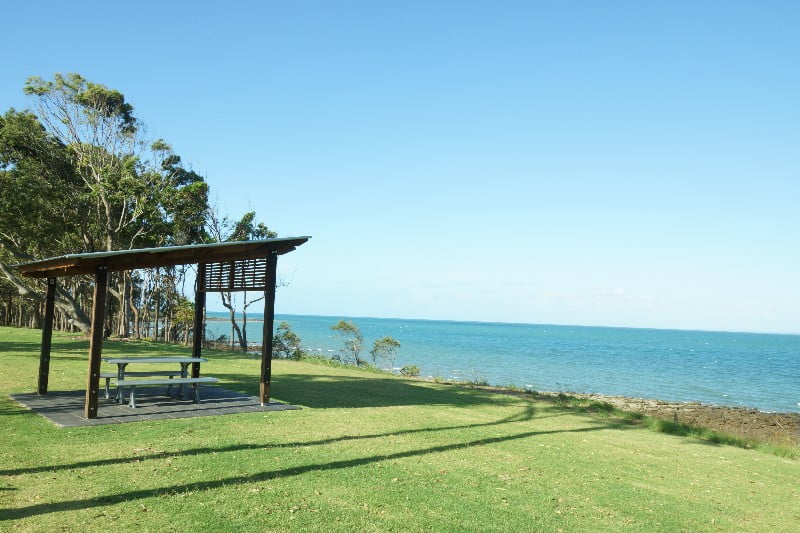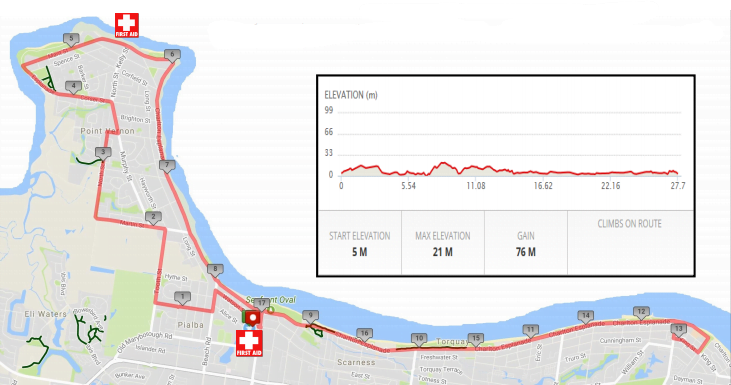 Click here for more detailed route instructions.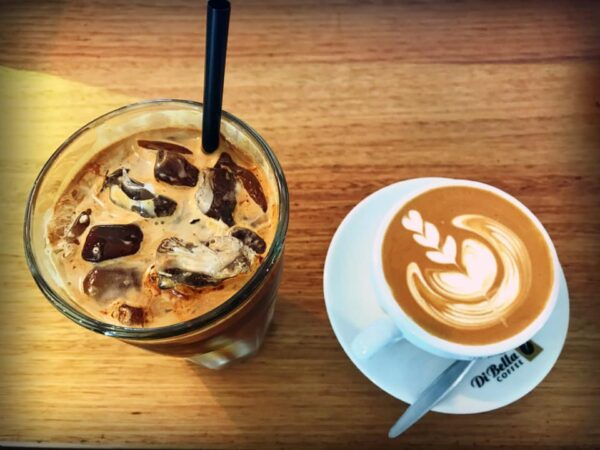 Mareeba to Atherton
Closer to heaven than where you come from The Atherton T...