Wondai – McEuen Forest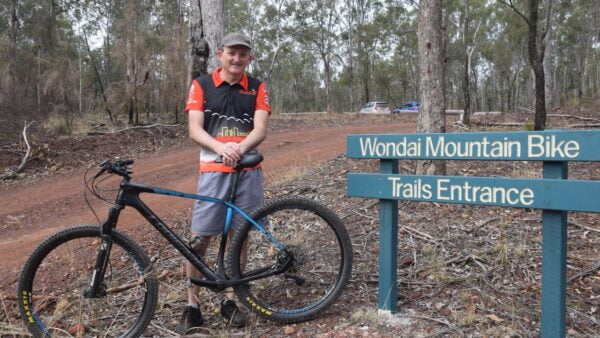 Source: Queensland Times
Trail Grading: Green & Blue
Surface Type: You guessed it, Dirt!
Suitable For: Beginners upwards
While the South Burnett region may be best known for boasting the beautiful Bunya Mountain as its backdrop, it's also home to some great XC trails. Just a short ride from the small rural township of Wondai, you will find the McEuen forestry. With around 20km of hand built trails thanks to the South Burnett Mountain Bike Club it's one to add to the list!
A new carpark was constructed in 2020 off Wondai Charlestown Road and is your best access point. All trails are rated green or blue and with trail names like "Cannonball" and "Downpipe" your sure to have a great time!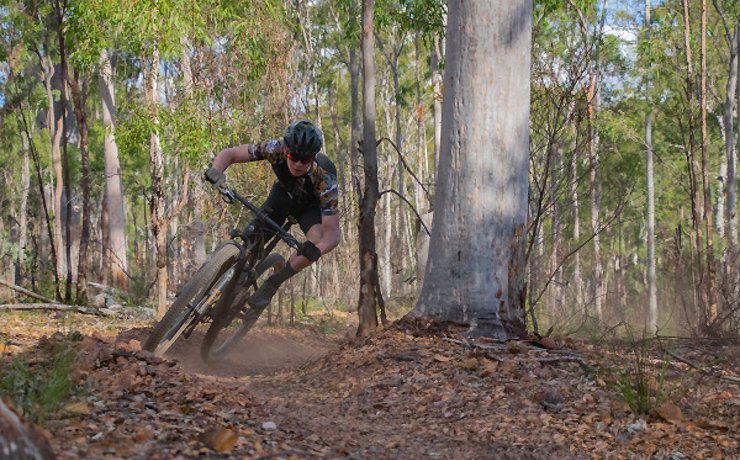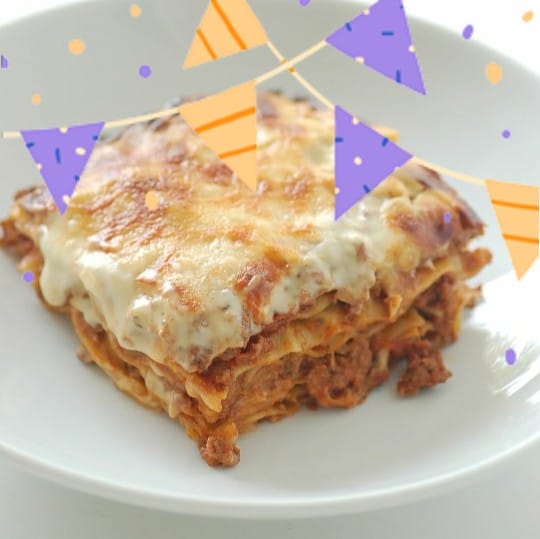 Mareeba to Atherton
Closer to heaven than where you come from The Atherton T...